After a string of lay days, the #ROXYpro kicked off yesterday in pumping Hawaiian-style conditions at Les Culs Nus beach, near Hossegor. The girls made the most of the epic swell, scoring barrel rides and the first perfect 10 of the competition.
If you missed any of the action, here are our highlights -
Heat one opened with a bang! Tour rookie; Tatiana Weston-Webb claimed the day's standout performance against Bianca Buitendag and fellow Hawaiian Alessa Quizon, getting pitted in a beautiful set wave barrel and scoring the first perfect 10 of the comp.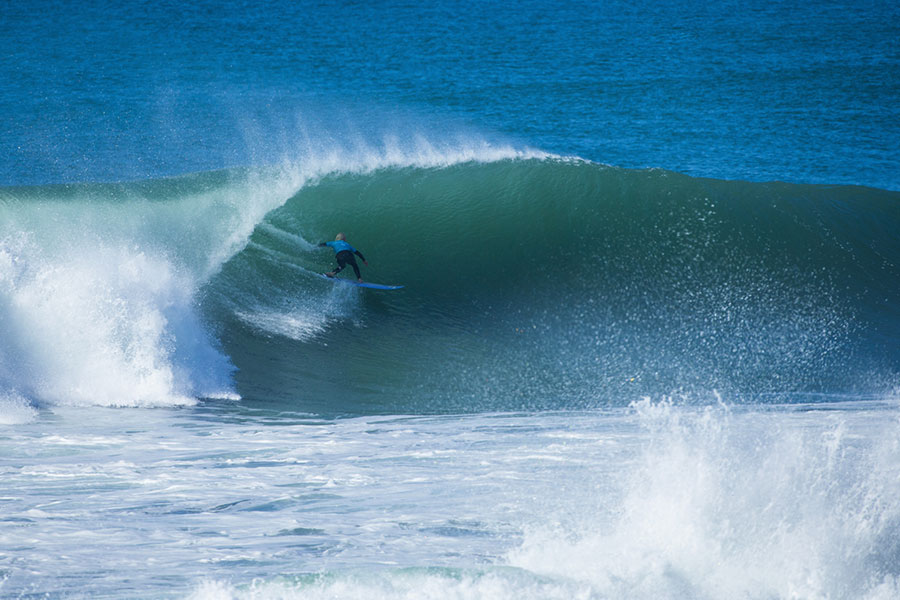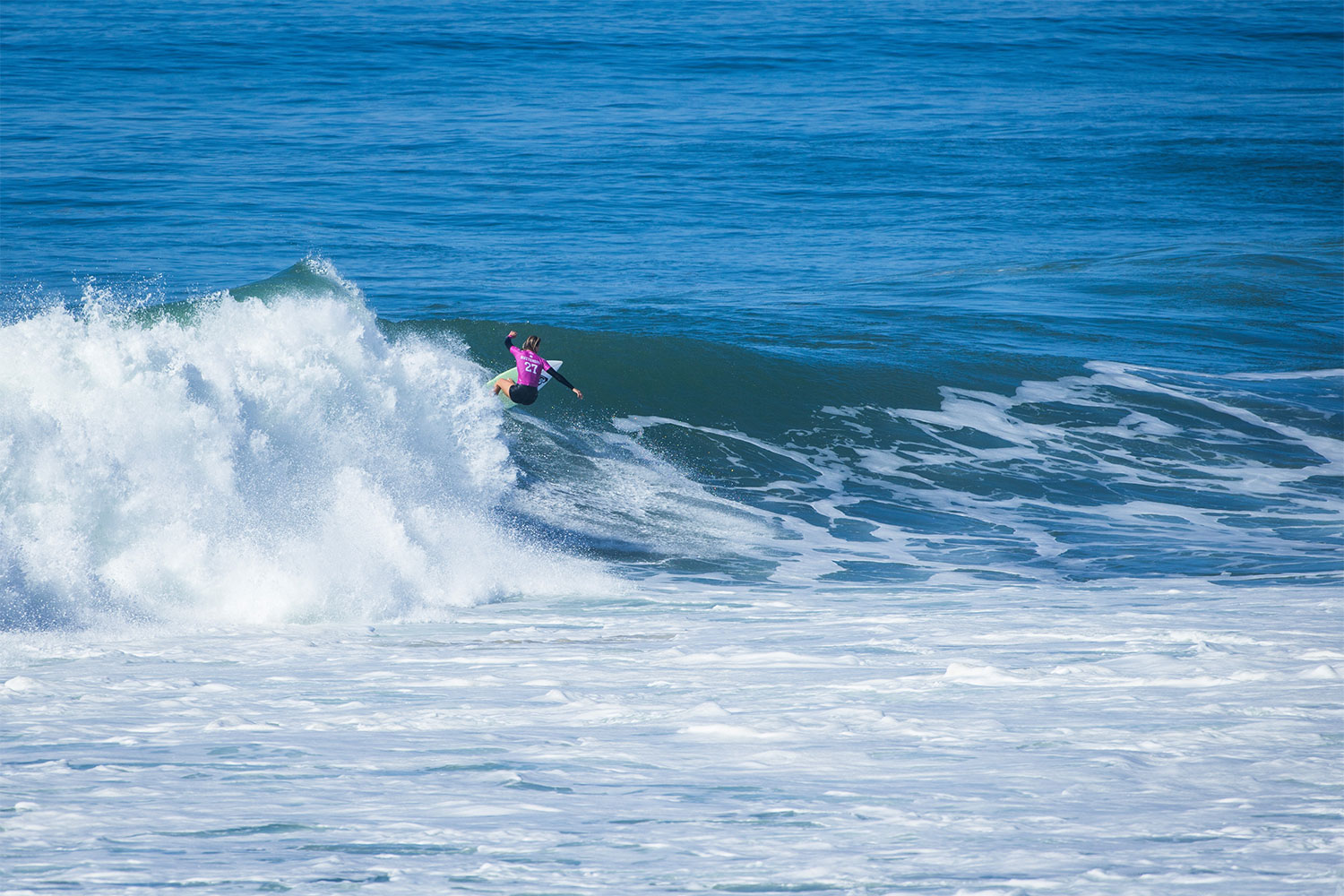 The beach was buzzing in the lead up to heat 4, as 6x World Champion Stephanie Gilmore pulled on a comp jersey for the first time since April, at the Margaret River pro. With a tough match up against World number 2, Carissa Moore, Steph struggled to match Carissa's momentum, coming away with a 12.66 to Moore's 18.77.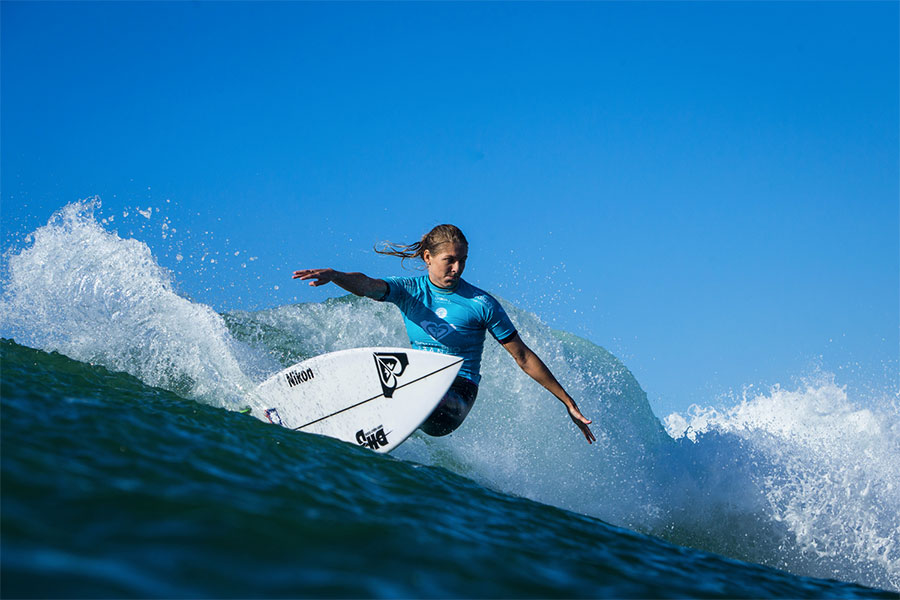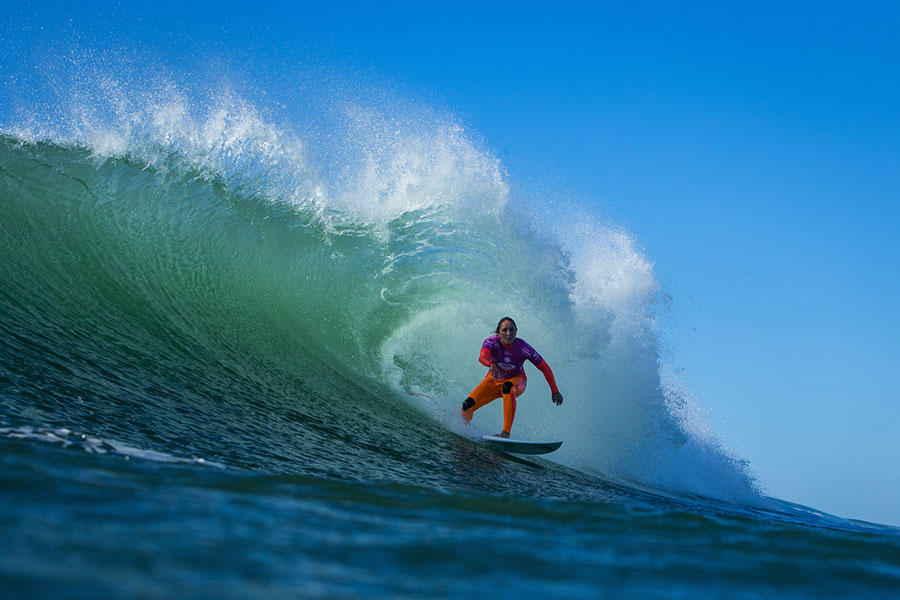 Unfortunately it was not the day for ROXY team riders Bianca Buitendag and Chelsea Tuach, both eliminated in Round 2 (despite the support of the ROXY team on the beach)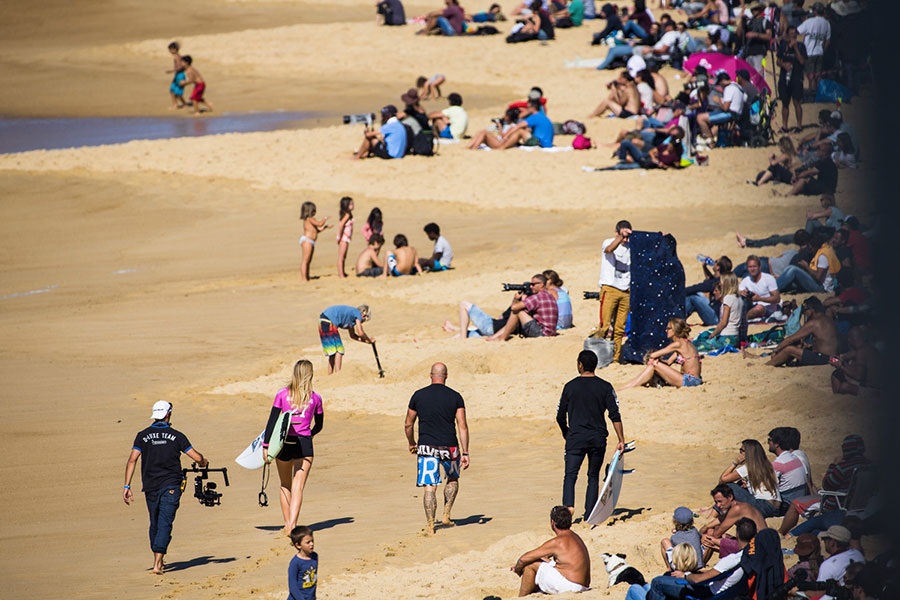 As the morning was dedicated to the #Quikpro, Bruna and Lee-Ann found some fun waves a little further down the beach at Capbreton.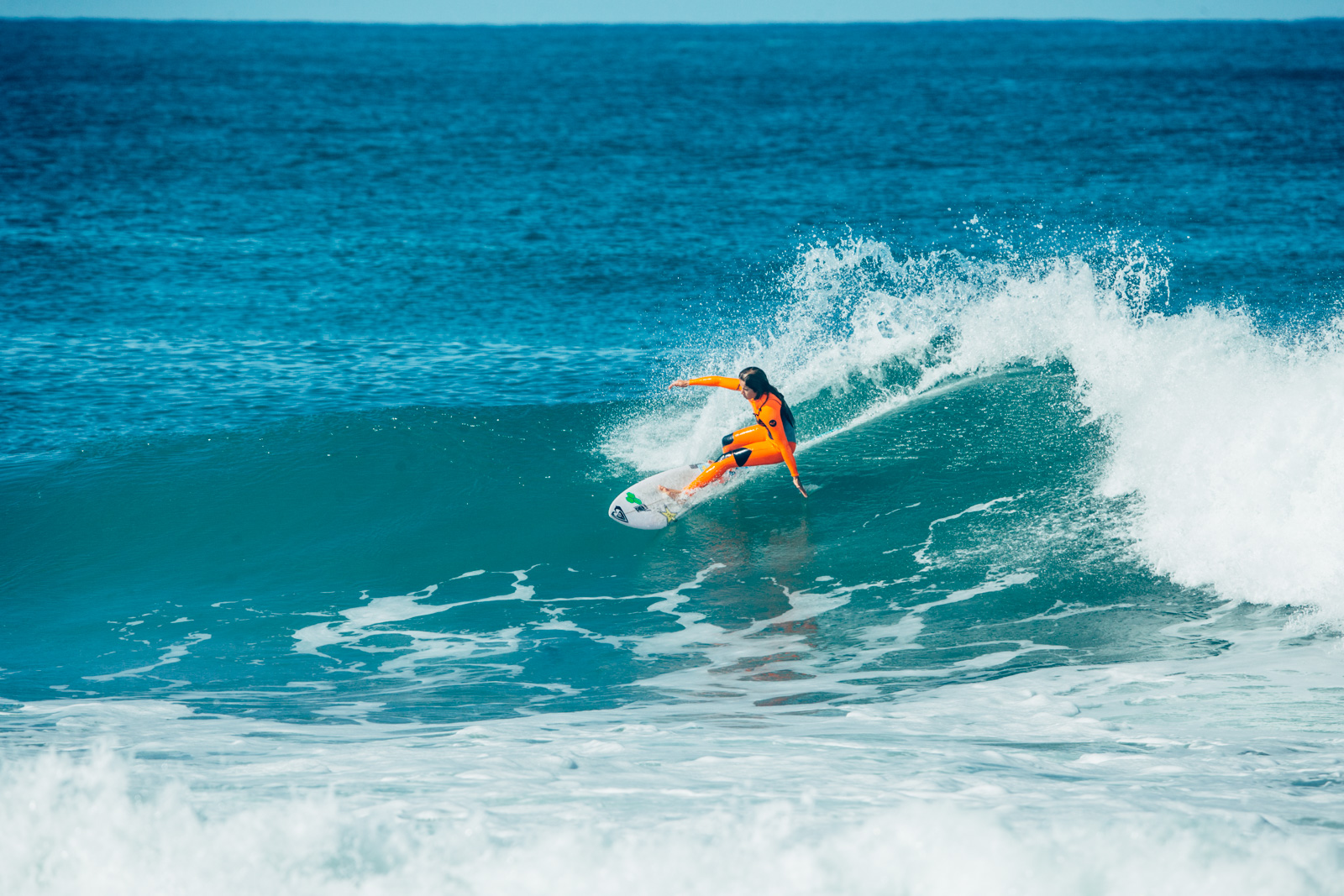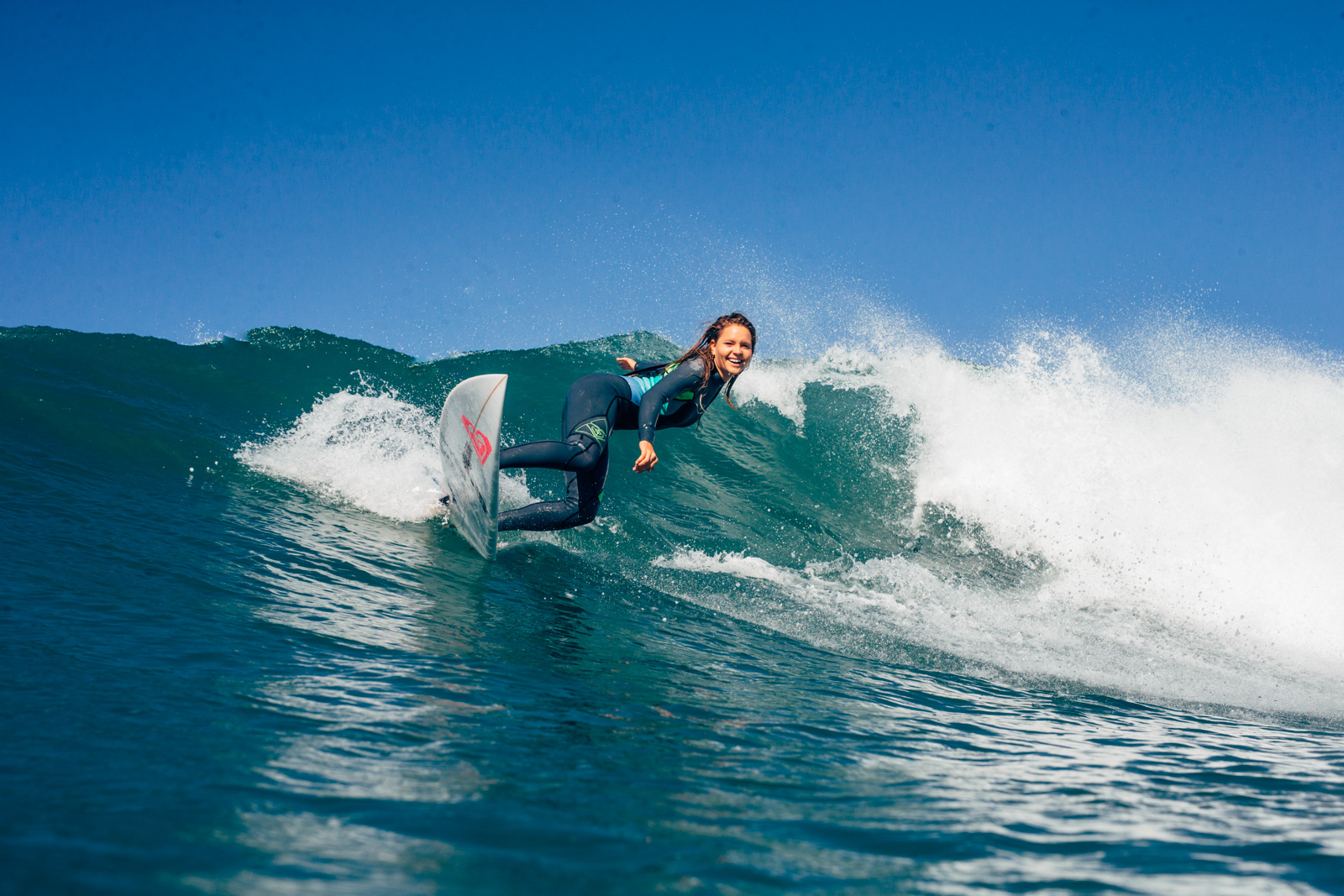 We're looking forward to catching Steph in Round 2, heat 6. Where she will face off against Malia Manuel, when competition recommences.
Tune in to the @wsl Dawn Patrol for the call and don't forget to follow ROXY on Instagram, Twitter and Facebook for all the updates and behind the scenes exclusives.