Round 2 resumed this morning at the #ROXYpro France, with 6x World Champ Stephanie Gilmore facing off against Hawaiian, Malia Manuel.
After a slow start, Steph tucked into a clean barrel and scored the highest wave score of the afternoon with an 8.83.
It came down to a close finish in the final minutes of the heat, Steph taking the win and progressing to Round 3 with a 13.50 to Malia's 13.40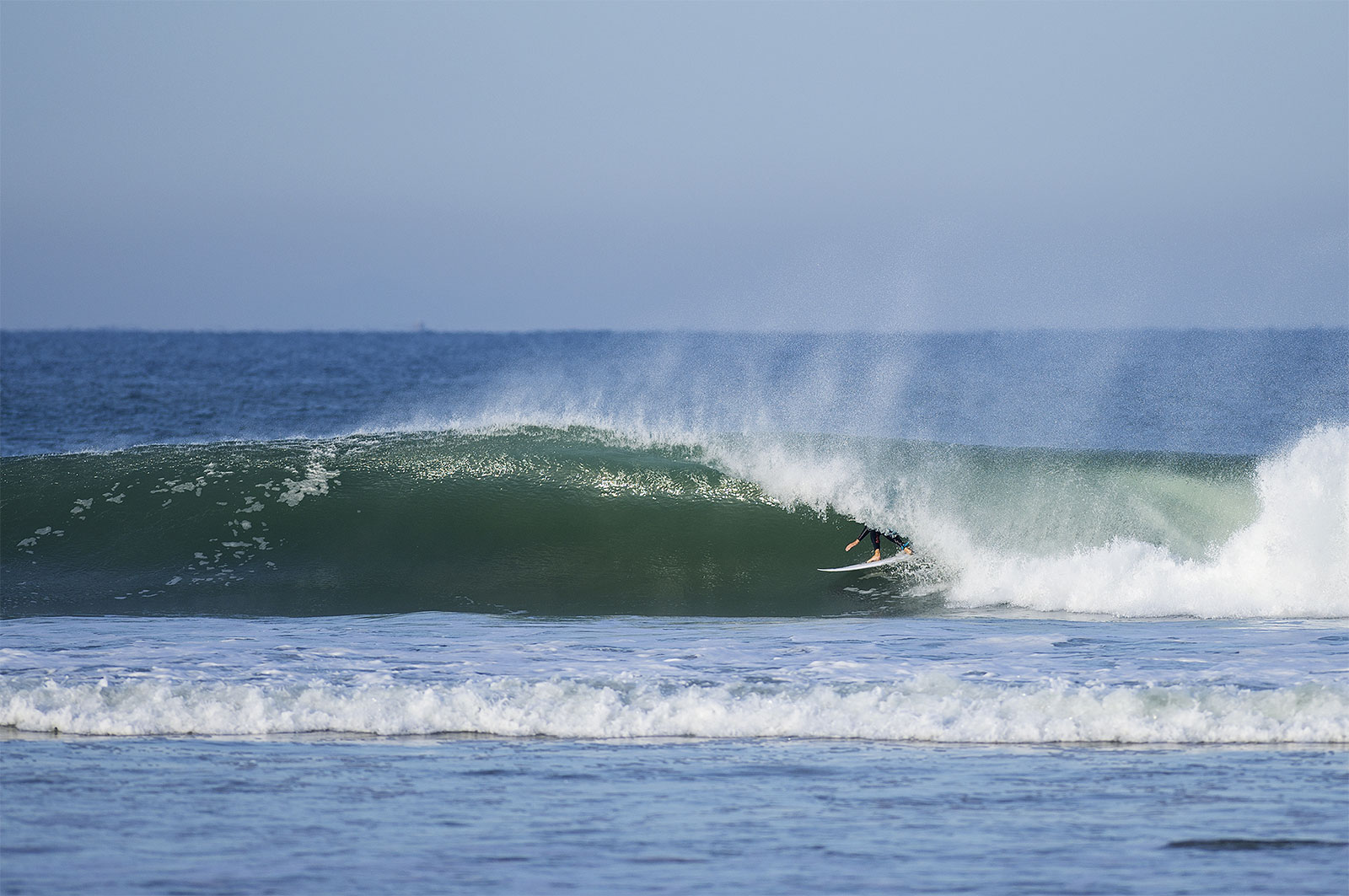 Here are the Round 3 match ups:
Heat 1: Johanne Defay VS Tyler Wright VS Sage Erickson
Heat 2: Courtney Conlogue VS Stephanie Gilmore VS Coco Ho
Heat 3: Carissa Moore VS Nikki Van Dijk VS Alessa Quizon
Heat 4: Sally Fitzgibbons VS Tatiana Weston-Webb VS Dimity Stoyle
Steph has had an epic cheer squad on the beach this week, with the ROXY surf and snow teams cheering her on through the first rounds of competition. Although the girls have had a busy schedule of signing sessions, event hangs, photo shoots, there has still been plenty of time to share the stoke and a whole lotta laughs in between.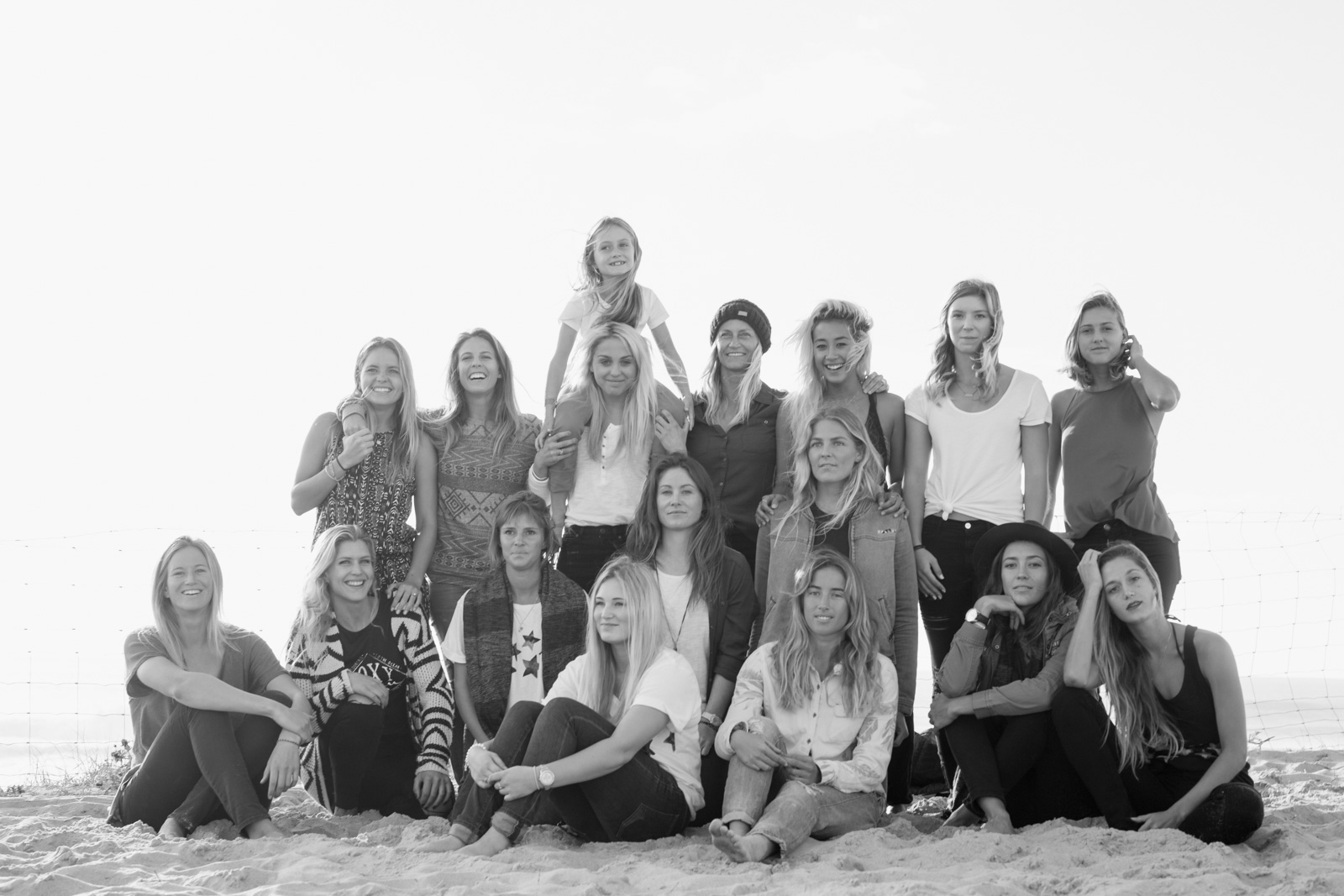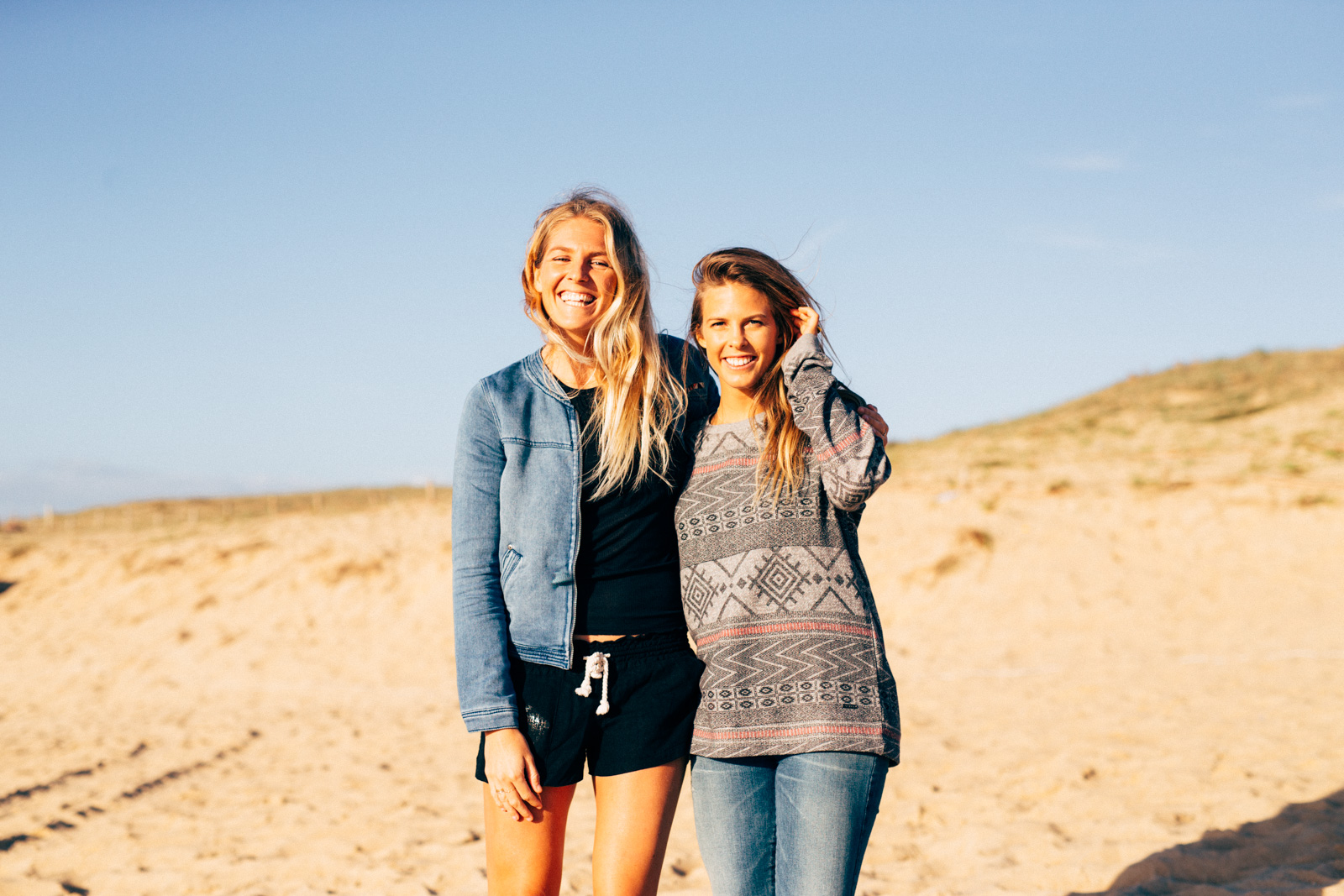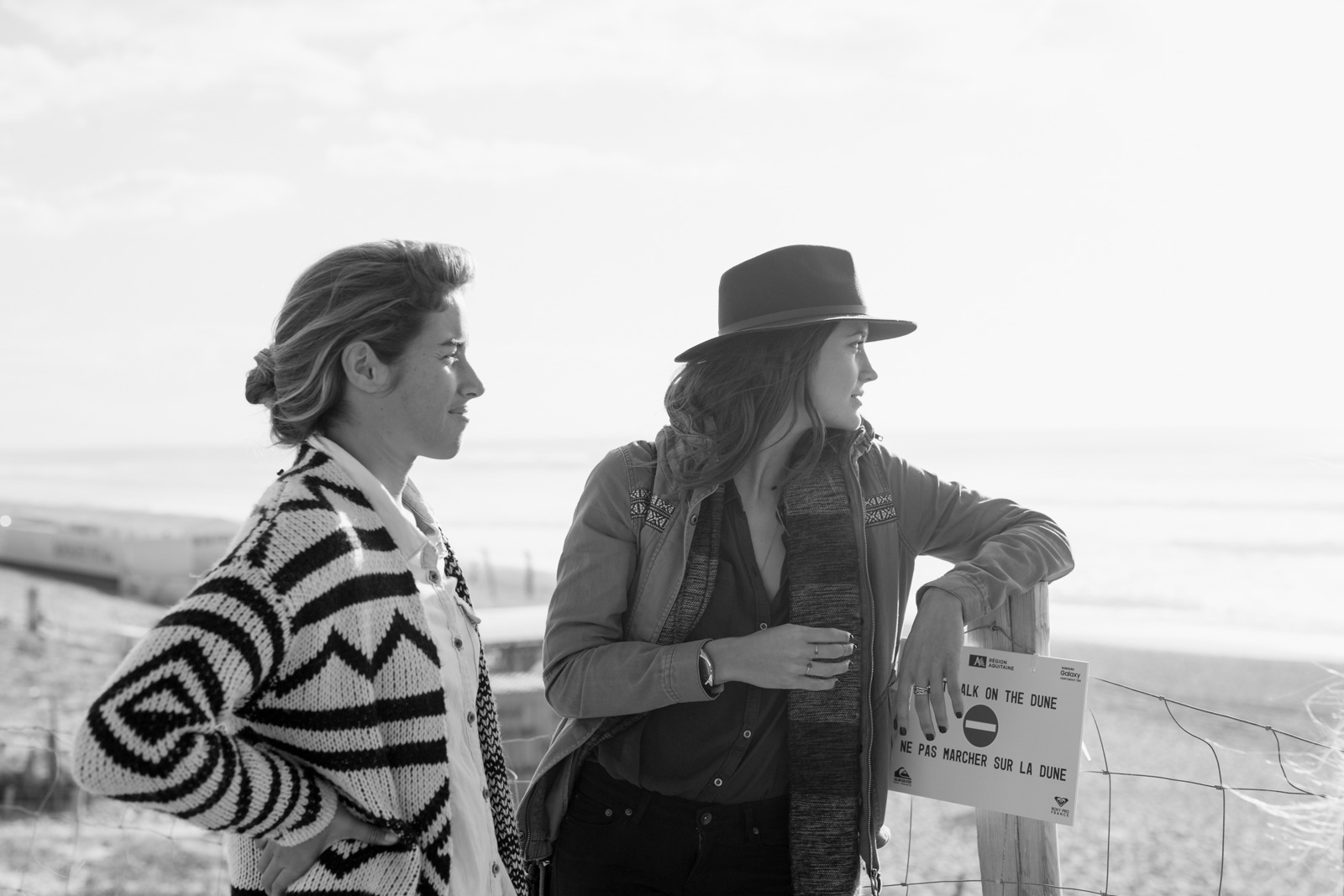 Tune in to the @wsl for the call and don't forget to follow ROXY on Instagram, Twitter and Facebook for all the updates and behind the scenes exclusives.