Sister Bieber Moniz Collection
Hailey Bieber
Kelia moniz
SISTER. A ROXY COLLABORATION
SISTER. A ROXY COLLABORATION

It's true opposites attract and we find a part of ourselves in one another.
A best friend becomes a sister.
A bond that doesn't care about distance or difference.
HAILEY Biebera model and actress raised in New York.
Kelia moniza 2x World Long Boarding Champion raised in Hawaii.

Unlikely and yet inseparable.
Hailey and Kelia met swimming on a New York summer day when Hailey cartwheeled off a diving board and belly-flopped into the water. They've been friends ever since; a random moment can change everything.
«You don't have to be born into sisterhood but it's something so important to create, the unity of women is powerful and beautiful!»
Behind The Seams
Sister is a collaborative collection designed by Hailey Bieber & Kelia Moniz.
It is a reflection of our bond, a fusion of street style and laid back beachy pieces. You can see both girls in every piece and the way they complement one another and become something entirely new. Sister. You, me, us.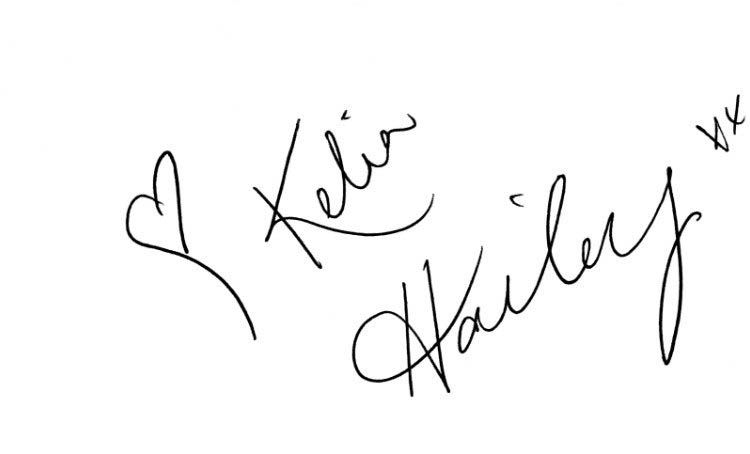 the collection
A bond of creativity. A nexus of spirit. The unity of style and substance. A contemporary collection for the globally savvy, from Waikiki to Williamsburg. The perfect pairing. Contradiction and coherence. These influential collaborators are as unlikely as they are inseparable — restlessly answering the nomadic call of experience and discovery.
LIFE IS MORE FUN WITH
Neon
What's more fun than designing a collection with your best friend? Adding neon pops throughout to punch up the attitude and attention. Colour blocking in Sister is a staple, infusing it with a little streetwear and more fun. The moments of neon throughout truly make this collection what it is. And what could be more fun than neon?
SAY IT LOUD
Bold branding is all over the Sister collection. A nod to the iconic 90s styling that Hailey Bieber is known for. Find ROXY logos and graphics throughout for a daring street style that draws every other element together. Create these looks by pairing with bike shorts, oversized denim, and block colouring.
Create these looks by pairing with bike shorts, oversized denim, and block colouring.
THE ONLY
DENIM JACKET
Every girl knows that nothing beats the perfect denim jacket. This is the one, the only one. The perfect weight, loads of style, and an instant timeless classic. Designed by Kelia as a direct reflection of her daily style, and the perfect finishing piece to any outfit. It's a go-to, must-have, can't-imagine-life-without-this, perfect denim jacket.