Stephanie Gilmore at Home on the Gold Coast
At home on the Gold Coast
Kicking-off the 2017 WSL competition schedule at the ROXY Pro Gold Coast, renowned fashion photographer Simon Upton spent a day with home-town girl (and six-time world champion) Stephanie Gilmore.
This fashion shoot with Steph gives an insight into her life at home on the Gold Coast – and of course her charisma shines through too. Steph is as comfortable in the water as she is strumming a guitar and can shift her whereabouts from bustling cities to rugged coastlines and everywhere in between with ease. It's her pursuit of adventure and diverse interests that captivates and fascinates everyone she meets.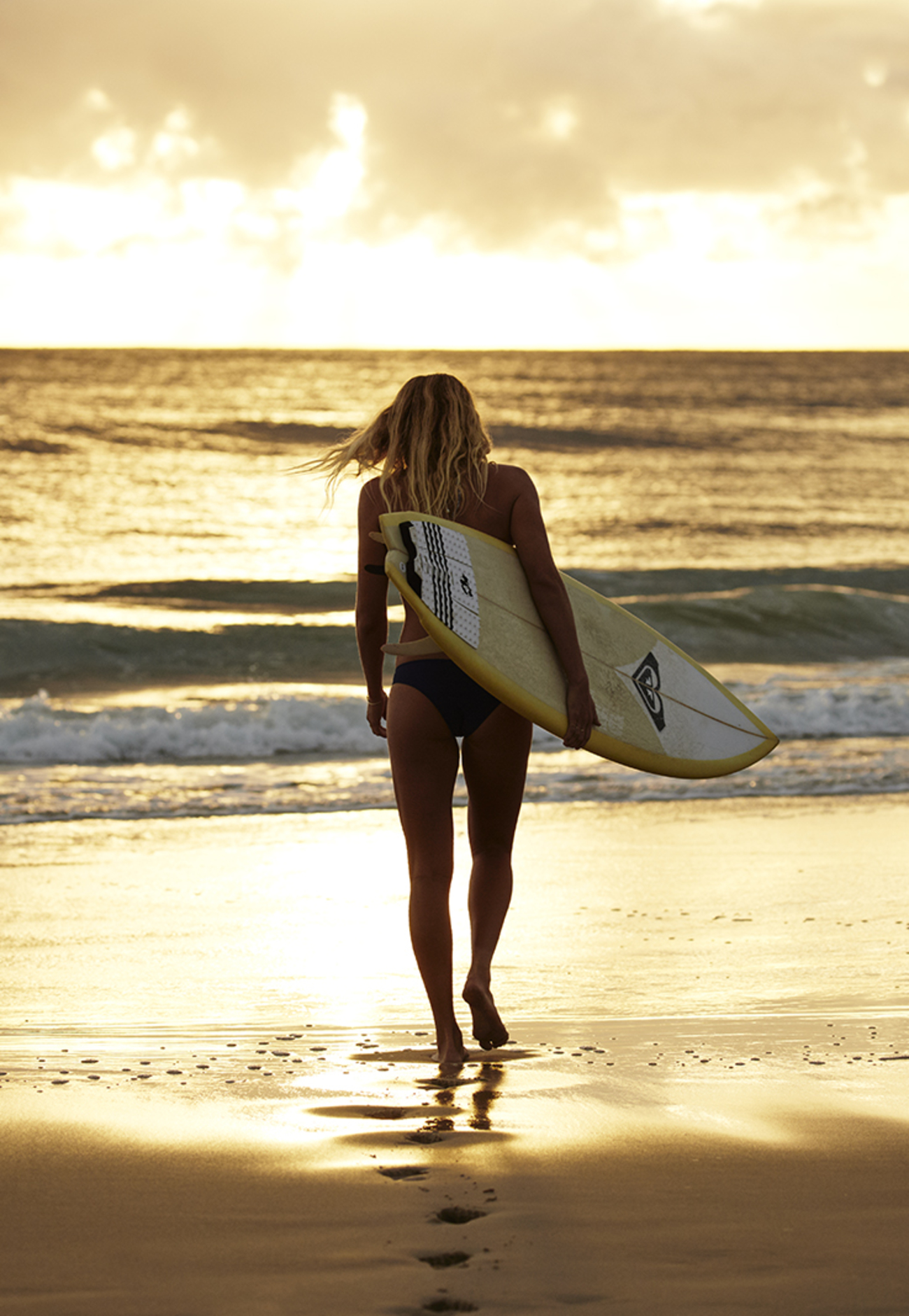 "There's something so magical about the Southern end of the Gold Coast"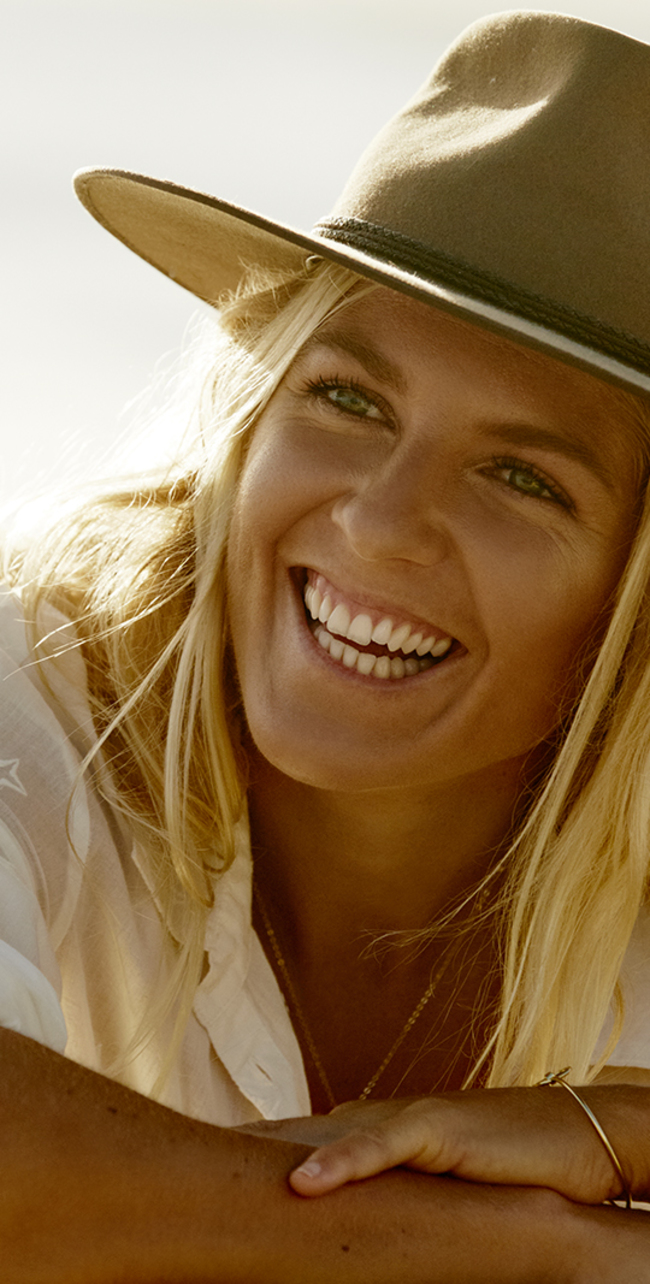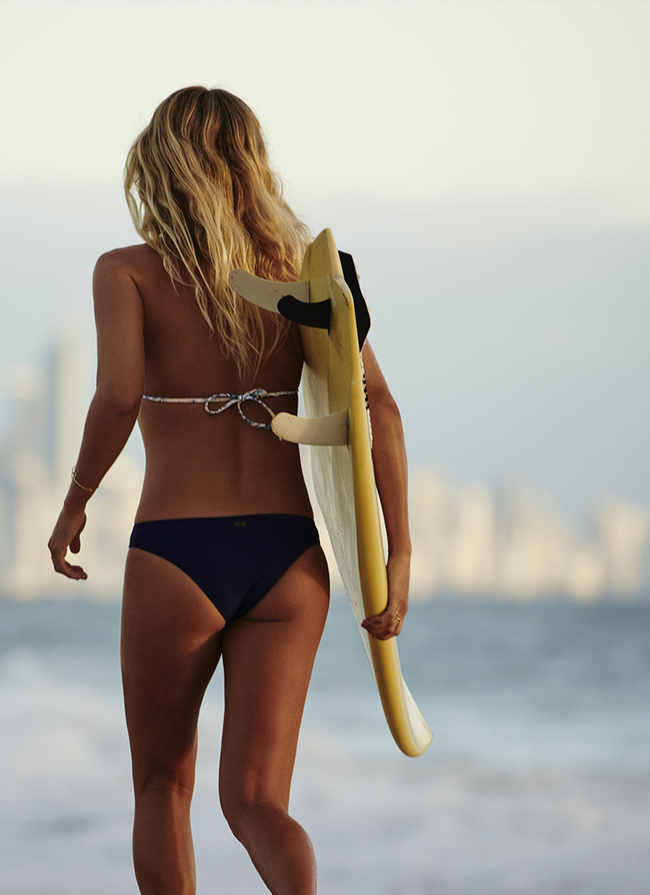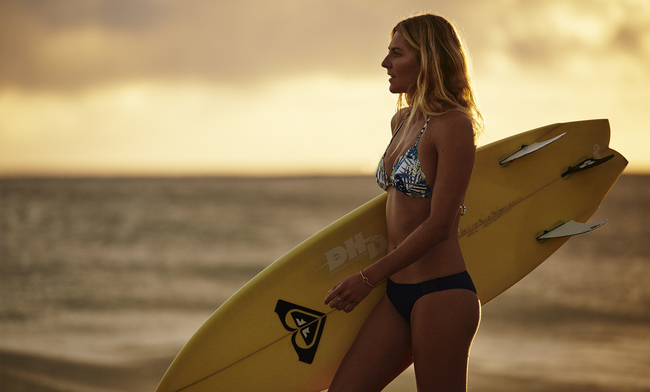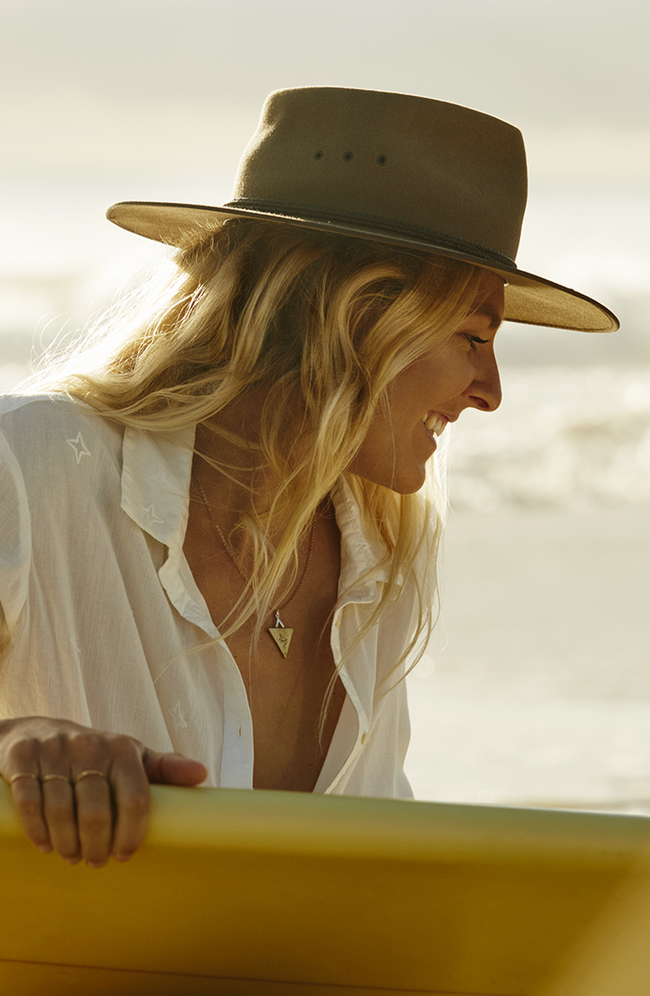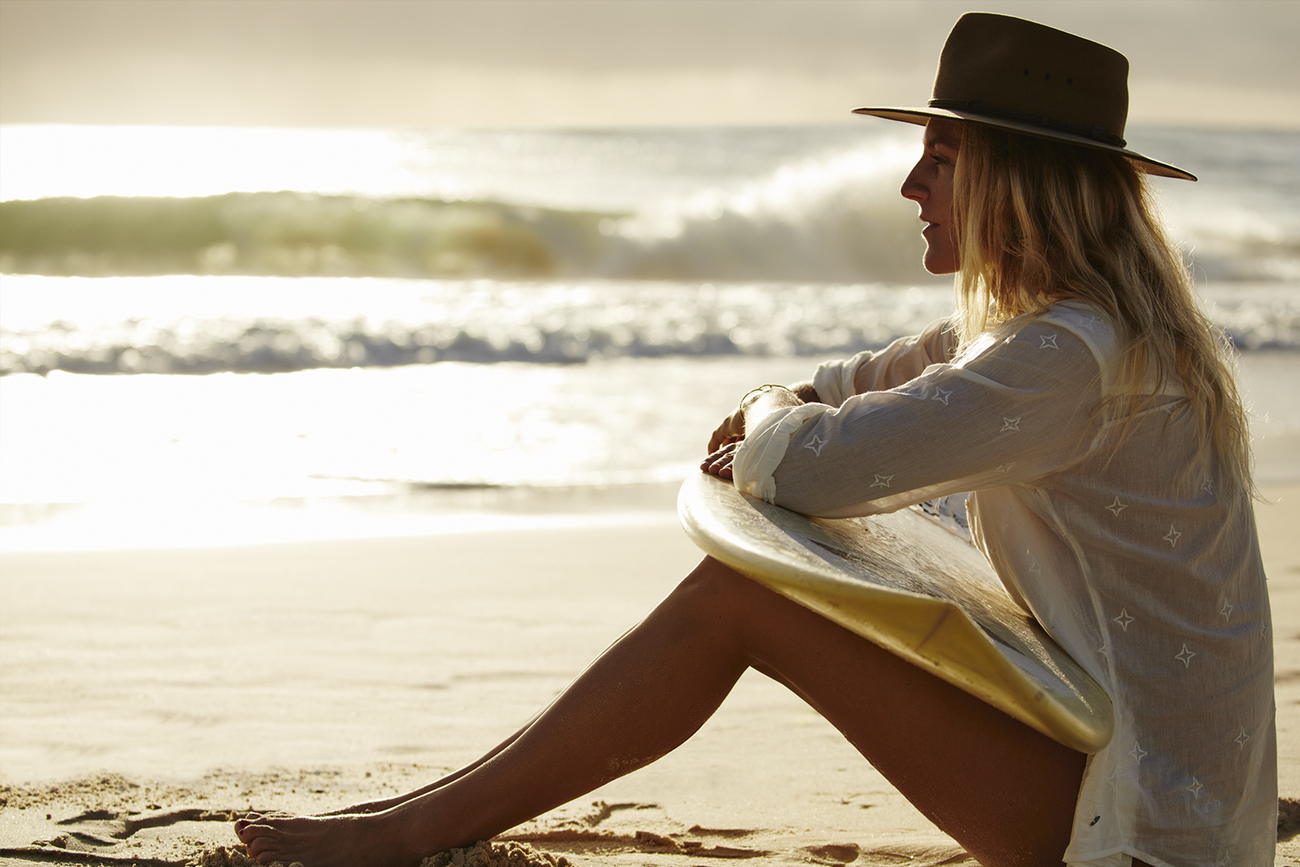 You wake up before sunrise and the whole beach is packed with people exercising, it's a really inspiring place to be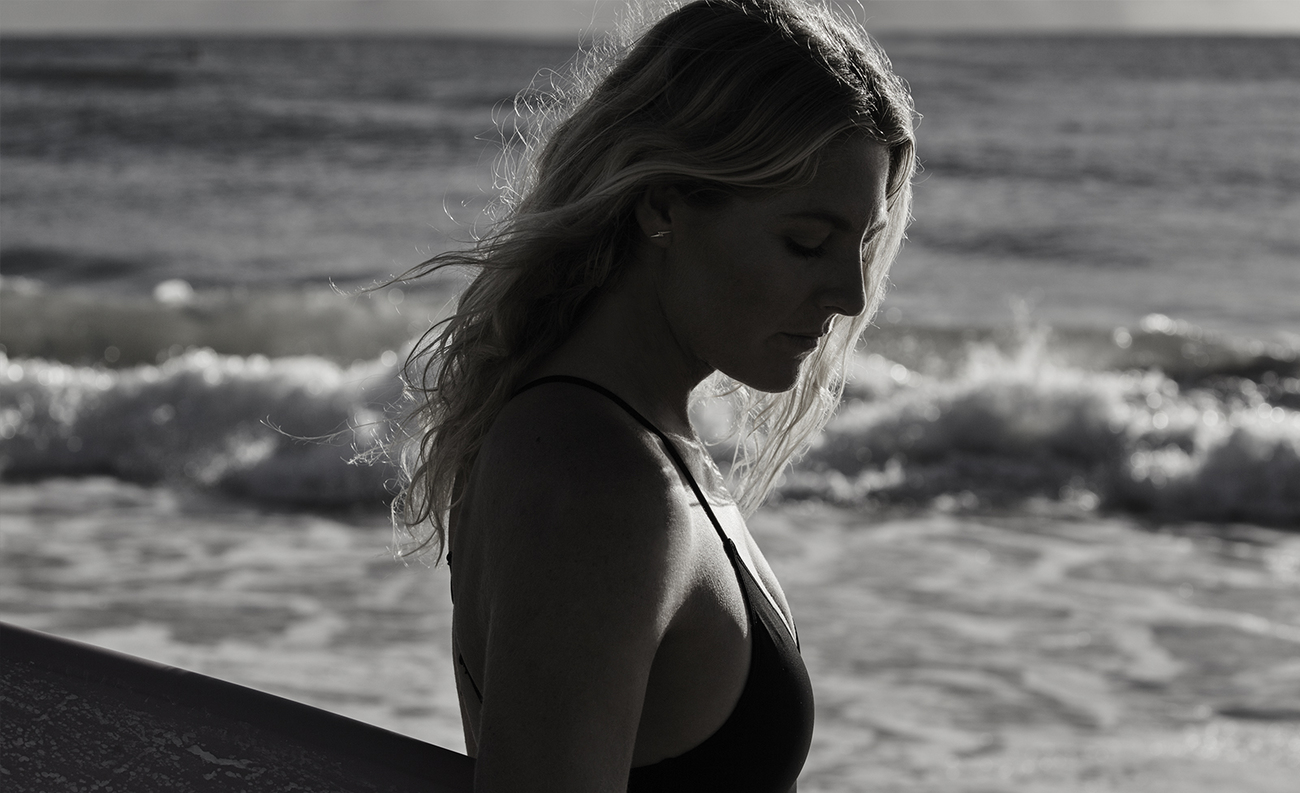 We had a really fun shoot, where we incorporated lots of things that I feel are my home and are special to the Gold Coast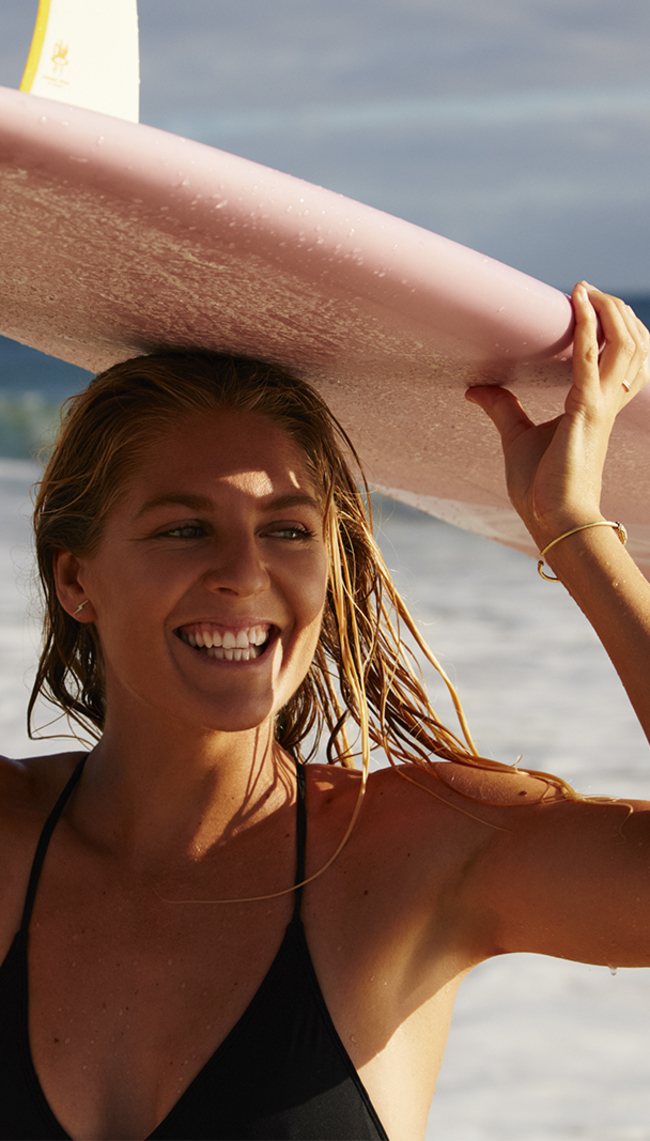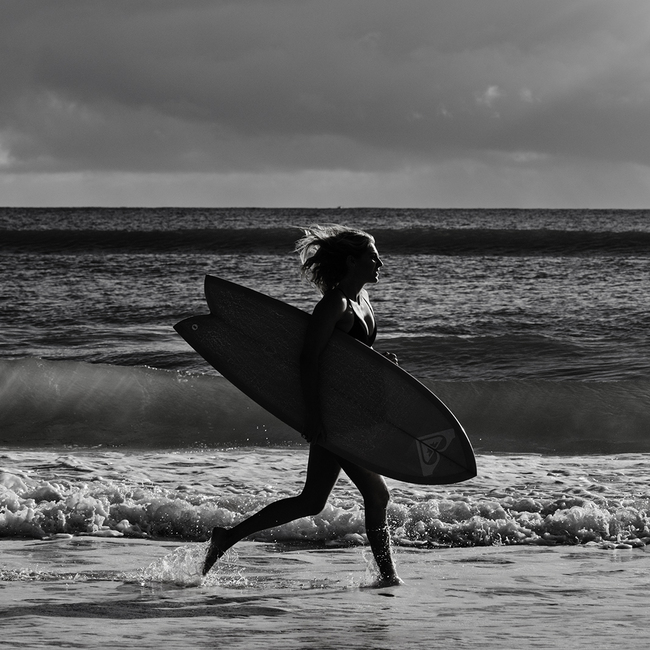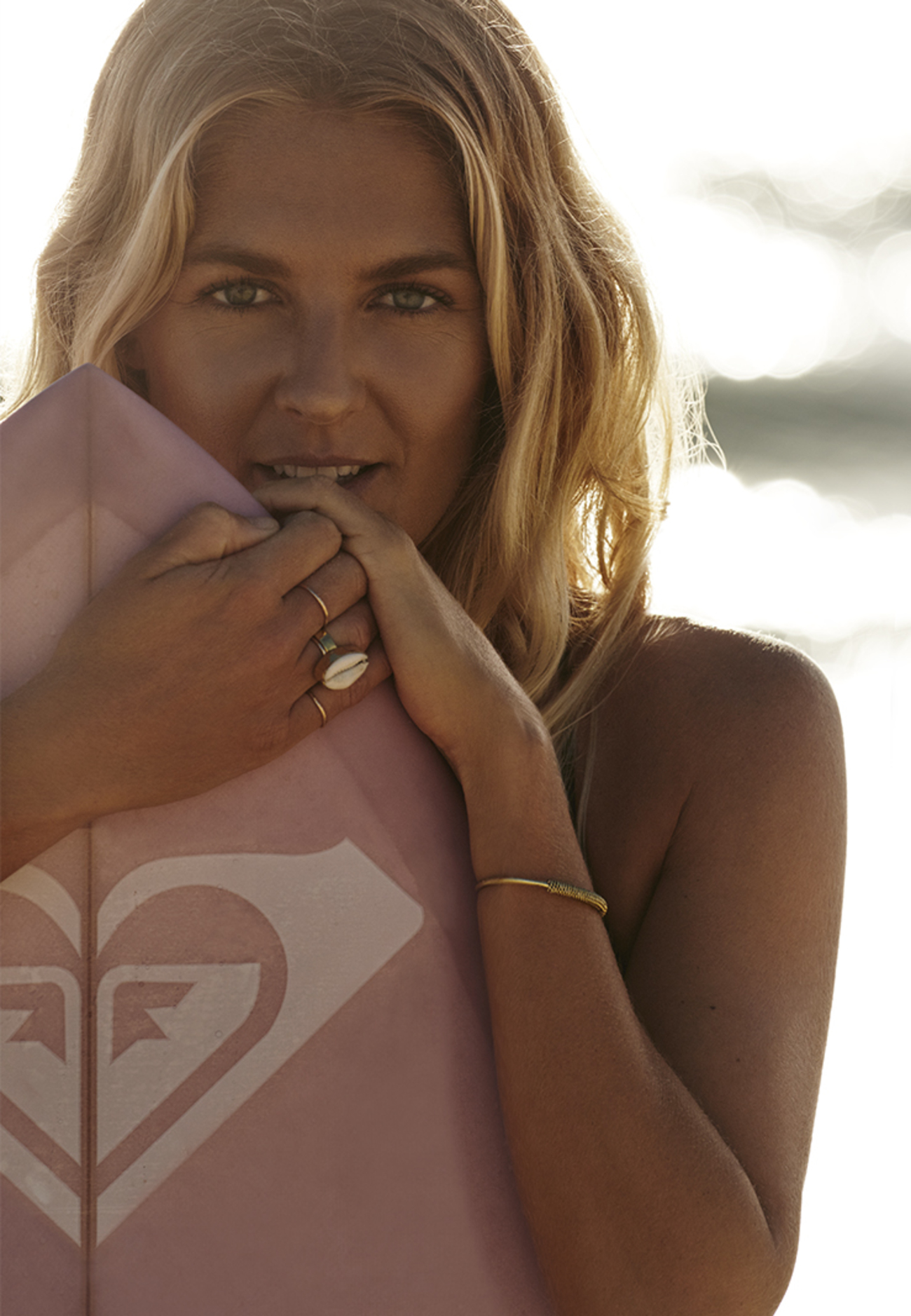 The last time I worked with Simon was around 10 years ago, so it's been a while but his photography is insane. He always captures really beautiful moments and really natural moments.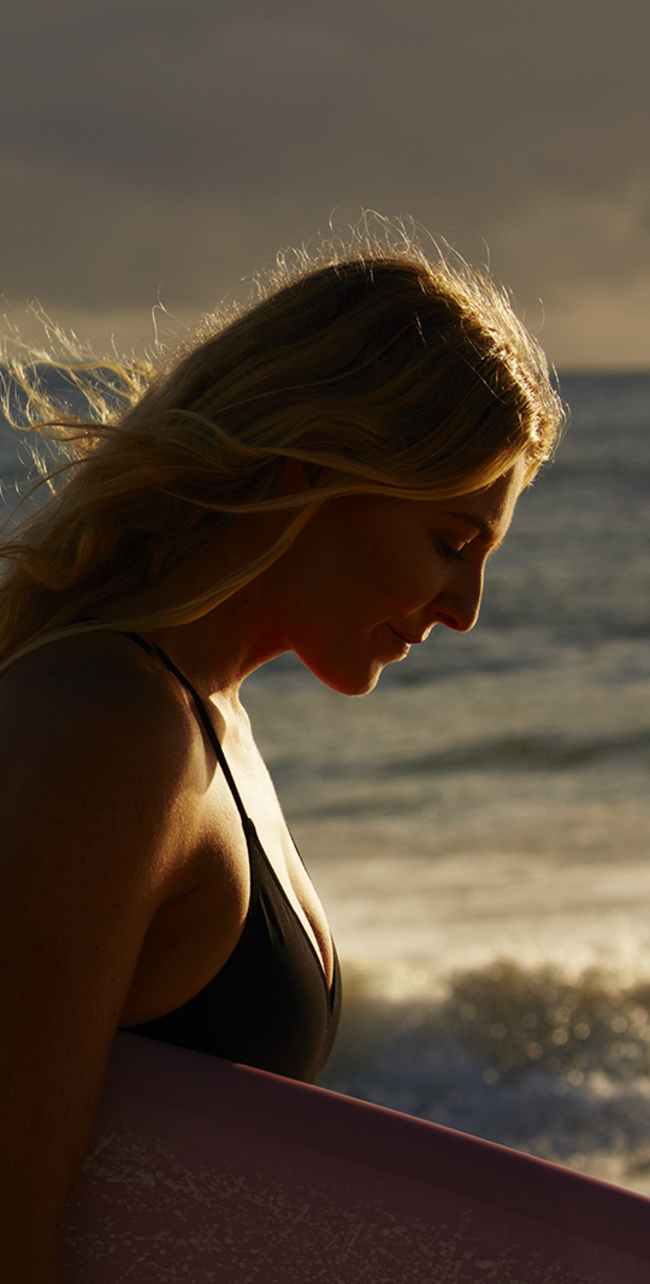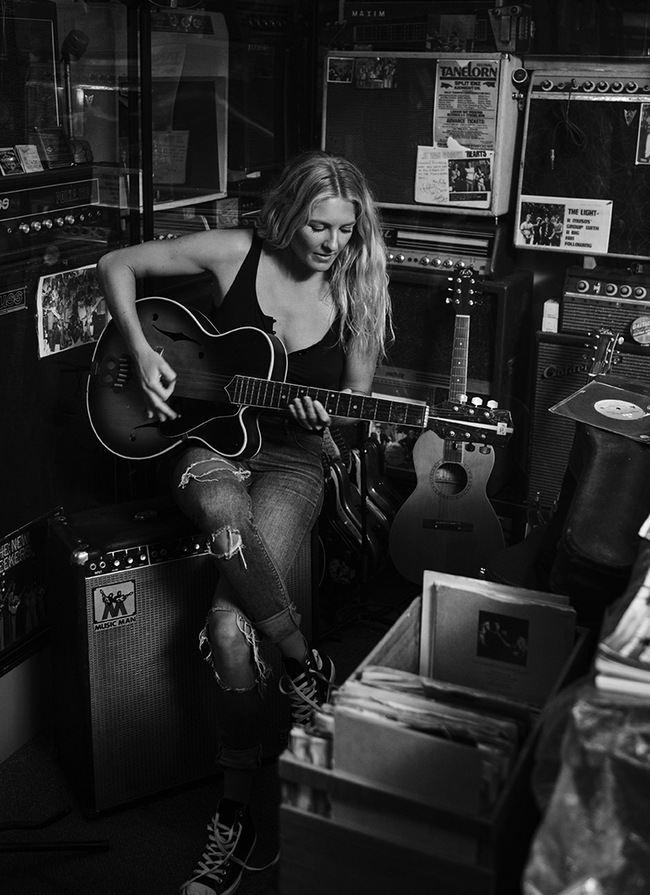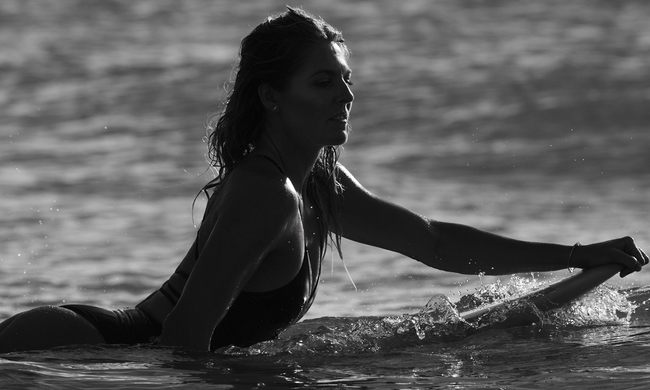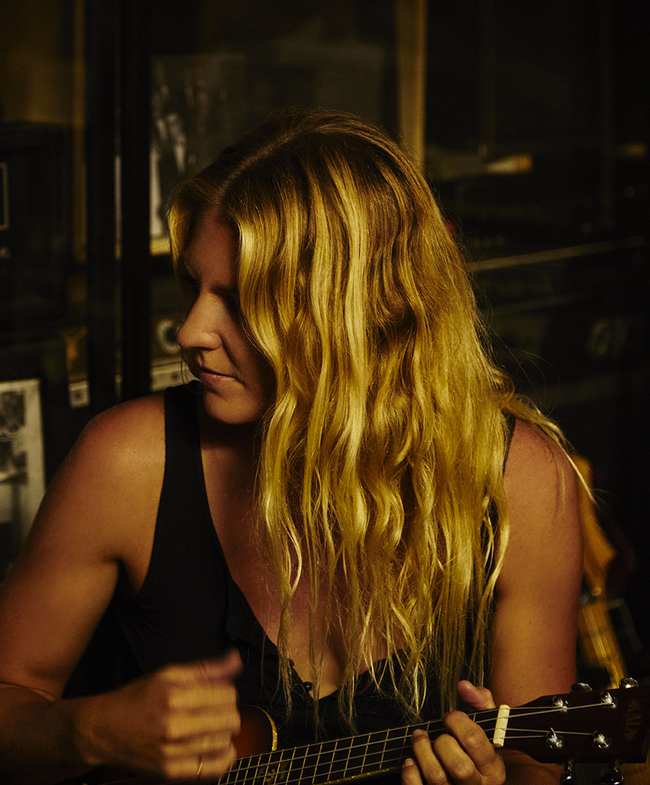 For someone like myself, I'm not a model, so it's about having those in-between moments that are really genuine
Steph at home on the Gold Coast
See all products