Liberty Collection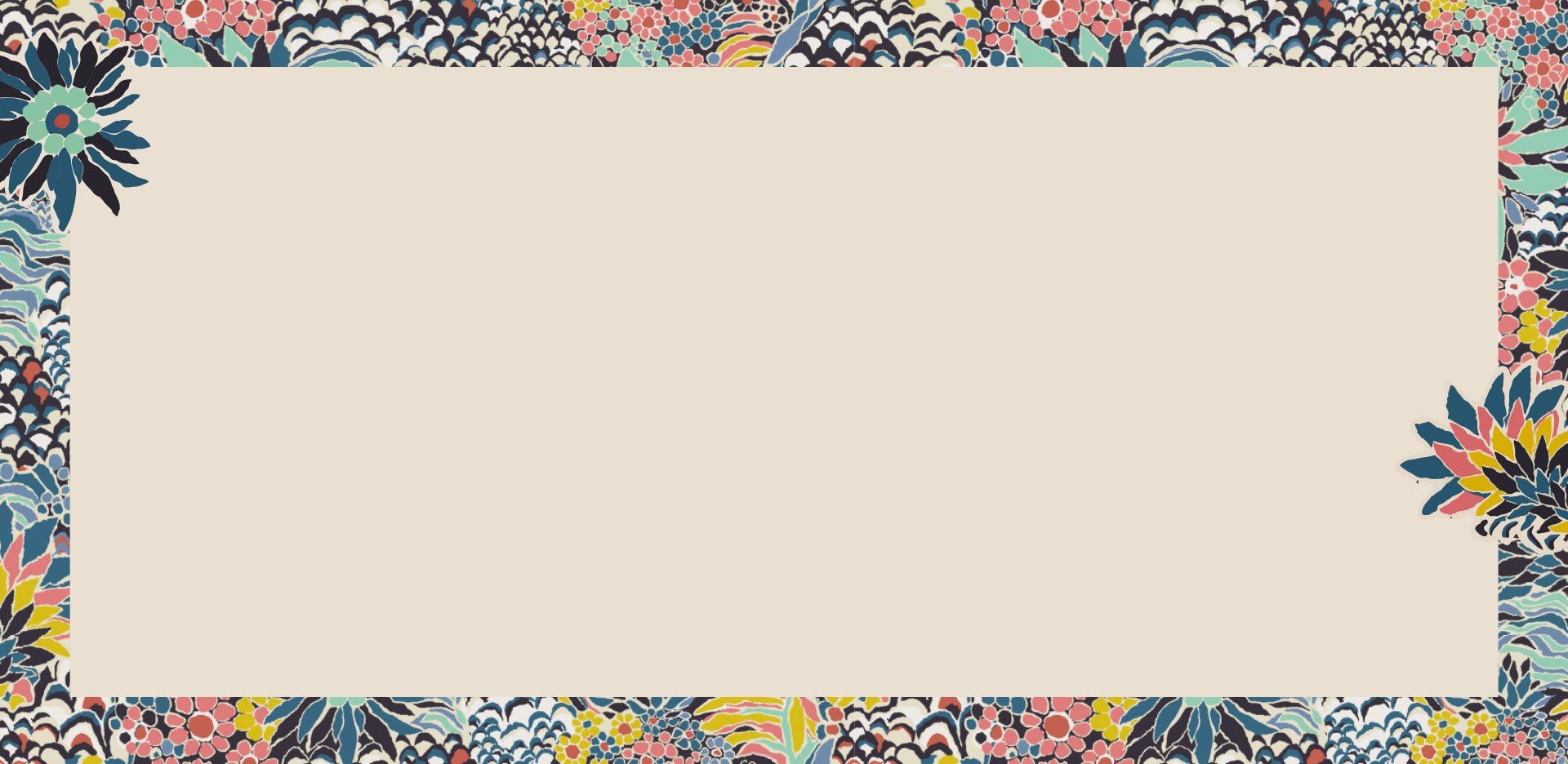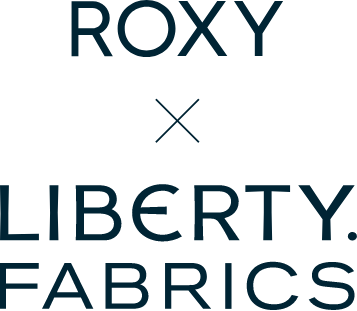 Sustainability under the sea.
An Eco-Friendly capsule
inspired by the ocean's vivid underwater life.
Imagined by world-renowned design house LIBERTY FABRICS, the Marine Bloom print captures the beauty, color & intricacy of spectacular coral reefs.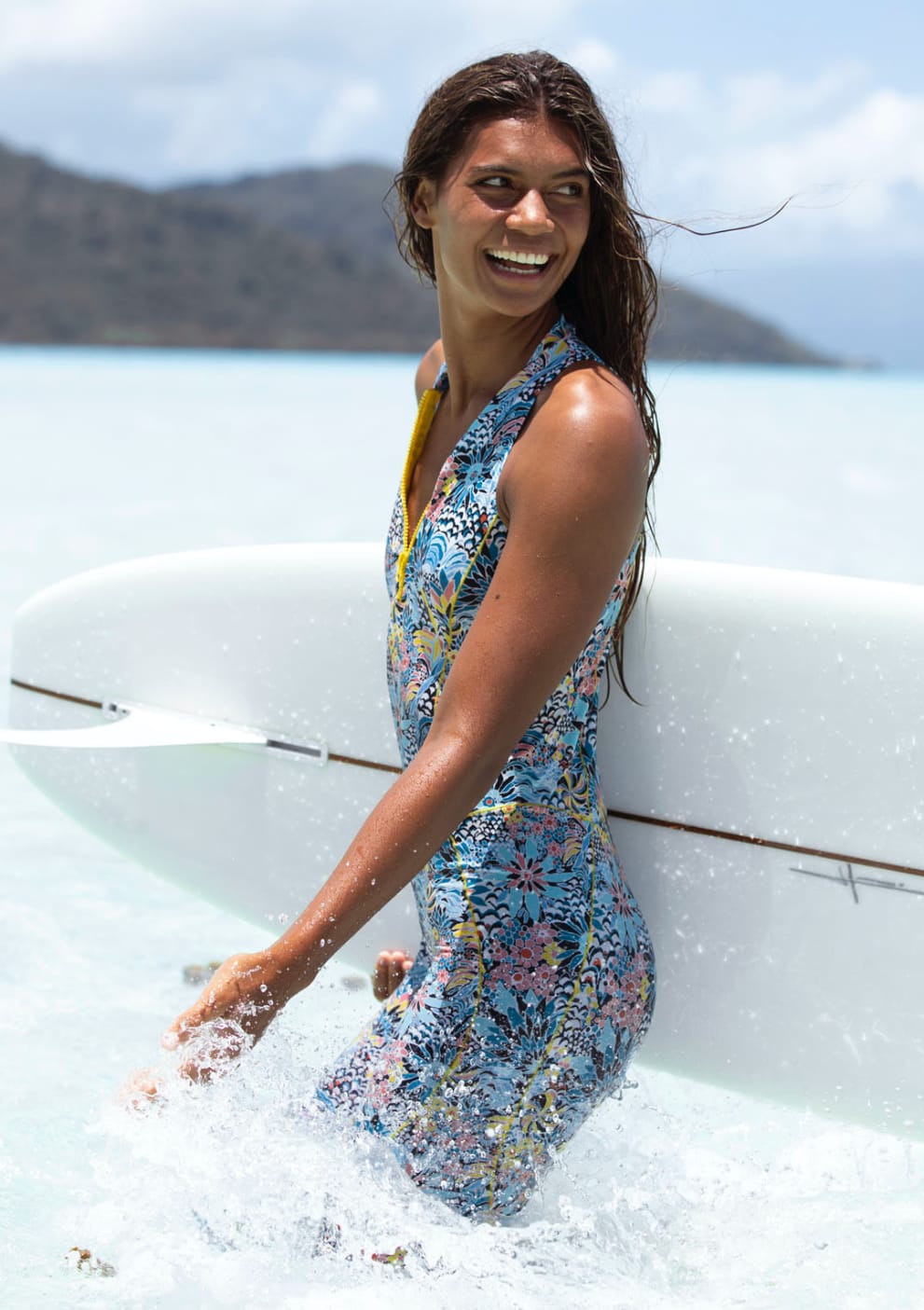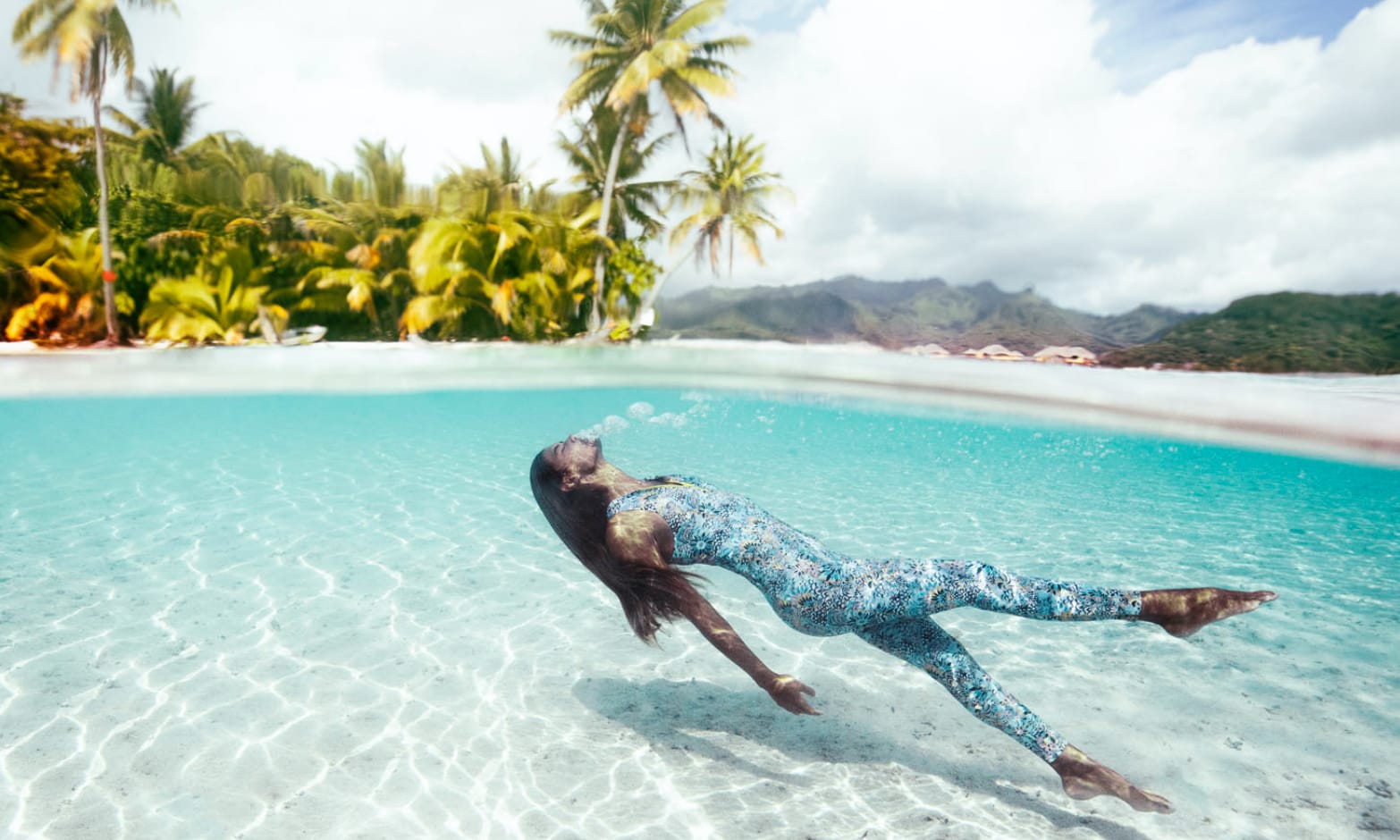 Breezy dresses, easy coverups and the cutest two piece are all made with organic fibres and recycled materials.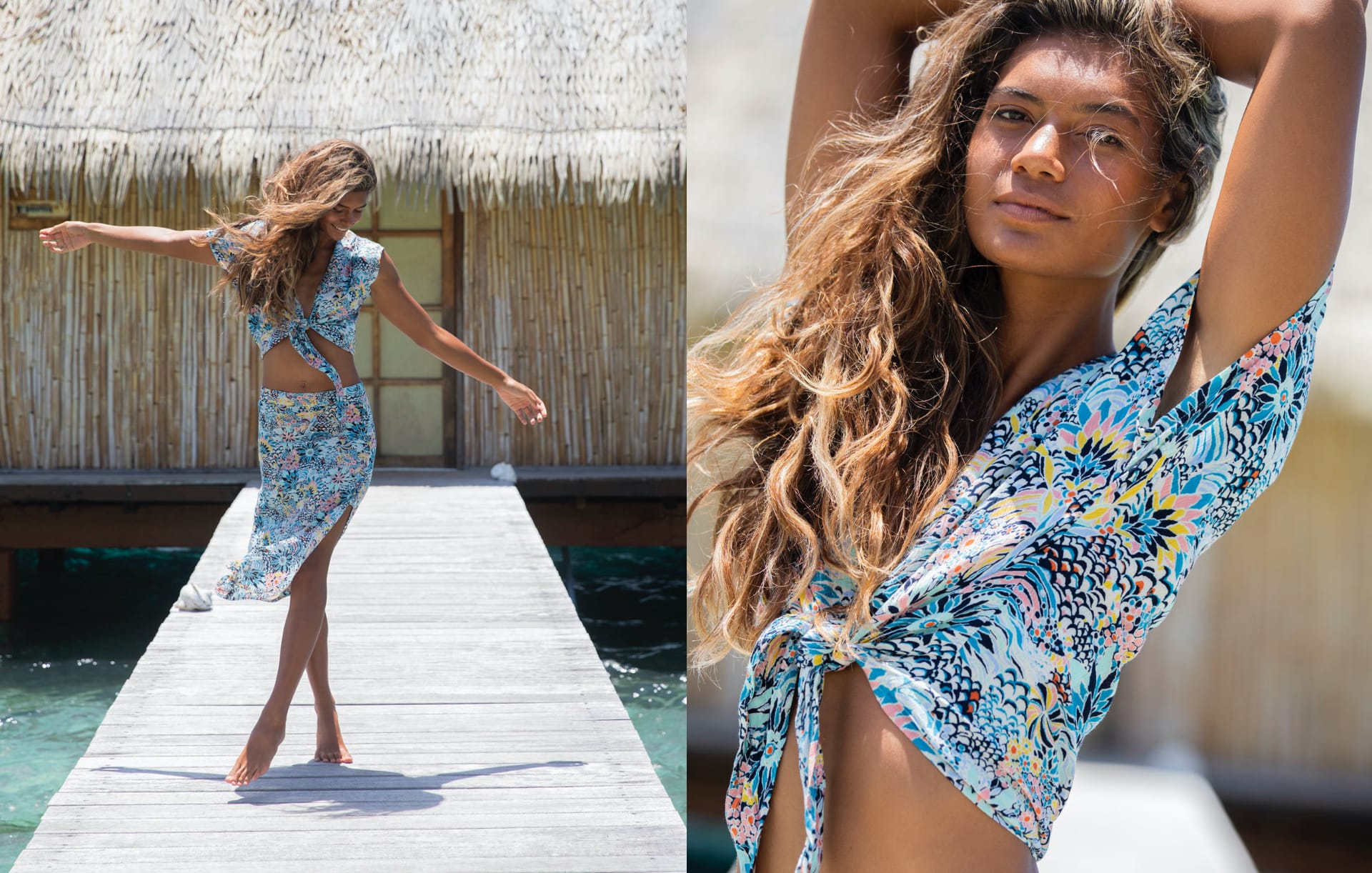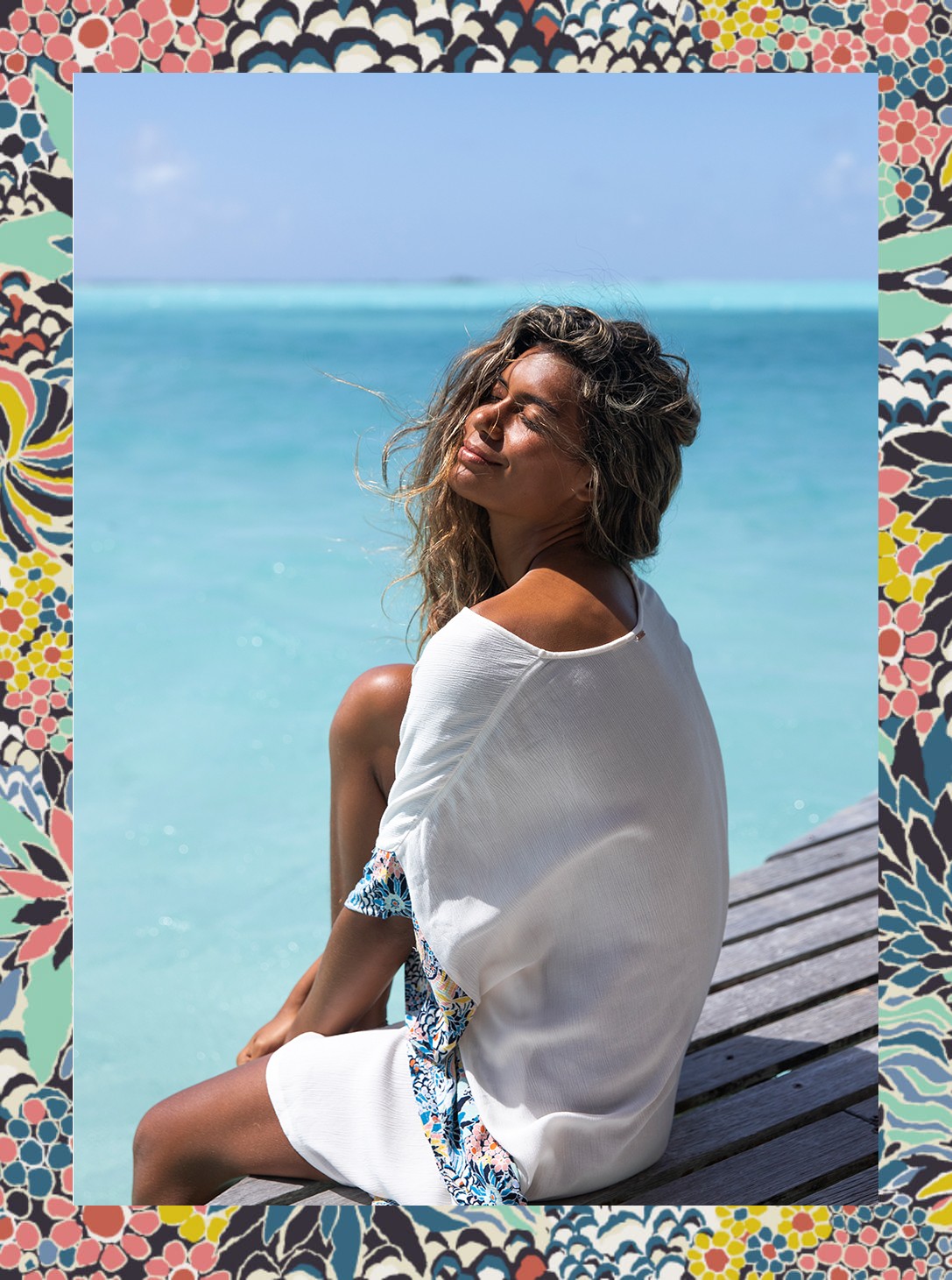 Because our oceans are
in need of more care,
ROXY x LIBERTY FABRICS is
eco-fabricated
to help contribute to diminishing and limiting ocean pollution. ROXY's eco-fabrication techniques are part of our ongoing efforts to preserve the wonder of the natural world.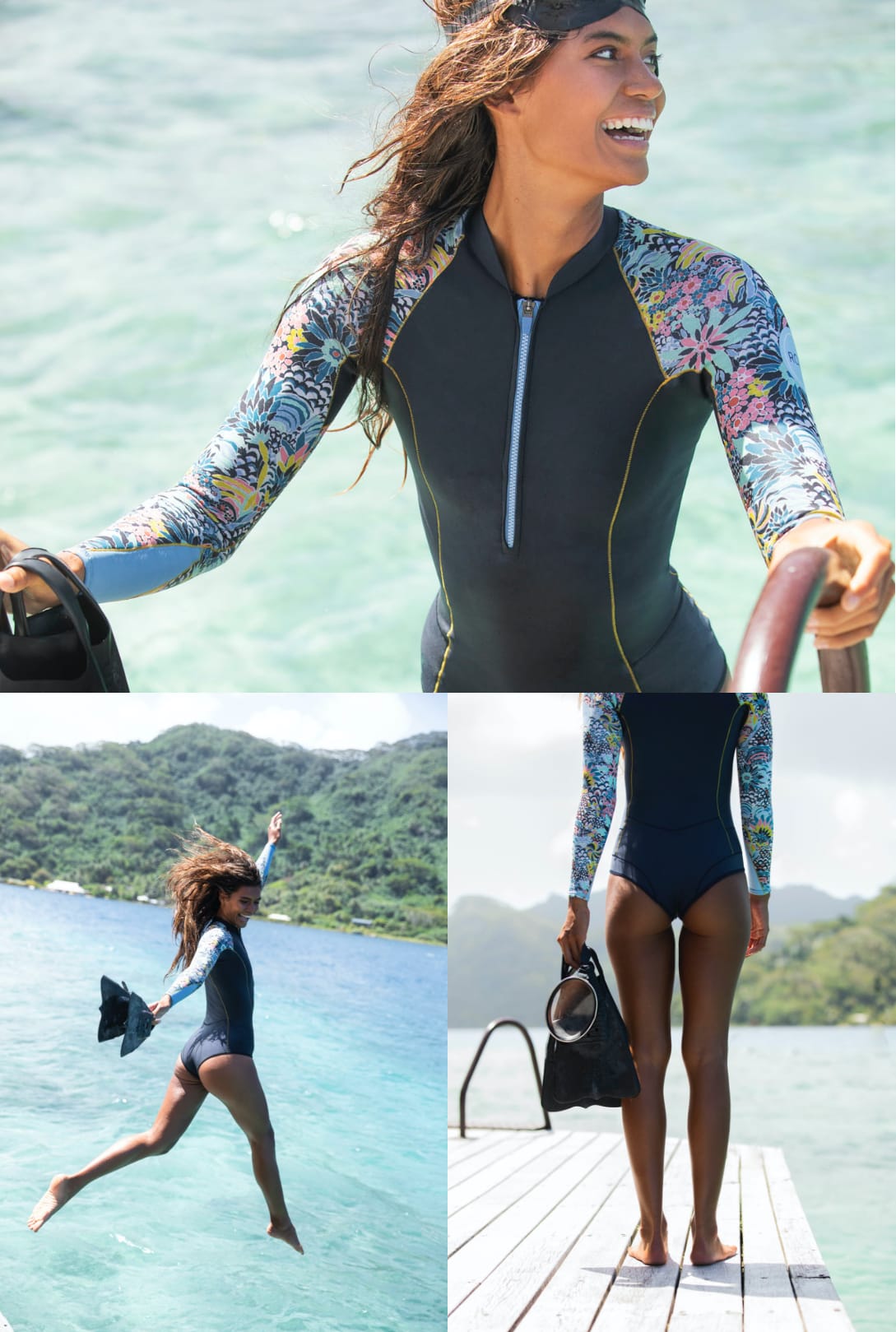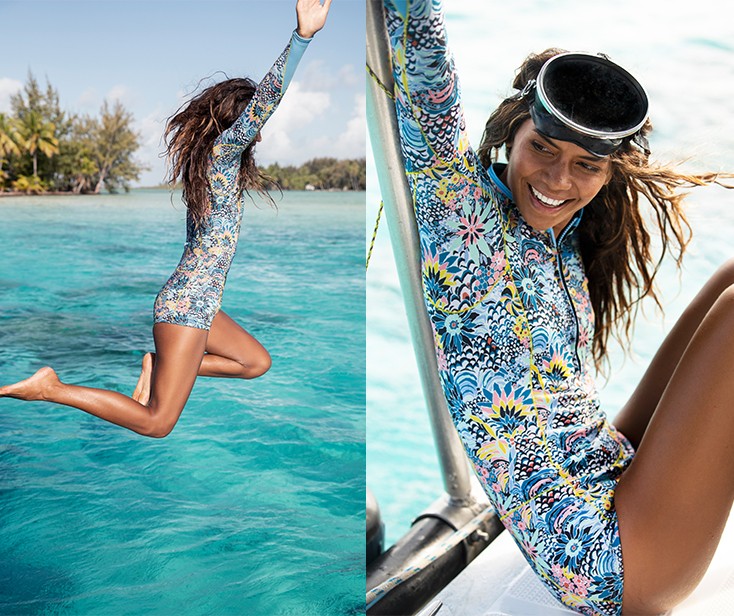 Take the plunge in our Roxy X Liberty collection of sustainable swim and surfwear. Beautiful, feminine bikinis and wetsuits in our unique Marine Bloom print.