Rowley

A CELEBRATION OF POWER AND FEMININITY LIVING IN HARMONY.

A bold expression of the essence of the modern woman - vivid, dynamic, free to do whatever she chooses to.
« I HOPE THIS COLLECTION MAKES PEOPLE HAPPY, I HOPE IT MAKES YOU WANT TO GET OUT THERE AND DO STUFF, WHATEVER IT IS YOU DON'T HAVE TO BE AN EXPERT, JUST GET OUT AND TRY. »
CYNTHIA ROWLEY.
Ever determined to celebrate women, ROXY & American fashion designer Cynthia Rowley deliver a collection filled with statement prints and vivid colorsset in acclaimed technical wear.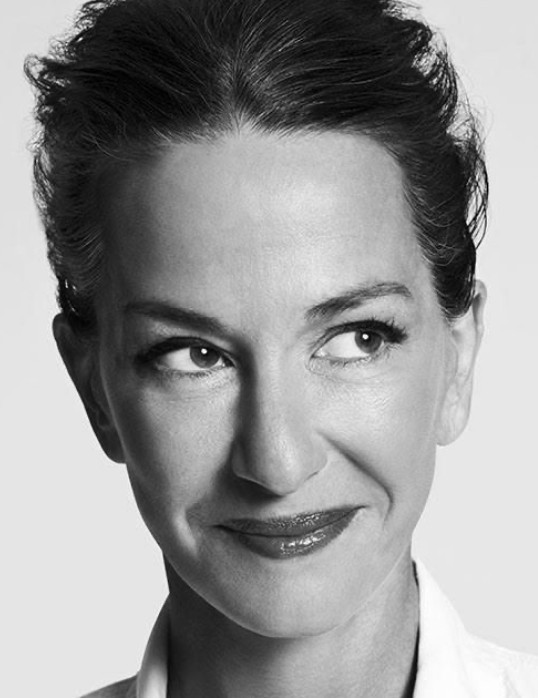 Acclaimed award-winning NYC designer Cynthia Rowley has dedicated her eponymous brand to bridging the worlds of fashion and adventure.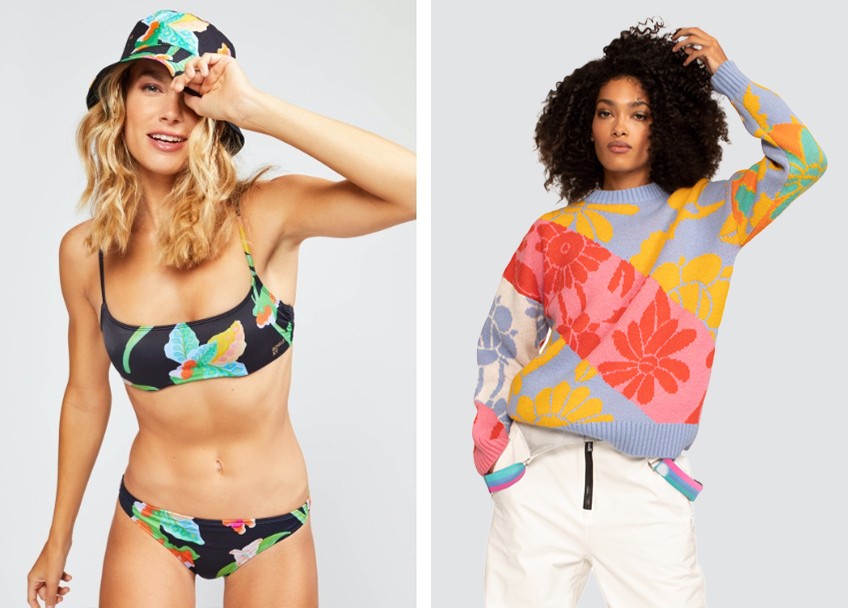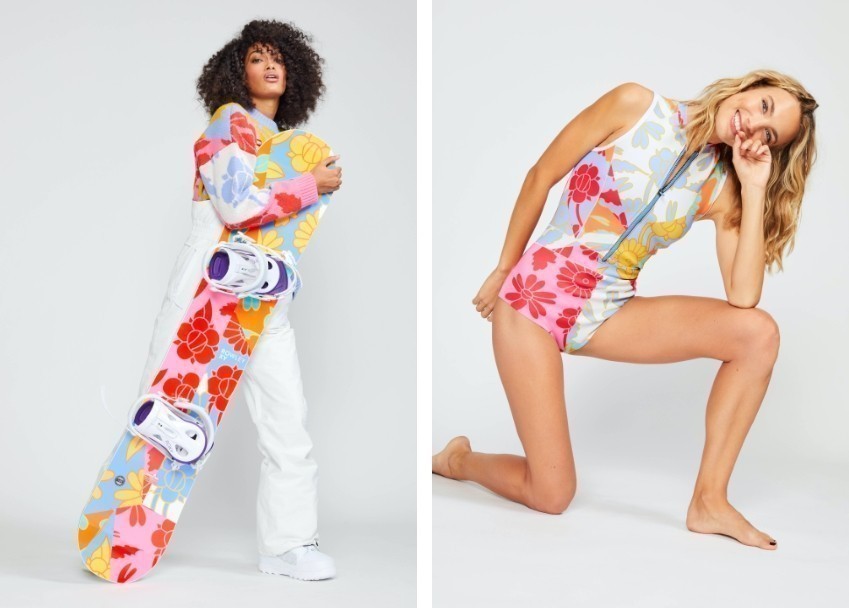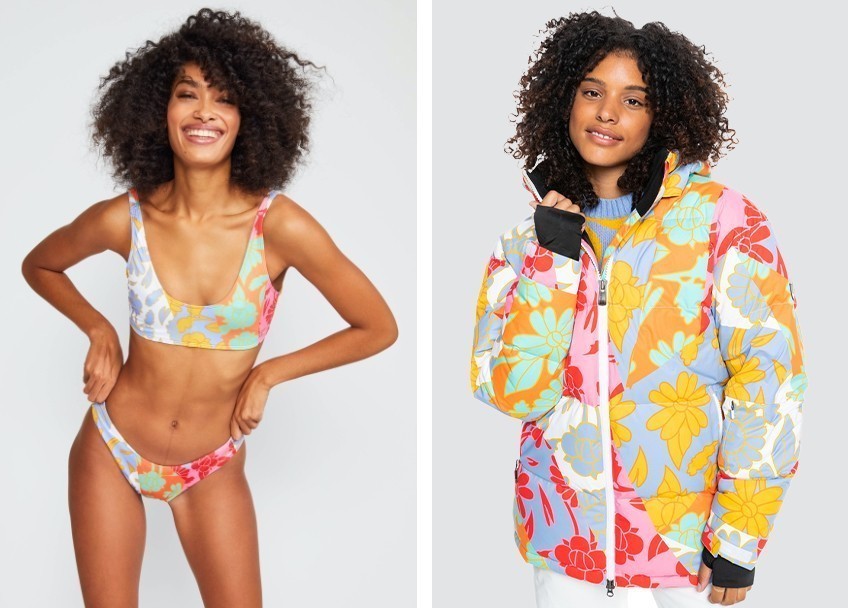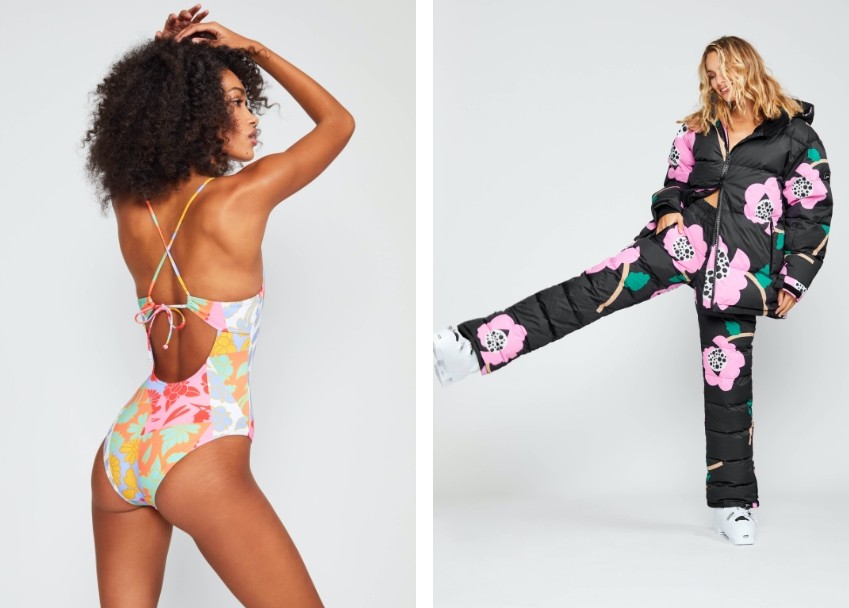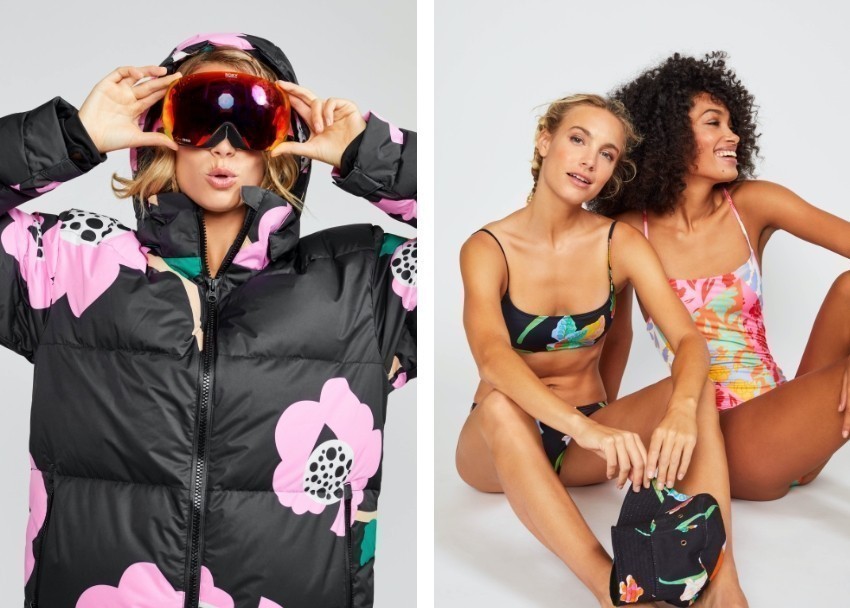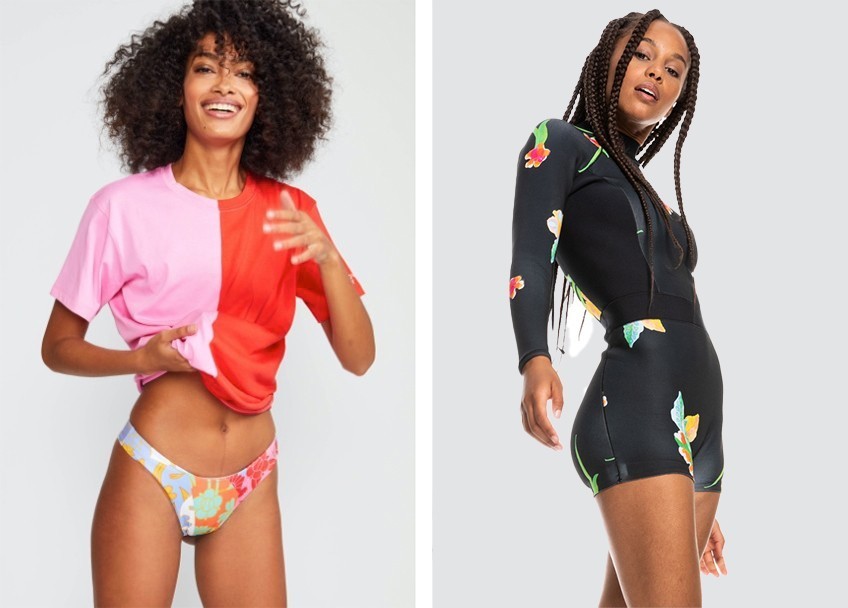 BORN OF A WILL TO CHALLENGE THE STATUS QUO.
Dedicated to sourcing beautiful, sustainable materials that bring the unexpected to life.