Stephanie Gilmore Collection

Where 90s nostalgia meets vintage surf style
A killer collection inspired by pro surfer Stephanie Gilmore
For the love of 90s vibes and ROXY girls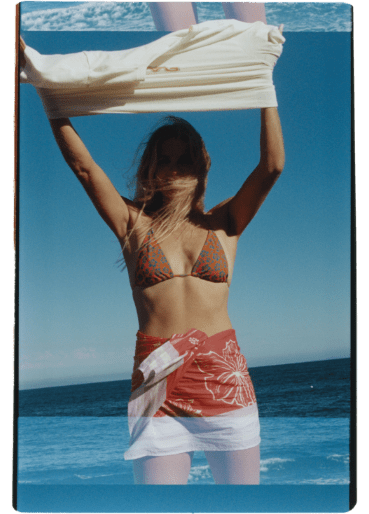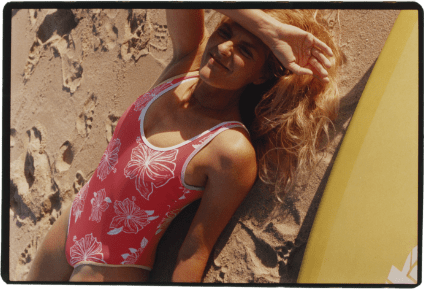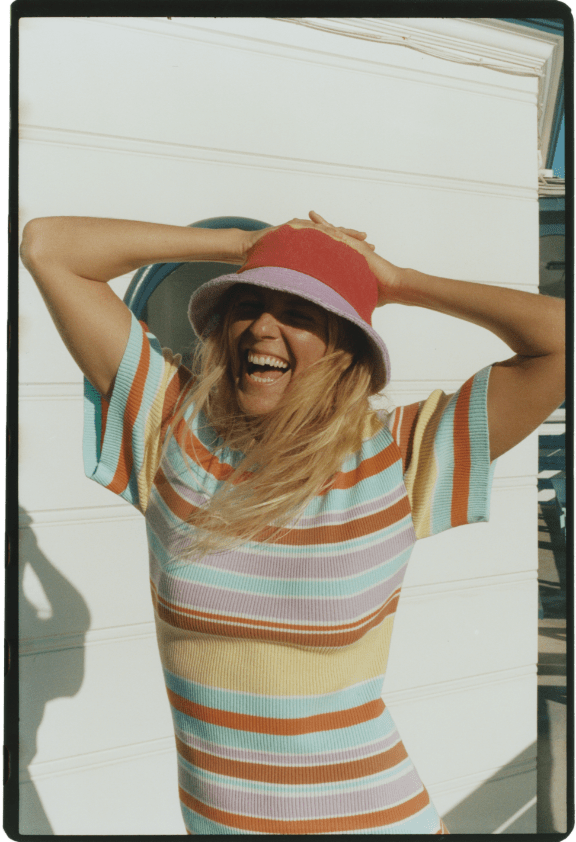 SHOT IN MALIBU BY @TERENCECONNORS
Feminine, free-spirited and effortless. That's how we would describe seve-time world surf champion Stephanie Gilmore's killer style.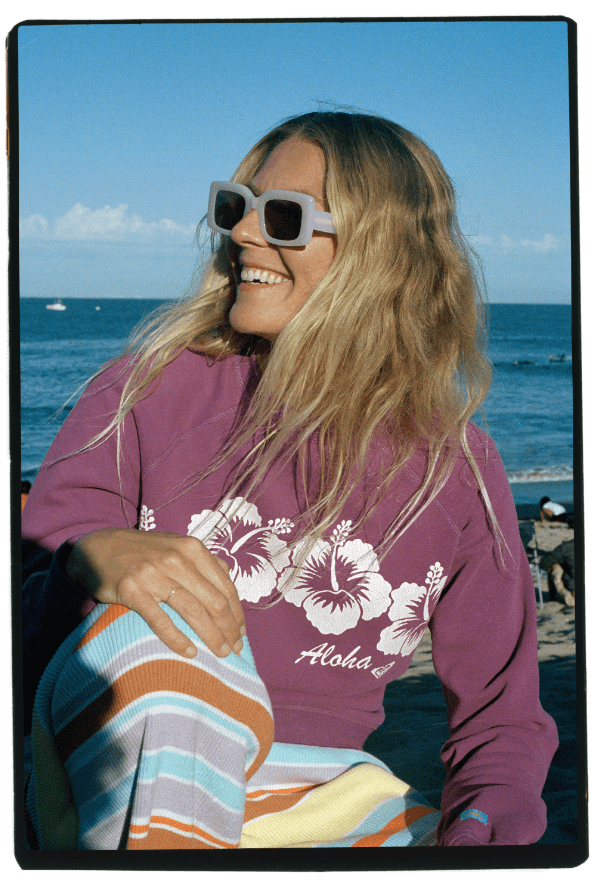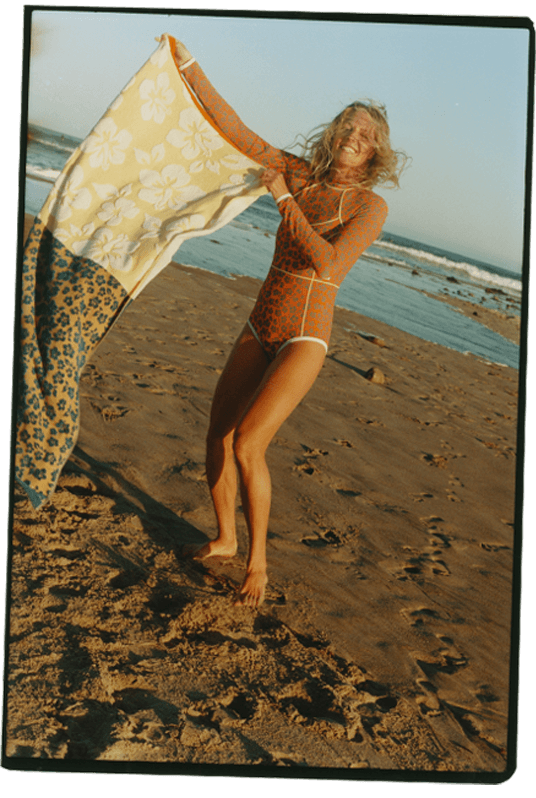 Introducing a collection of bright colours mixed with vintage floral prints, classic stripes, cute swim and sporty ensembles – styles that remind of you a time when you felt close to your dreams and following your heart was as simple as stepping out into the sunshine.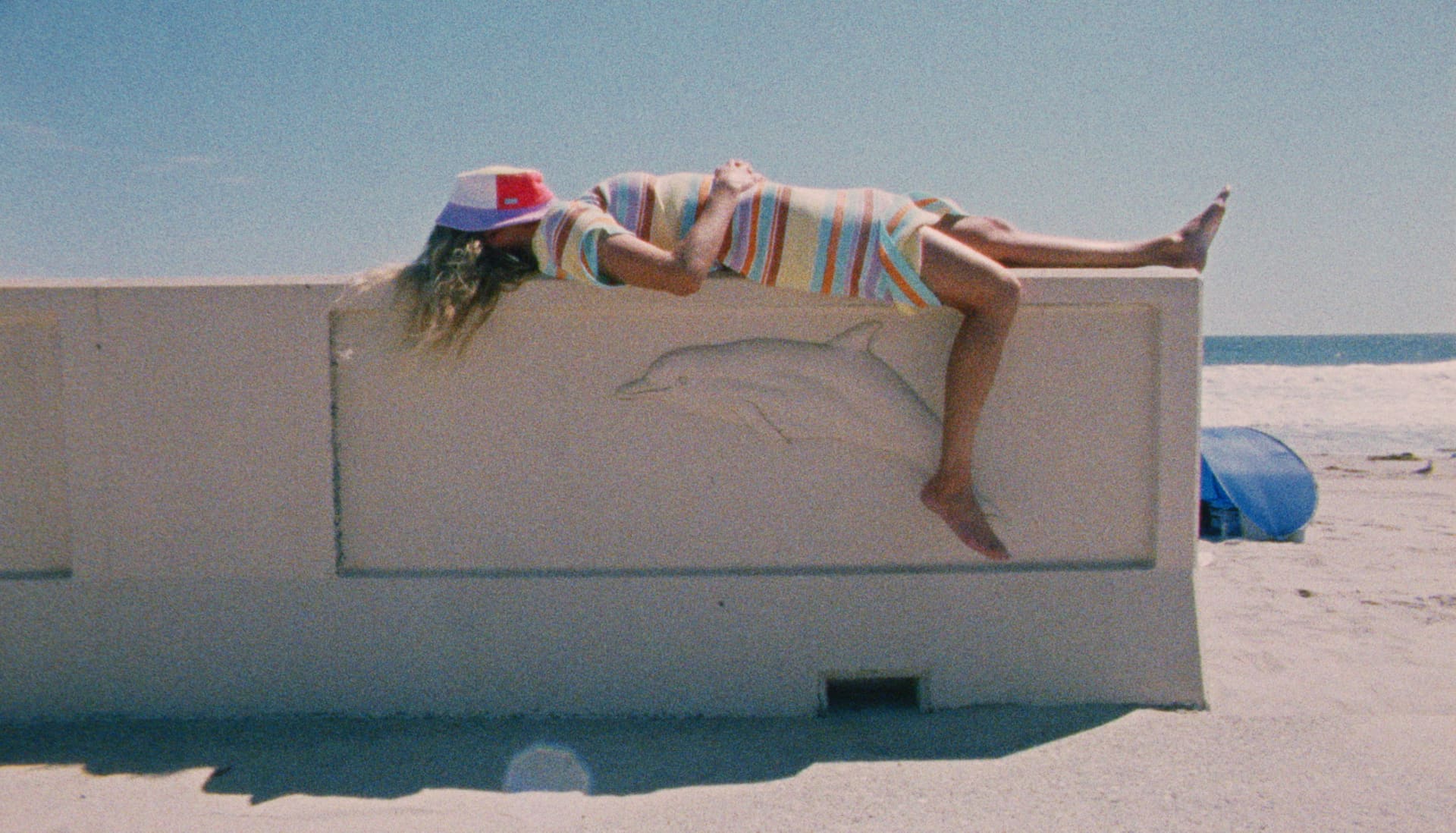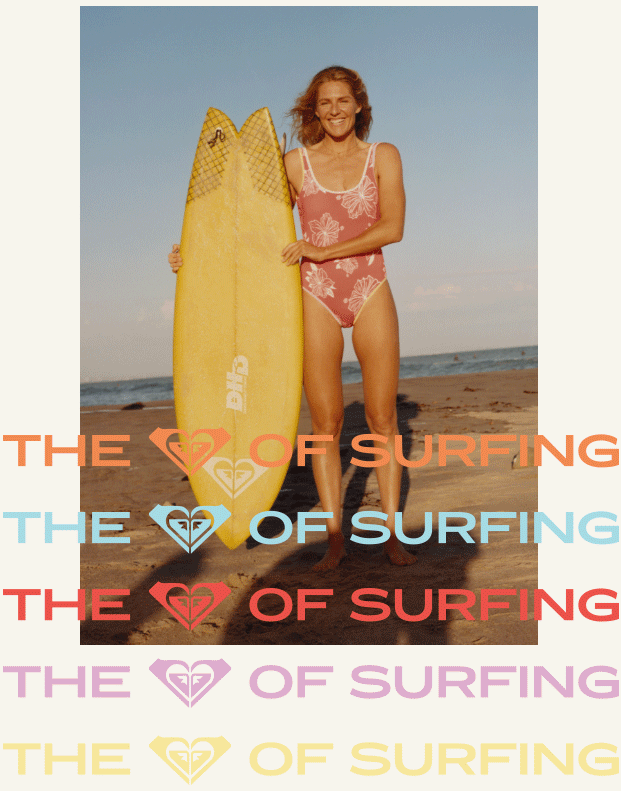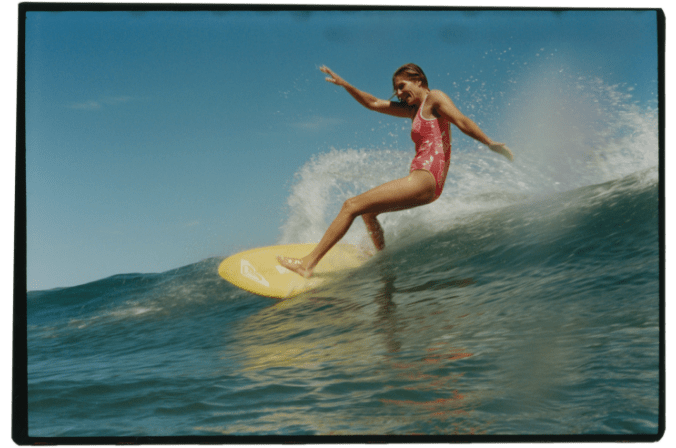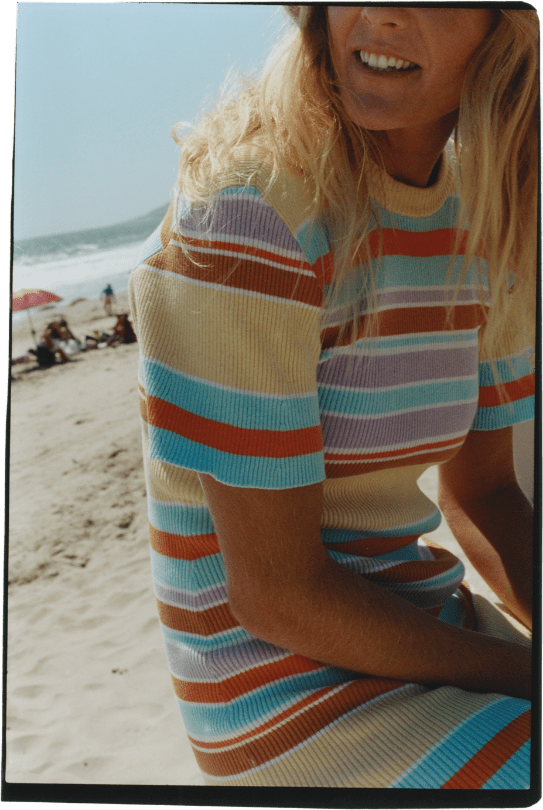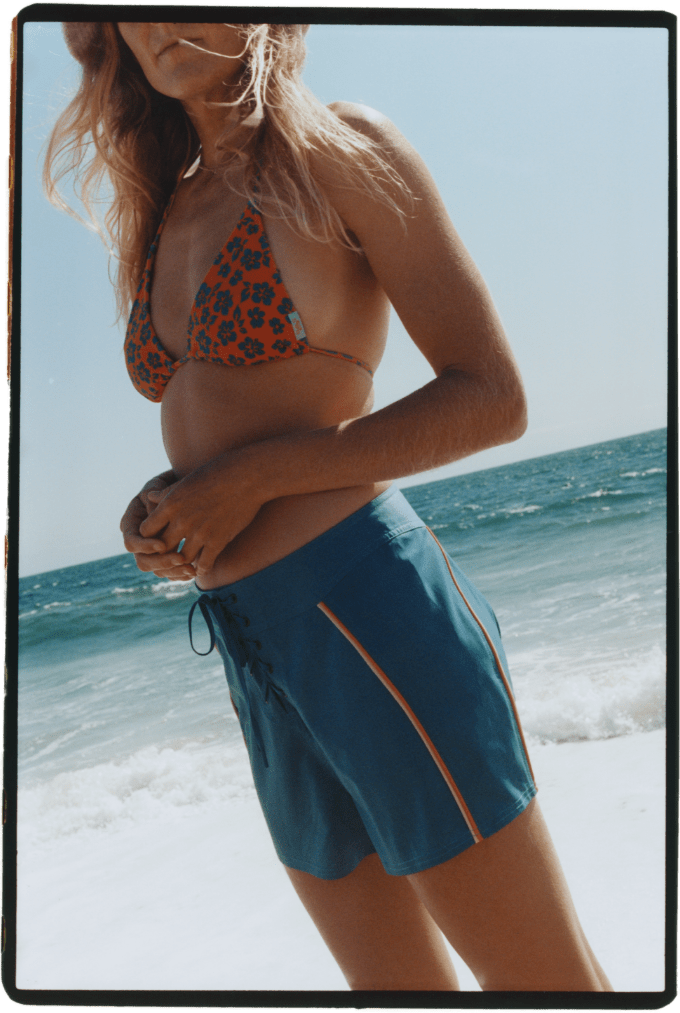 SUSTAINABLE, COOL AND ICONIC STYLES THAT SPEAK TO THE HEART OF EVERY ROXY GIRL.