A self confessed aquaholic, Justine Mauvin continues to inspire us with her (almost) never ending list of talents.
With her catchy pop-folk debut EP released earlier this year, Justine has been busy over the last few months filming her first clip alongside director and producer Pierre David.
We caught up with Justine on the eve of the clip launch to find out what the filming process was like -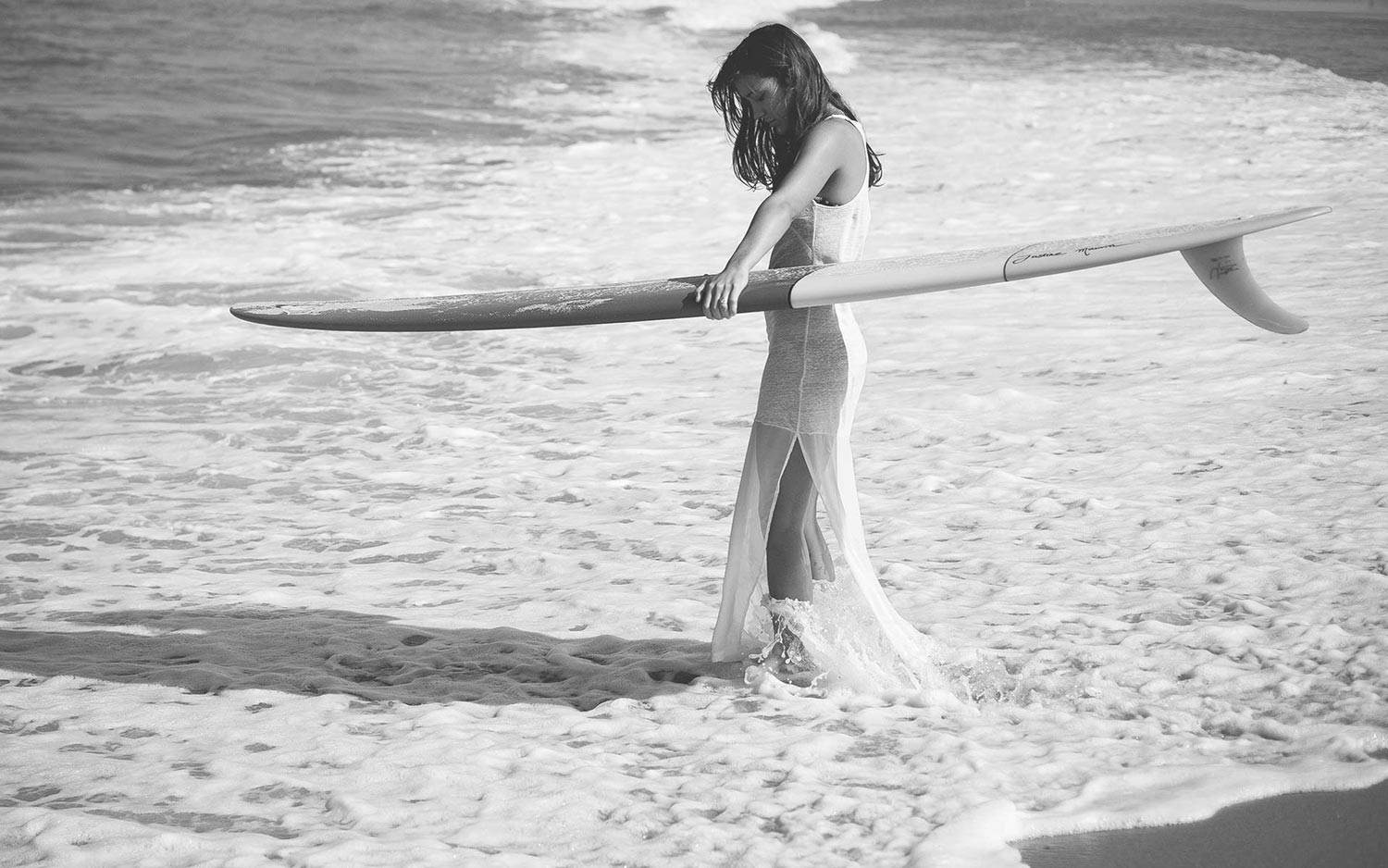 What was it like filming your first clip?
Turning my music into images was a whole new creative dimension for me. This is my first clip and I found it very interesting to play a character. Pierre David, the director and I worked on ideas and scenarios and then we began shooting in July. We juggled between surf sessions, a road trip in Spain, or abandoned hotels. We were filming and editing until October and it has been so much fun in the making.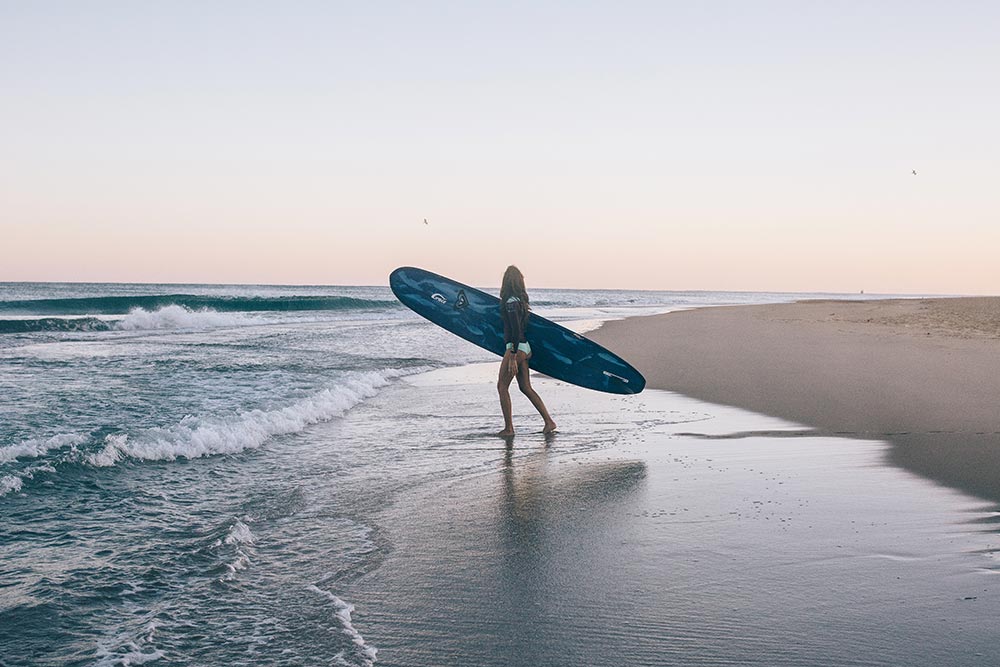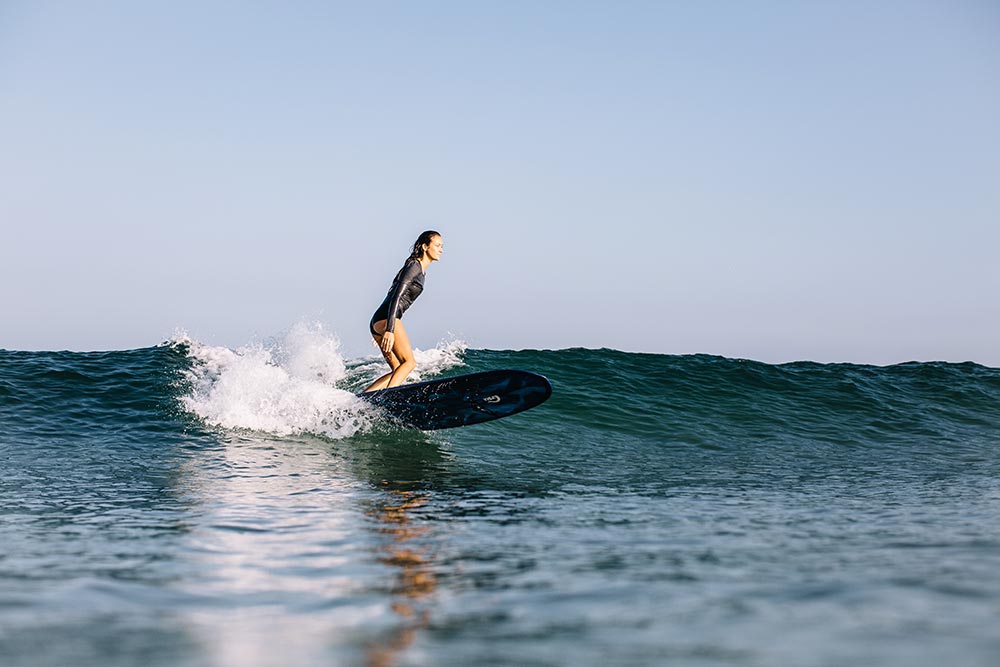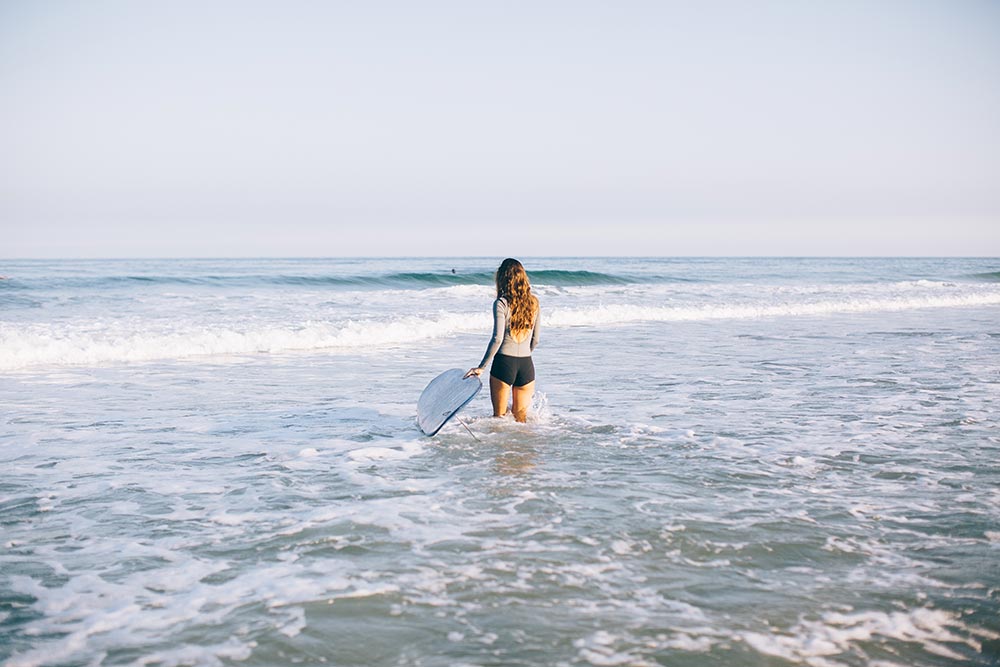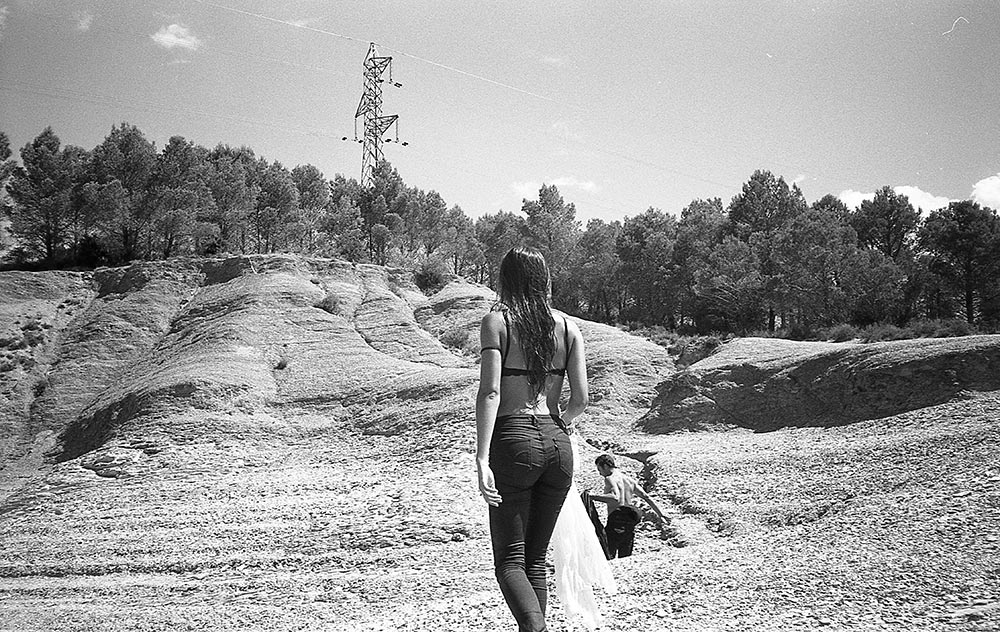 Tell us about the locations… the scenery is beautiful!
We shot part of the clip in Spain, it was very special to be there. All the scenery reminded me of some stories of my grandmother, and revolutionary grandfather. The abandoned villages and local legends made for a special atmosphere, almost mystical! We filmed the surf shots with Laurent Pujol in Seignosse, France. I had to get up in the dark and paddled out in the early hours of the morning, to capture the golden hour. It was cold and there weren't many waves but the shots are beautiful.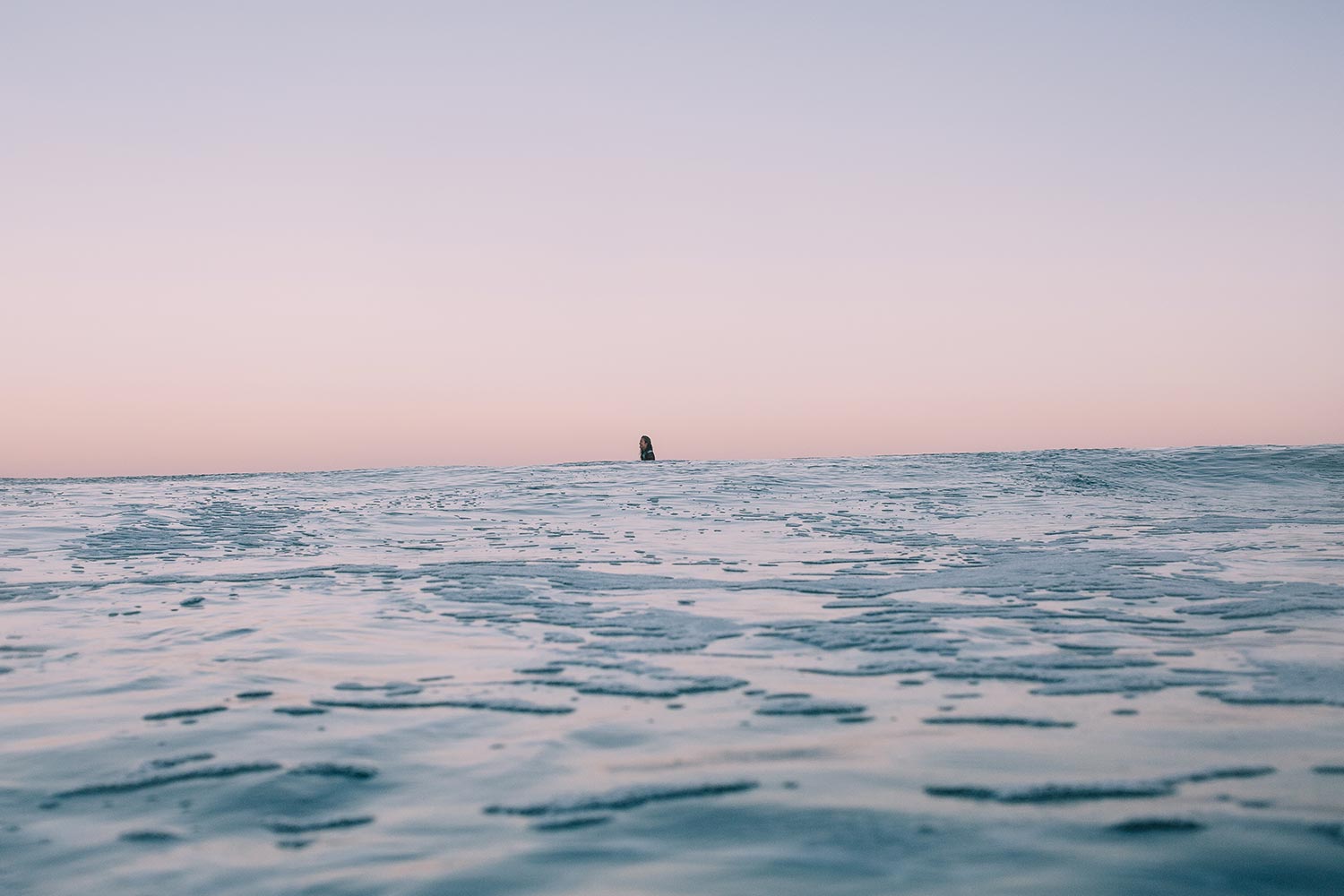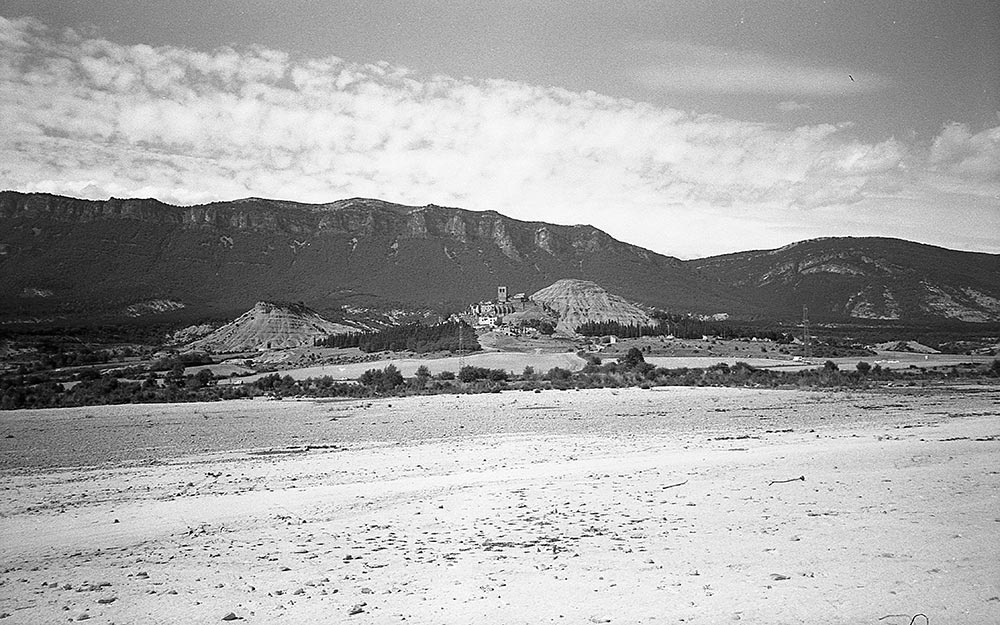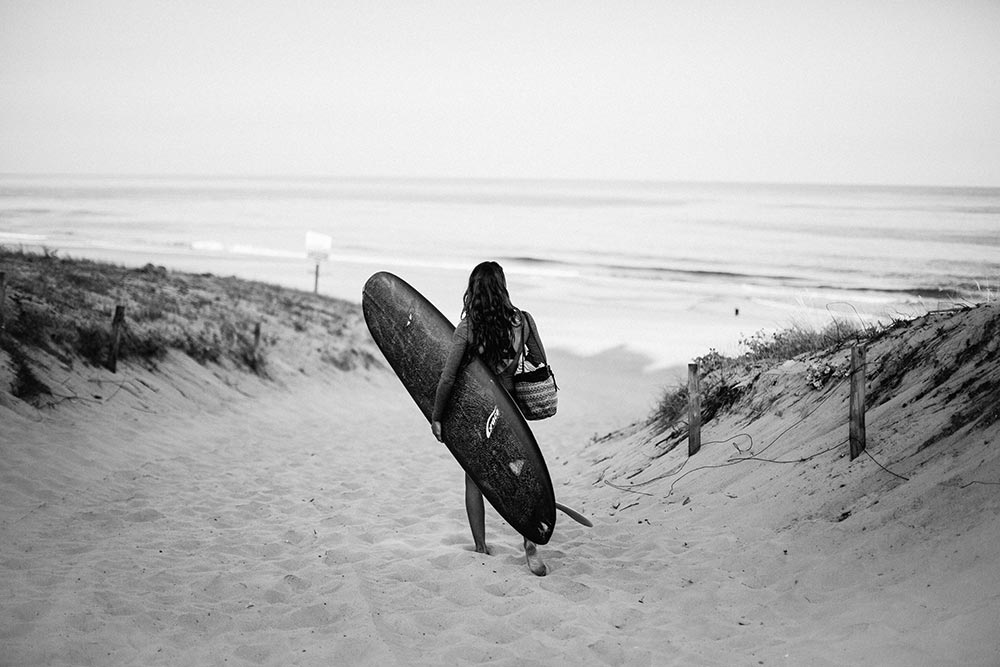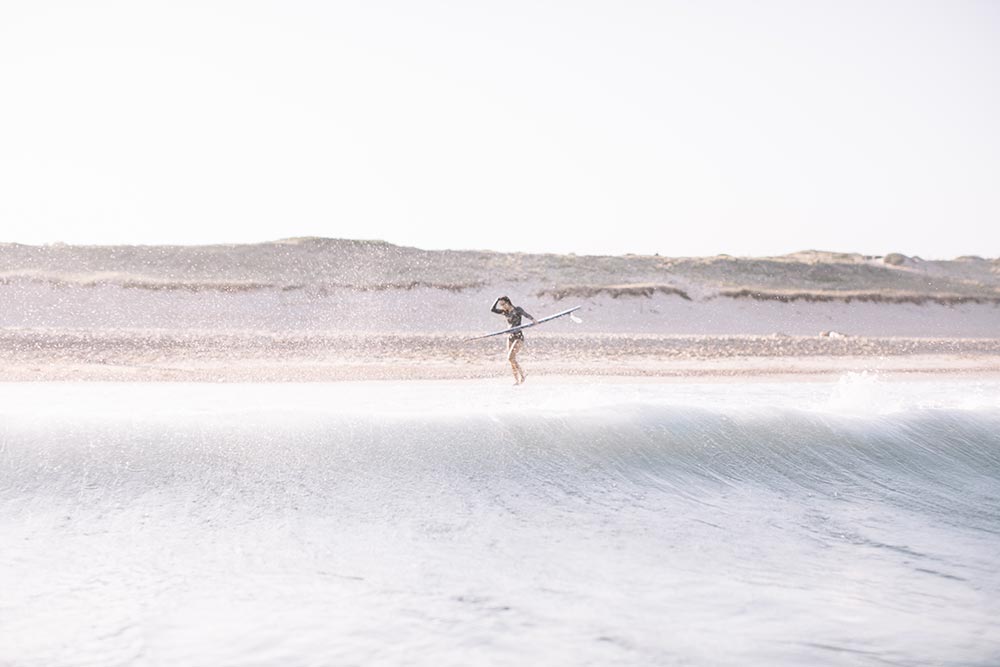 Your boyfriend, Dimitri Ouvre, features in the clip. What was it like working together?
Sharing the experience was new to us. I was impressed with how well he played the game! In the scene where I get angry and run away, I had to get very upset, which wasn't easy but I did enjoy the process.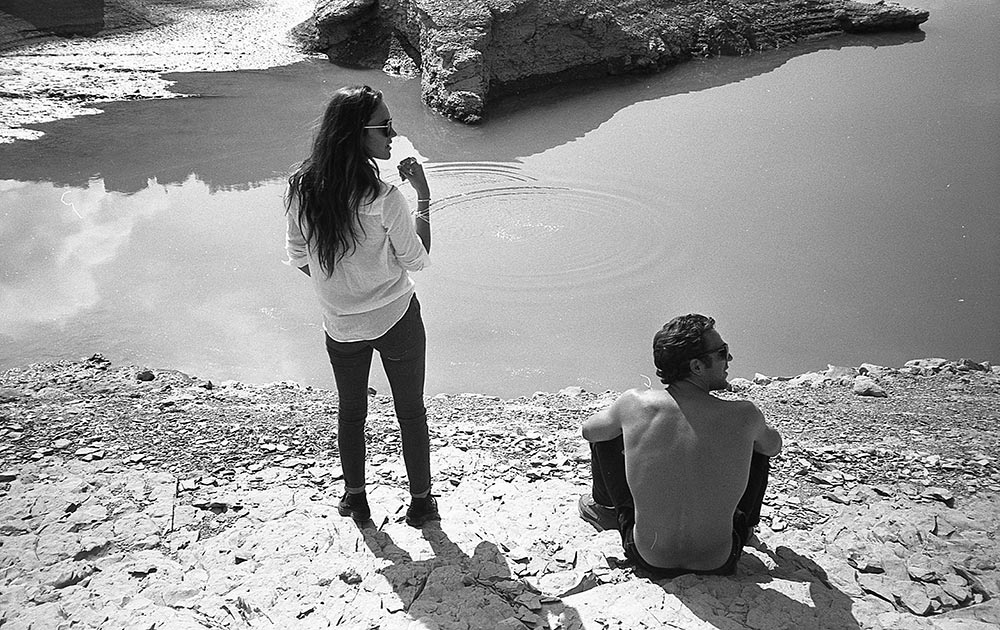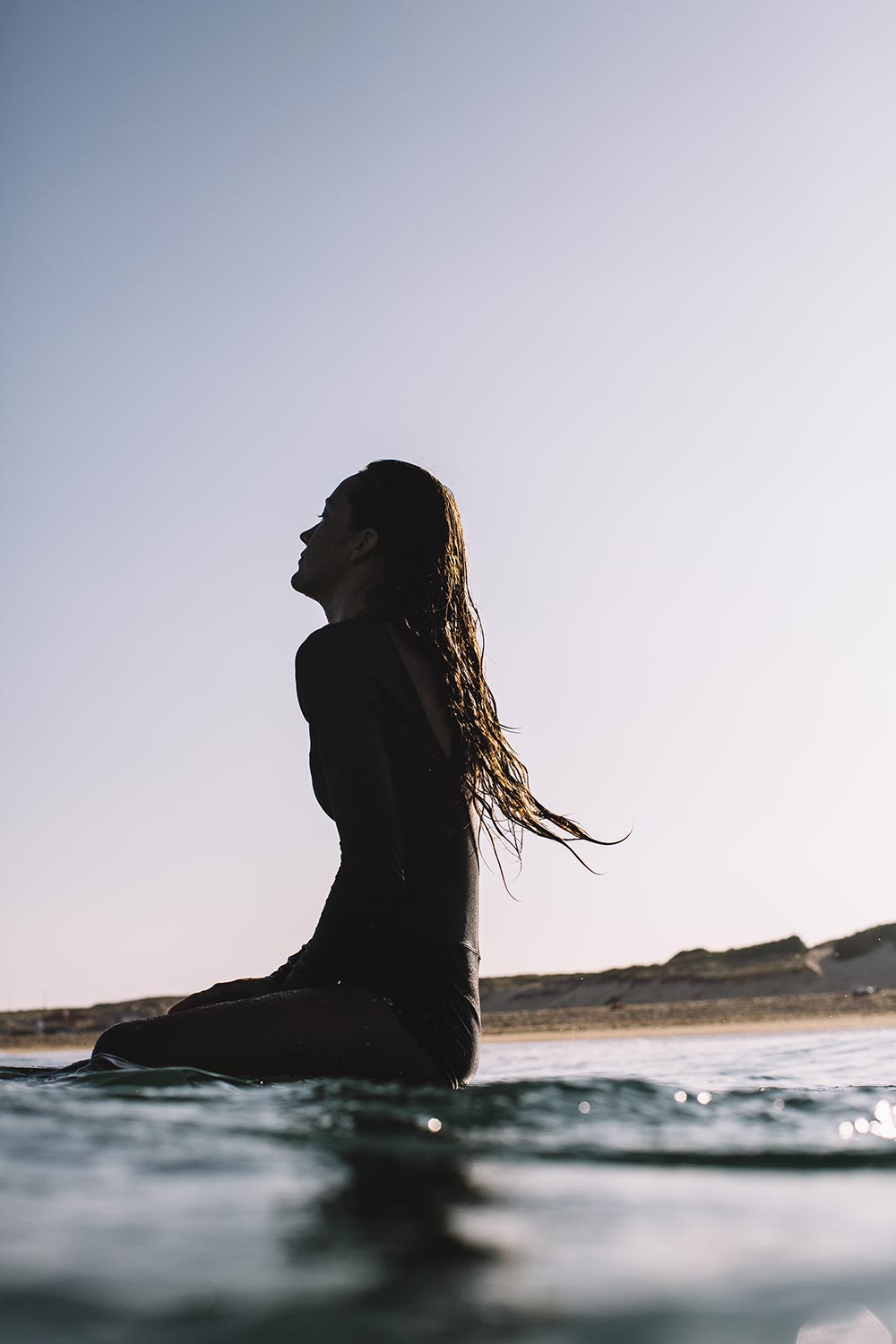 Download Justine's EP on iTunes here.
Check out Justine's website and don't forget to follow her on Instagram, Twitter and Facebookfor all the latest info.