Our Romantic 90s collection launches this month, and takes us back to one of our favorite decades.
We love the relaxed 90s looks of plaid paired with flowing skirts and ripped jeans. We love singing our hearts out to everything from Mariah Carey to Nirvana to No Doubt. We also love the slacker culture… what's not to love about Wayne's World and Reality Bites?
The 90s were also huge for ROXY - it was the decade we were founded and changed the face of women's surfing forever.
To celebrate, we have rounded up our favorite new arrivals and a playlist to match. Shot on location in the Lofoten Islands of Norway and Fuerteventura in the Canary Islands with Steph, Monyca, Kelia and Mainei.
Scroll down, tune in and enjoy!
From Norway...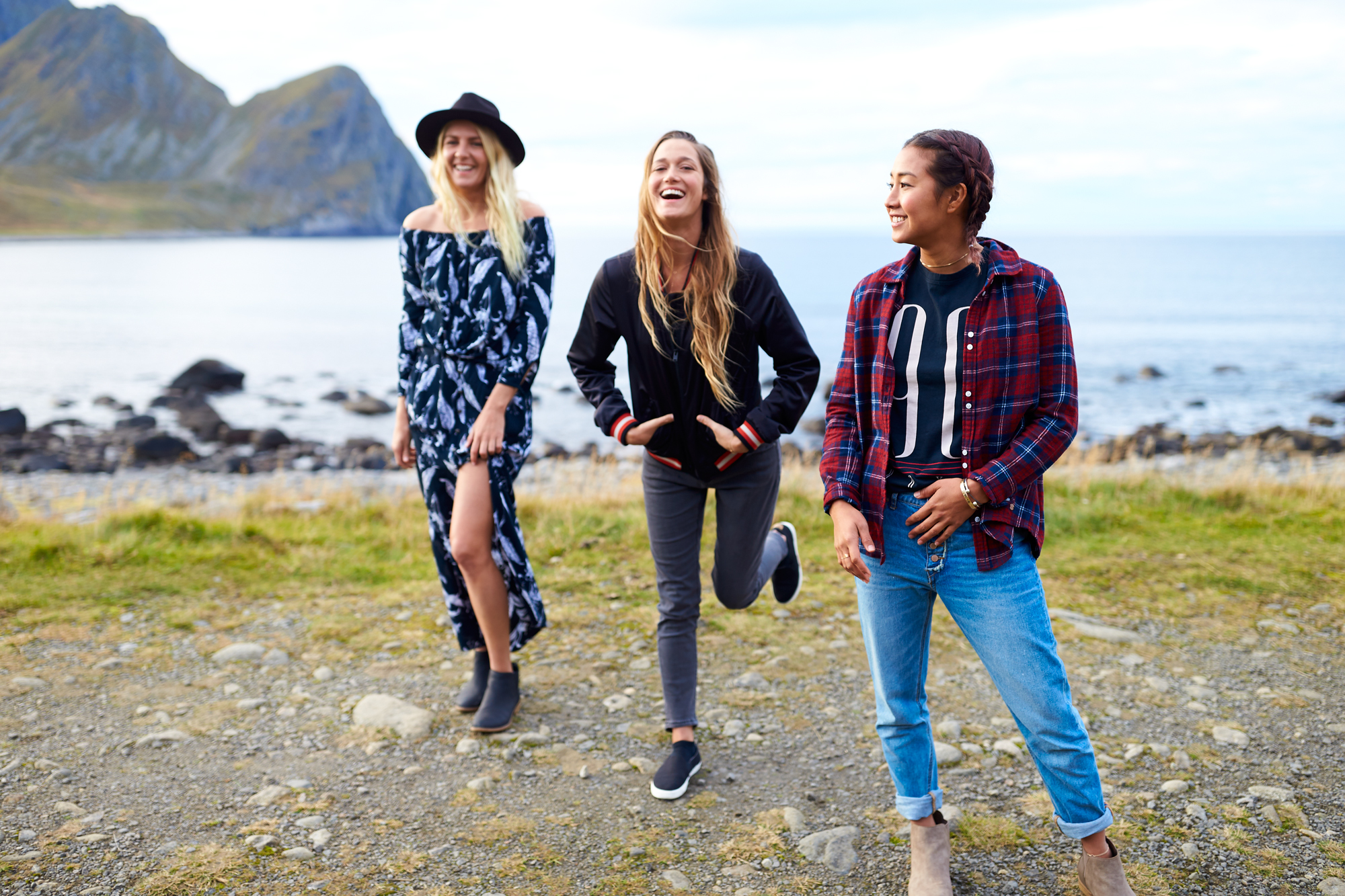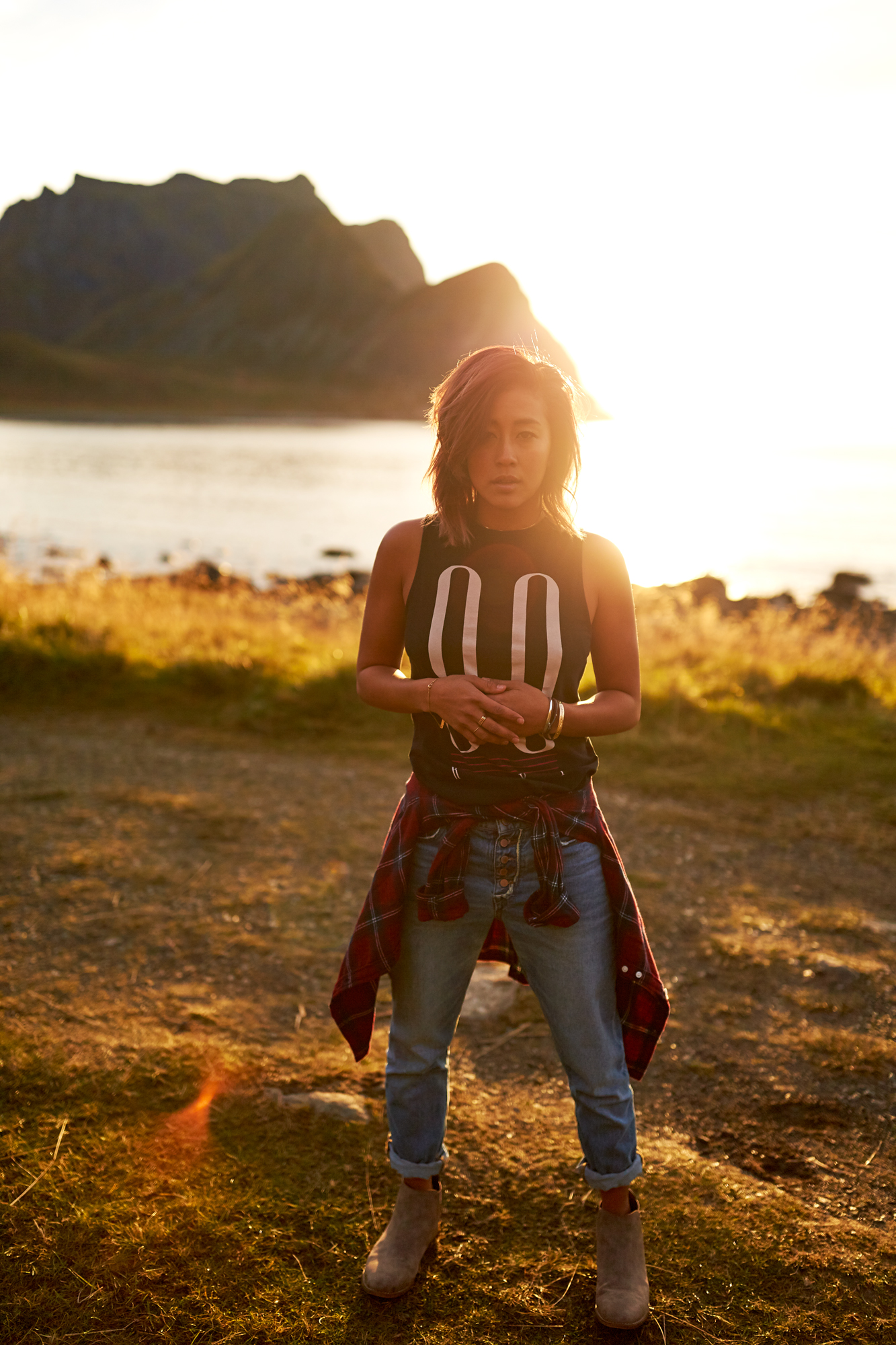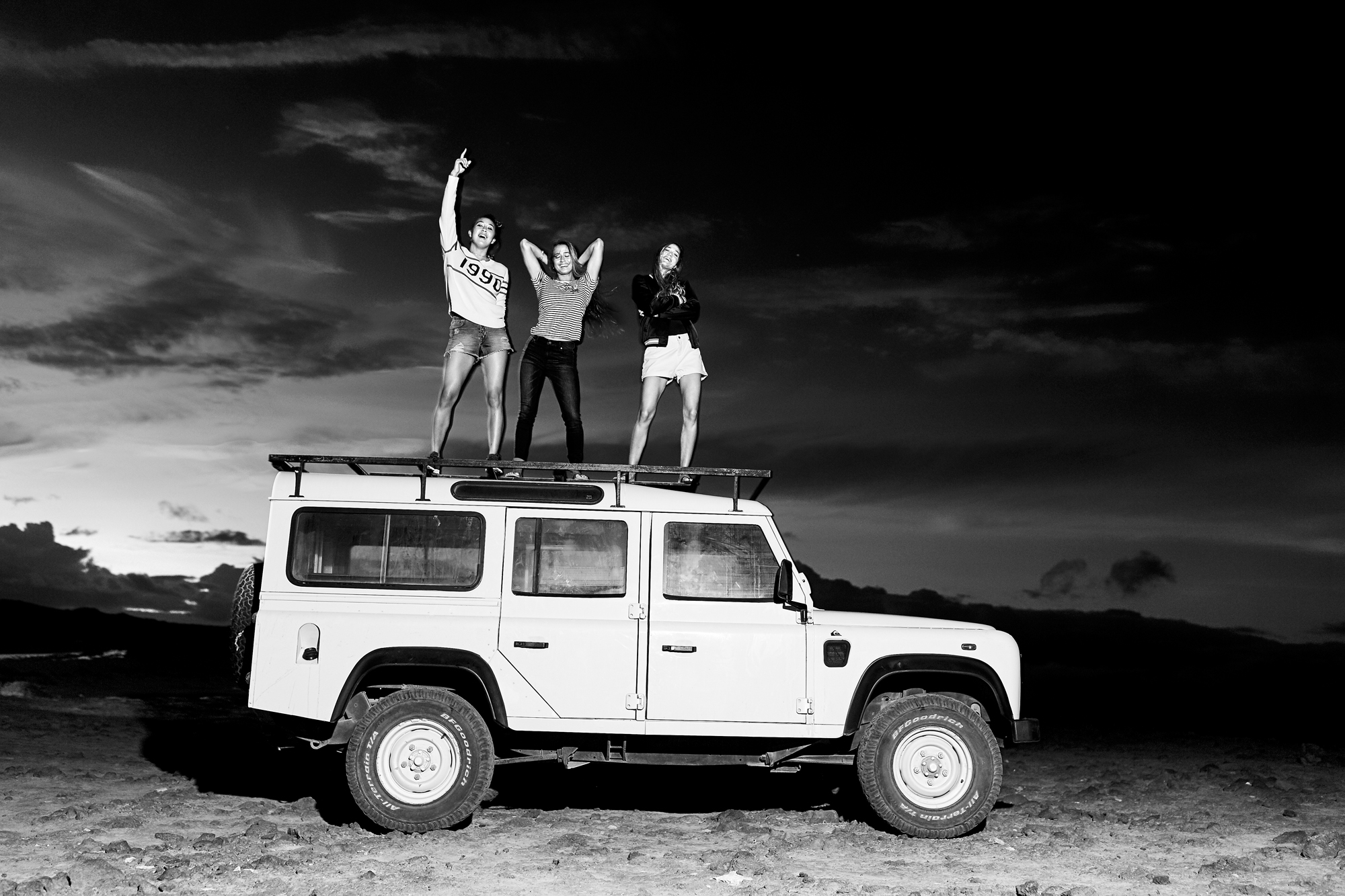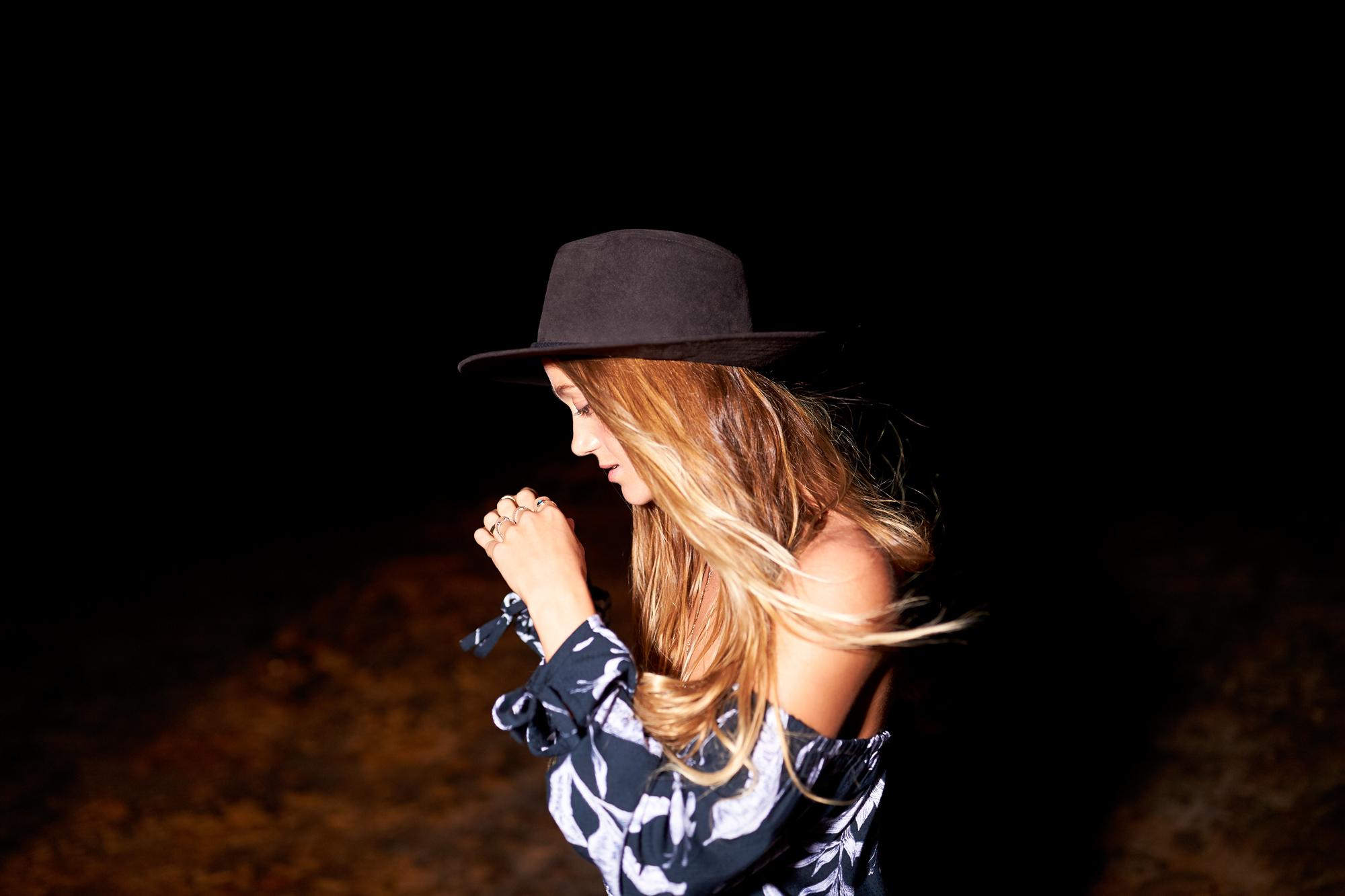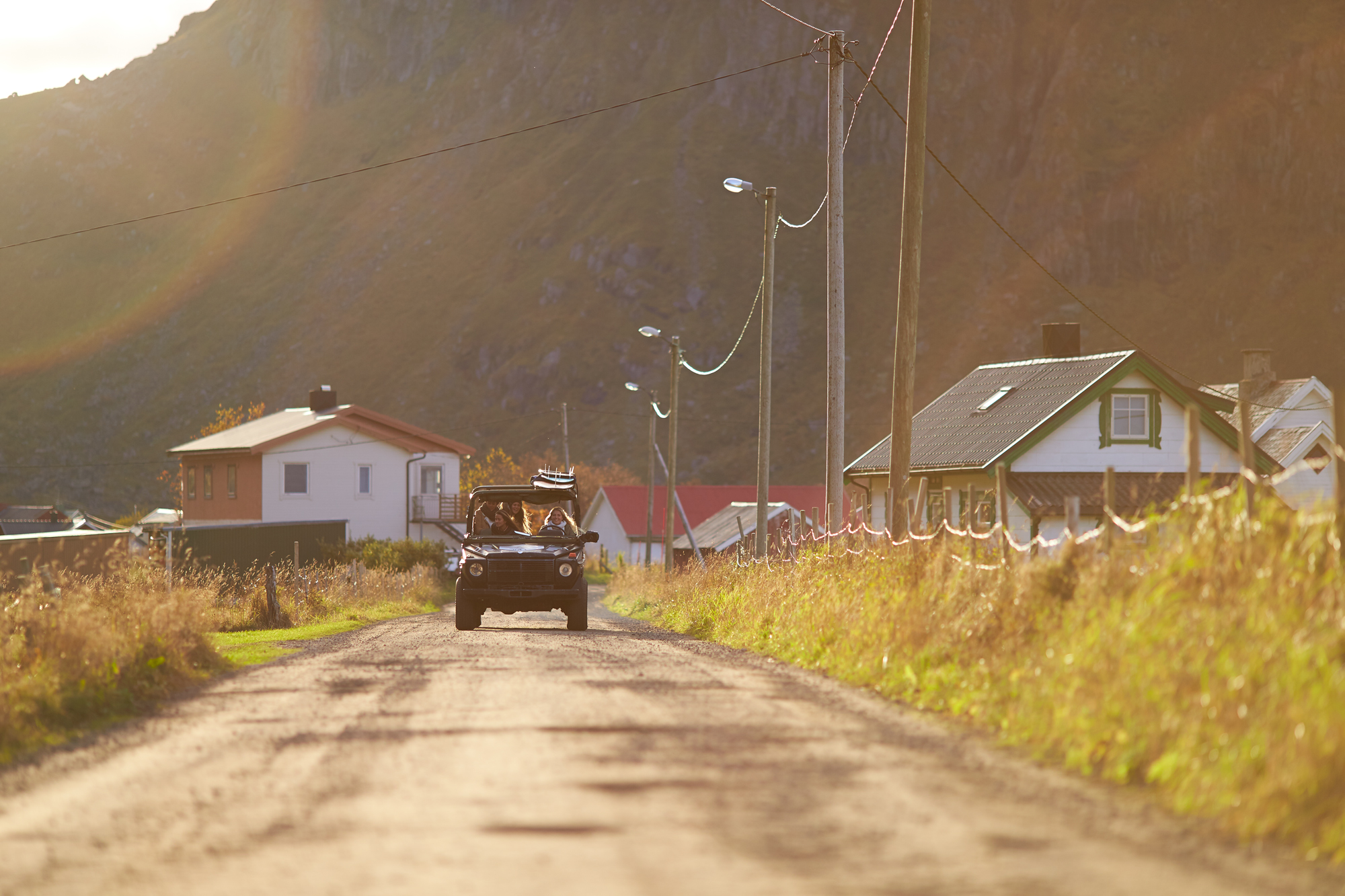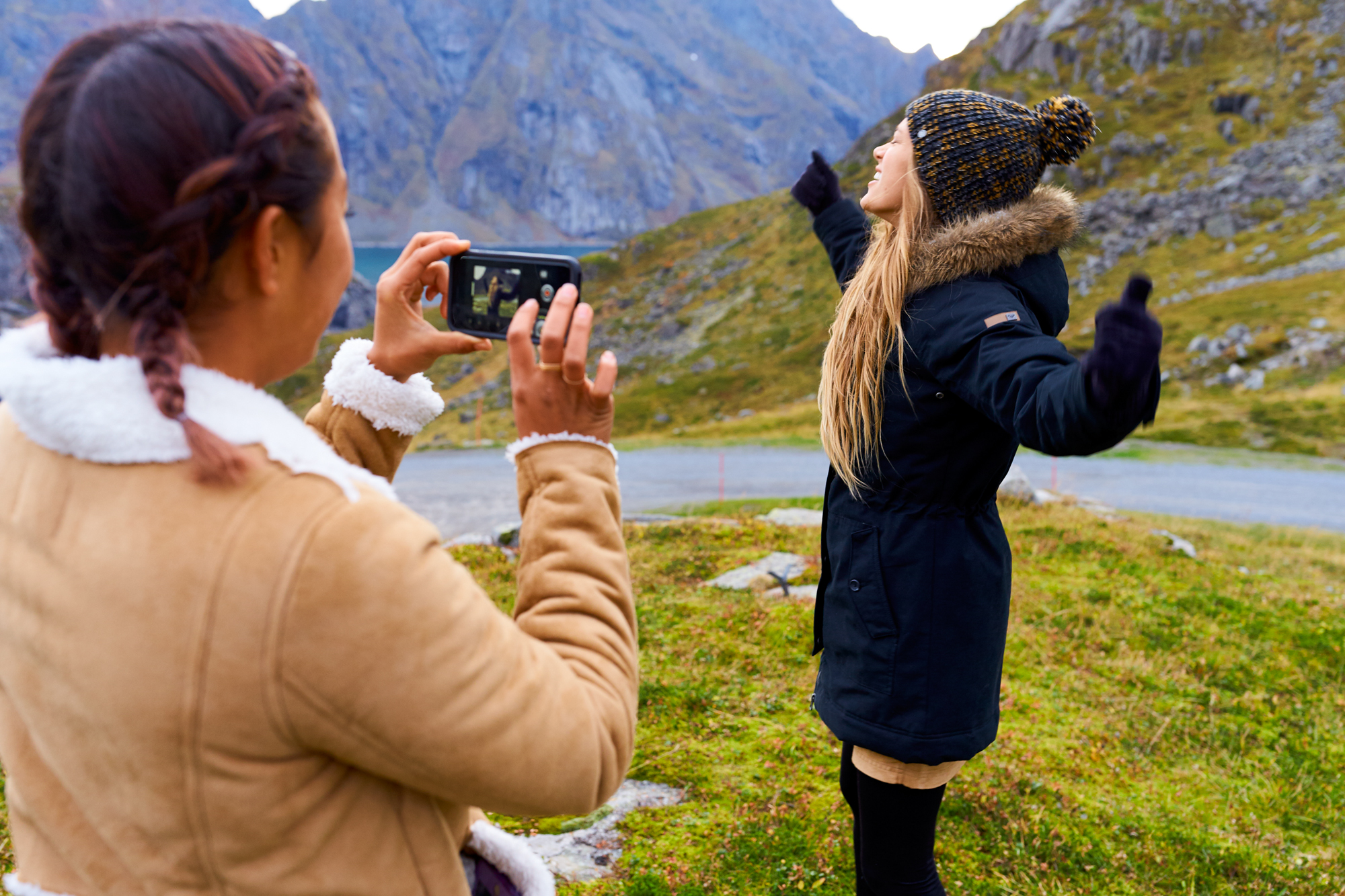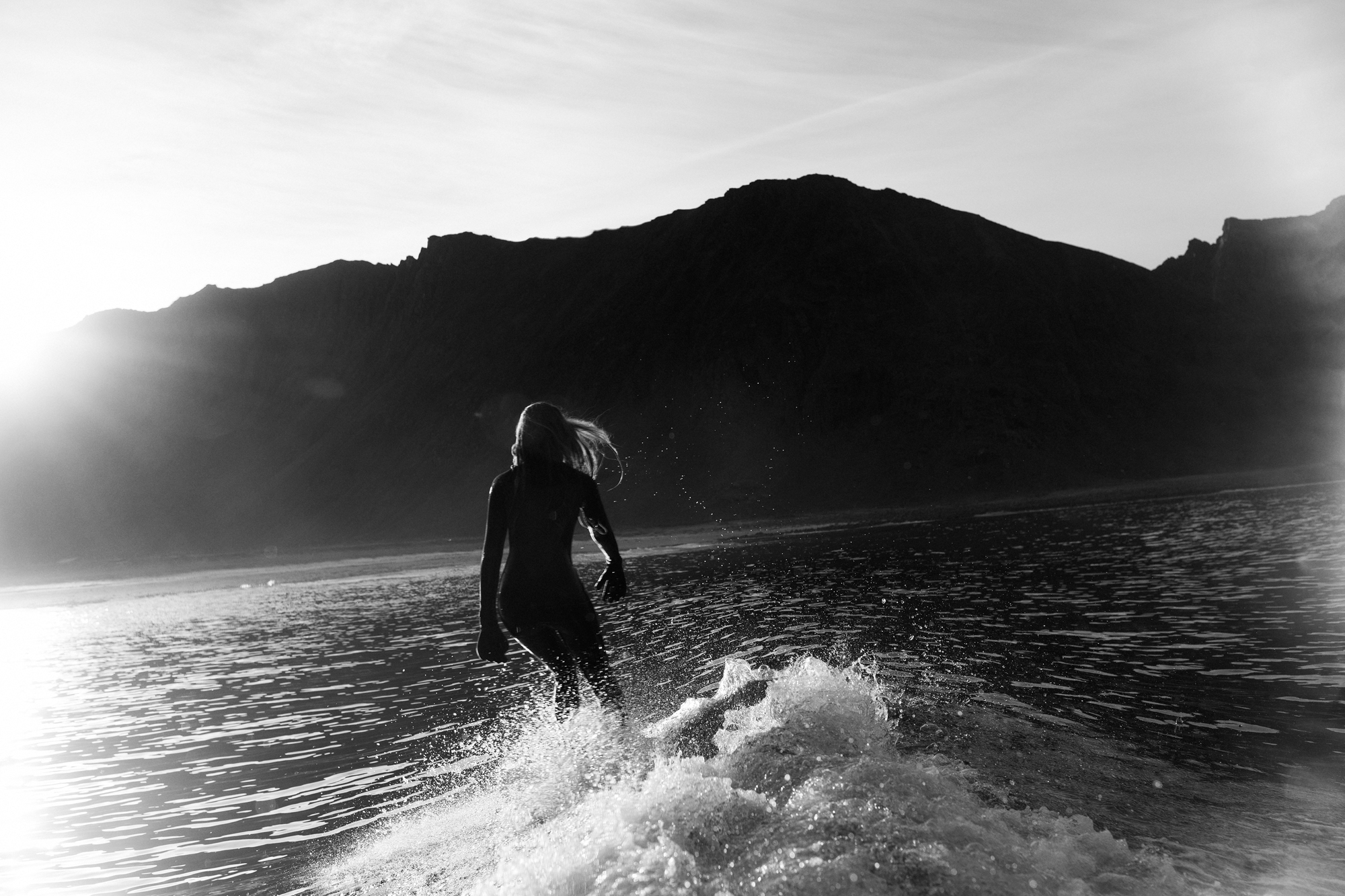 To the Canary Islands...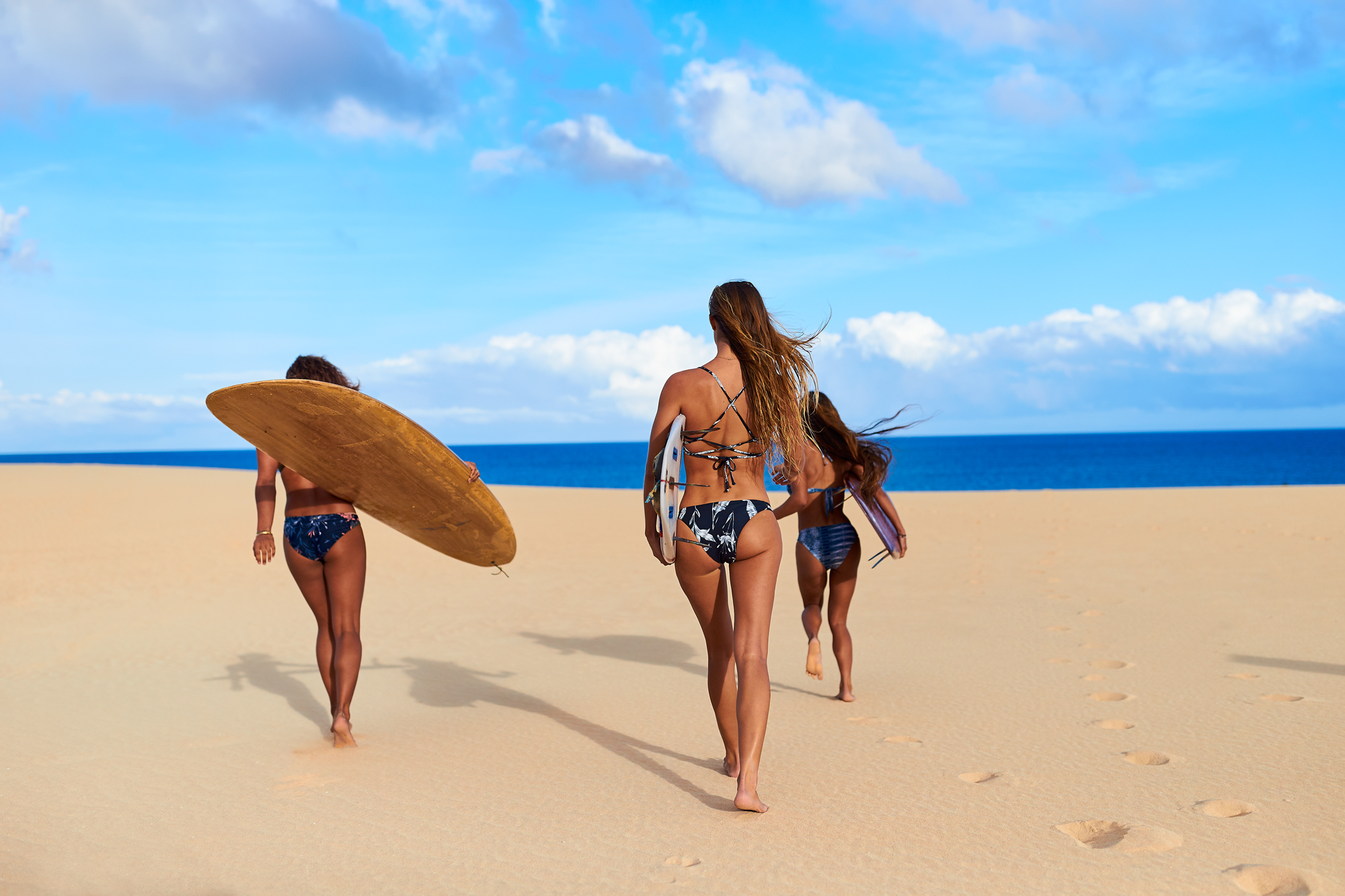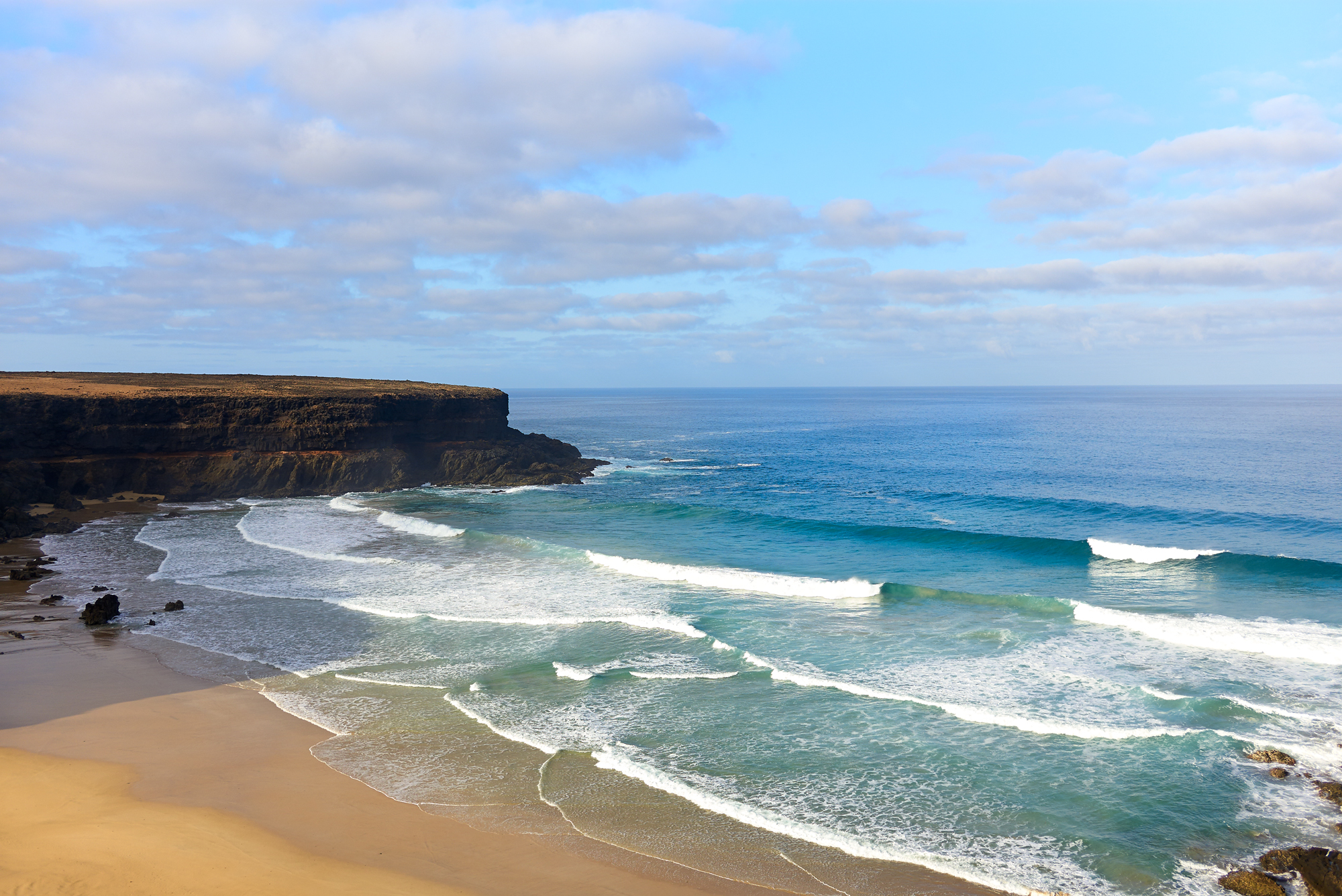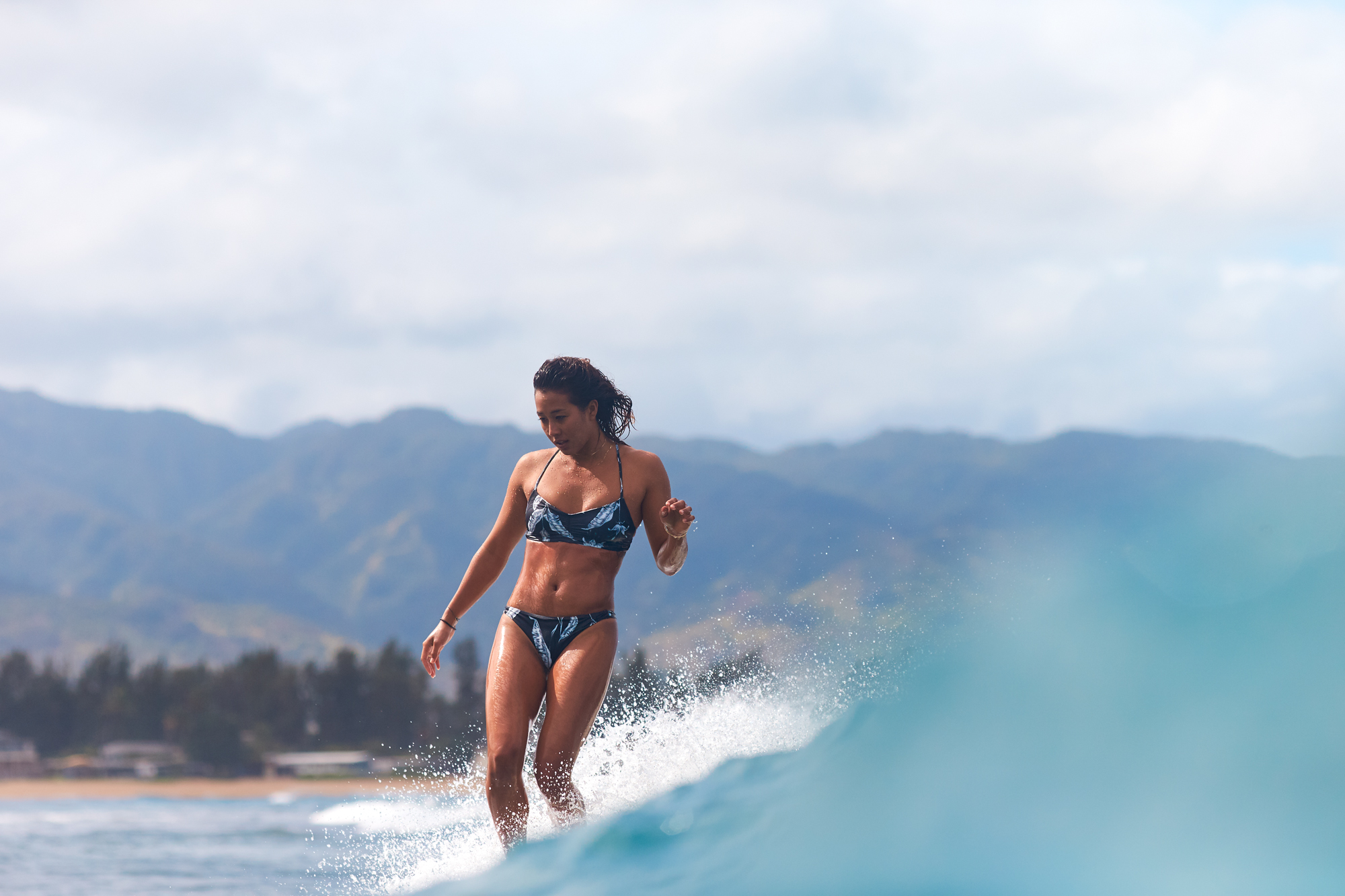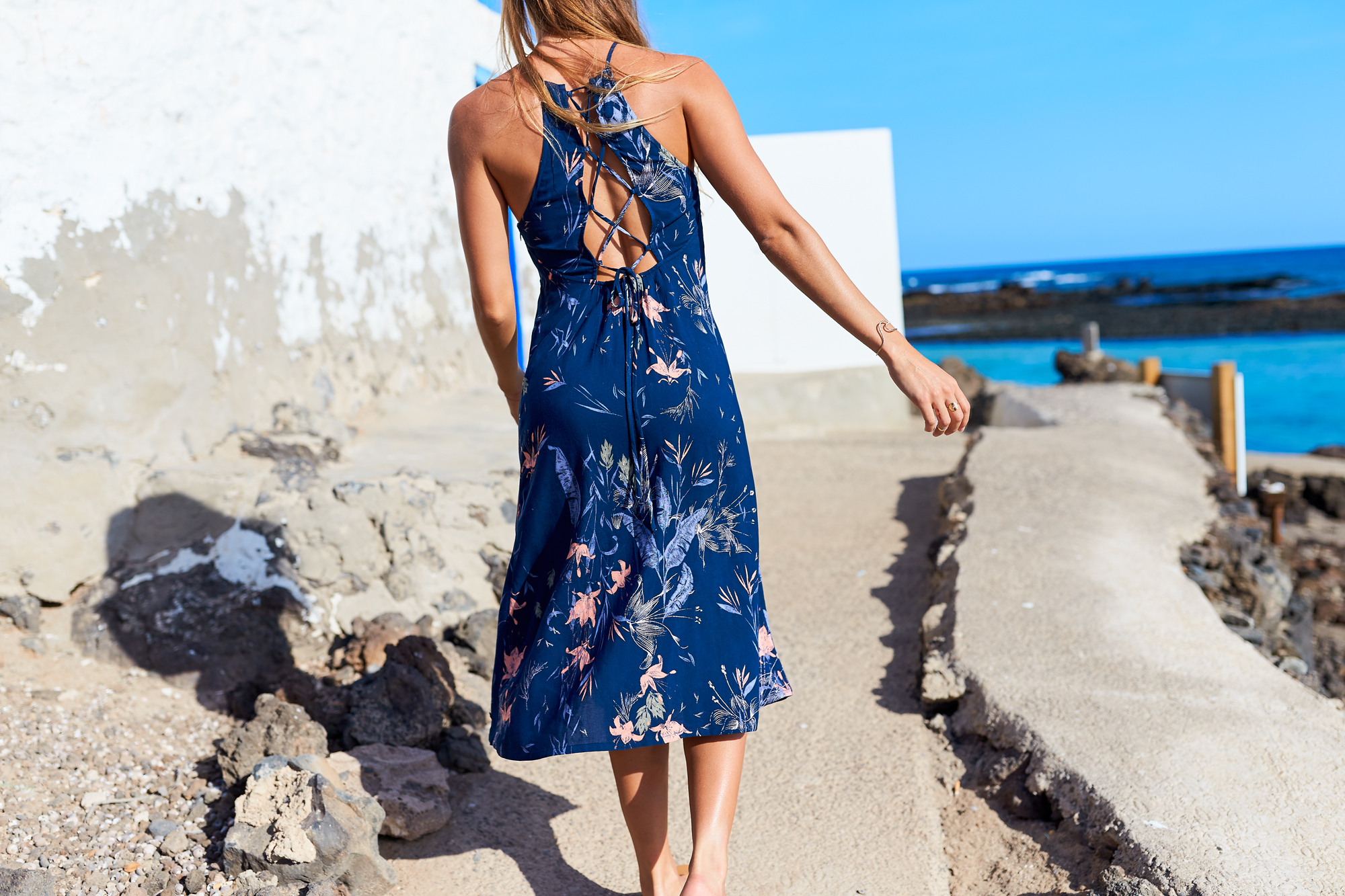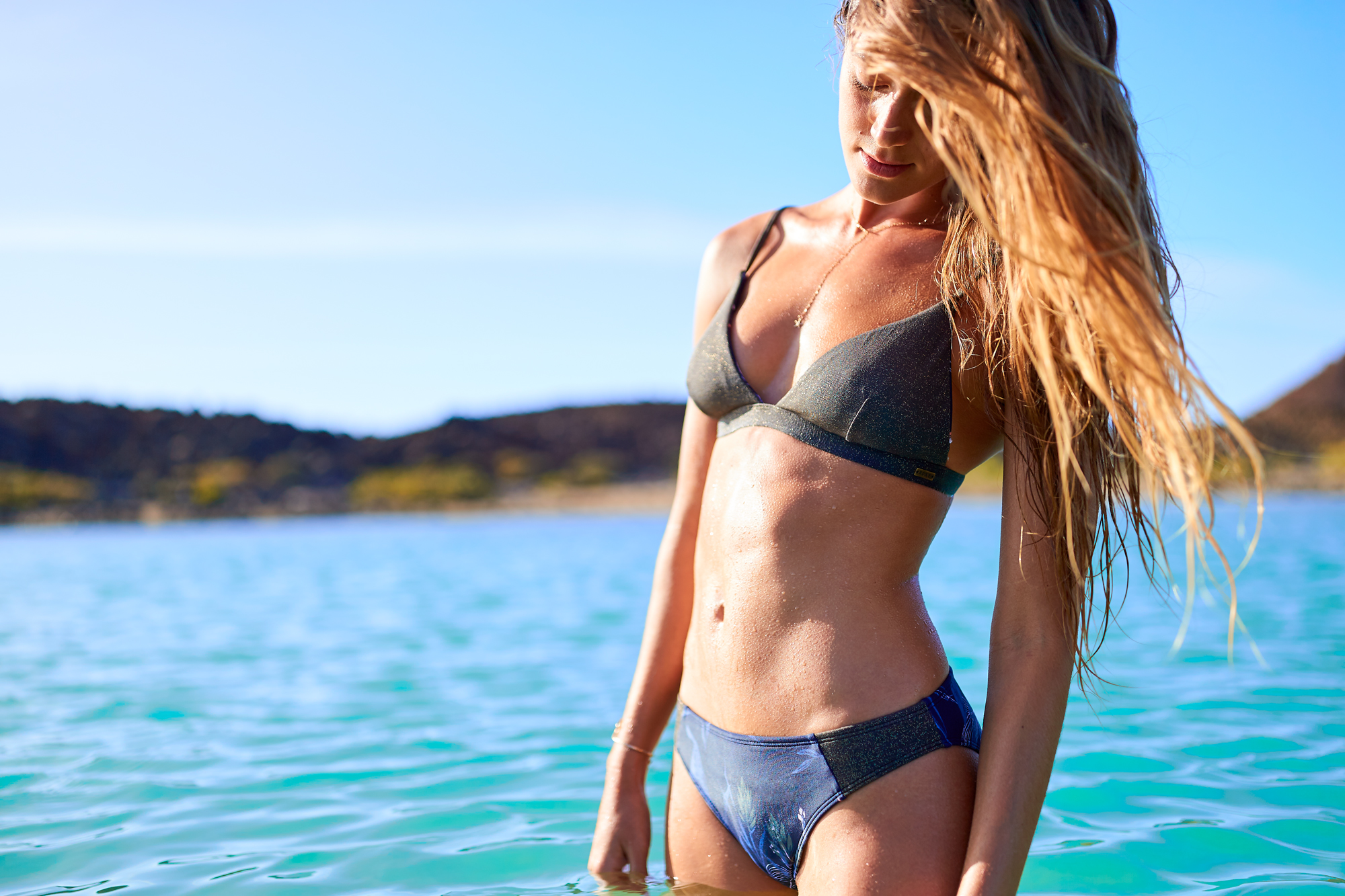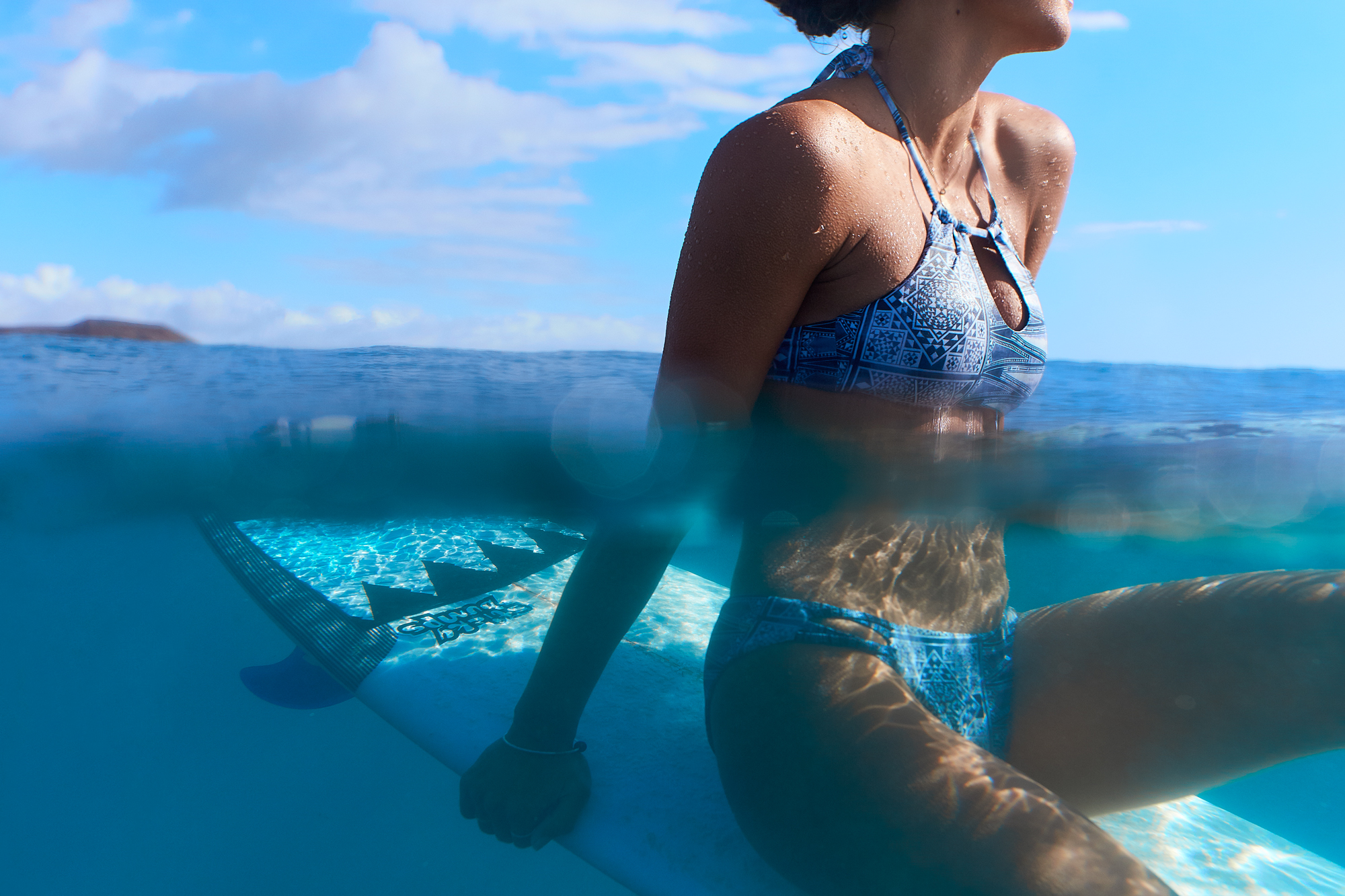 SHOP our new arrivals here