We couldn't think of a better coach for the team riders preparing for the #ROXYpro trials and a new year on the competition circuit, than 4x World Champion, Lisa Andersen. From technique to tactics and everything in between, Lisa gave Alyssa, Caroline, Nao, Mainei and Sierra a few secrets to her success that might give them the winning edge in the line-up.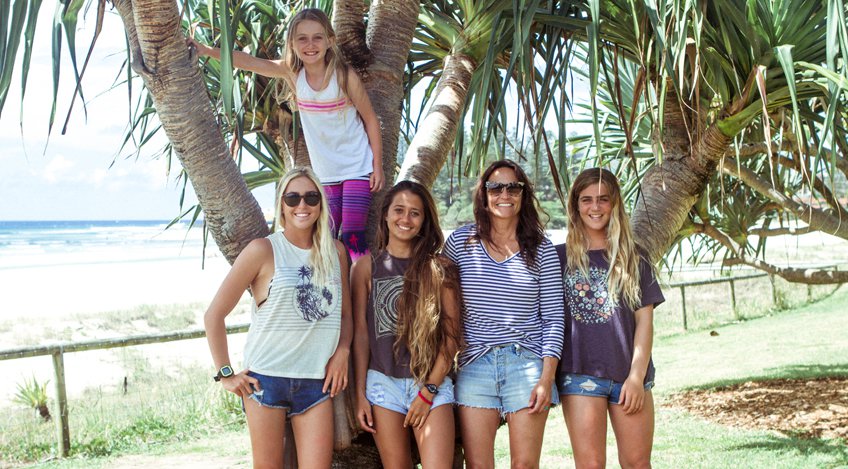 First on the agenda, a morning surf at Snapper.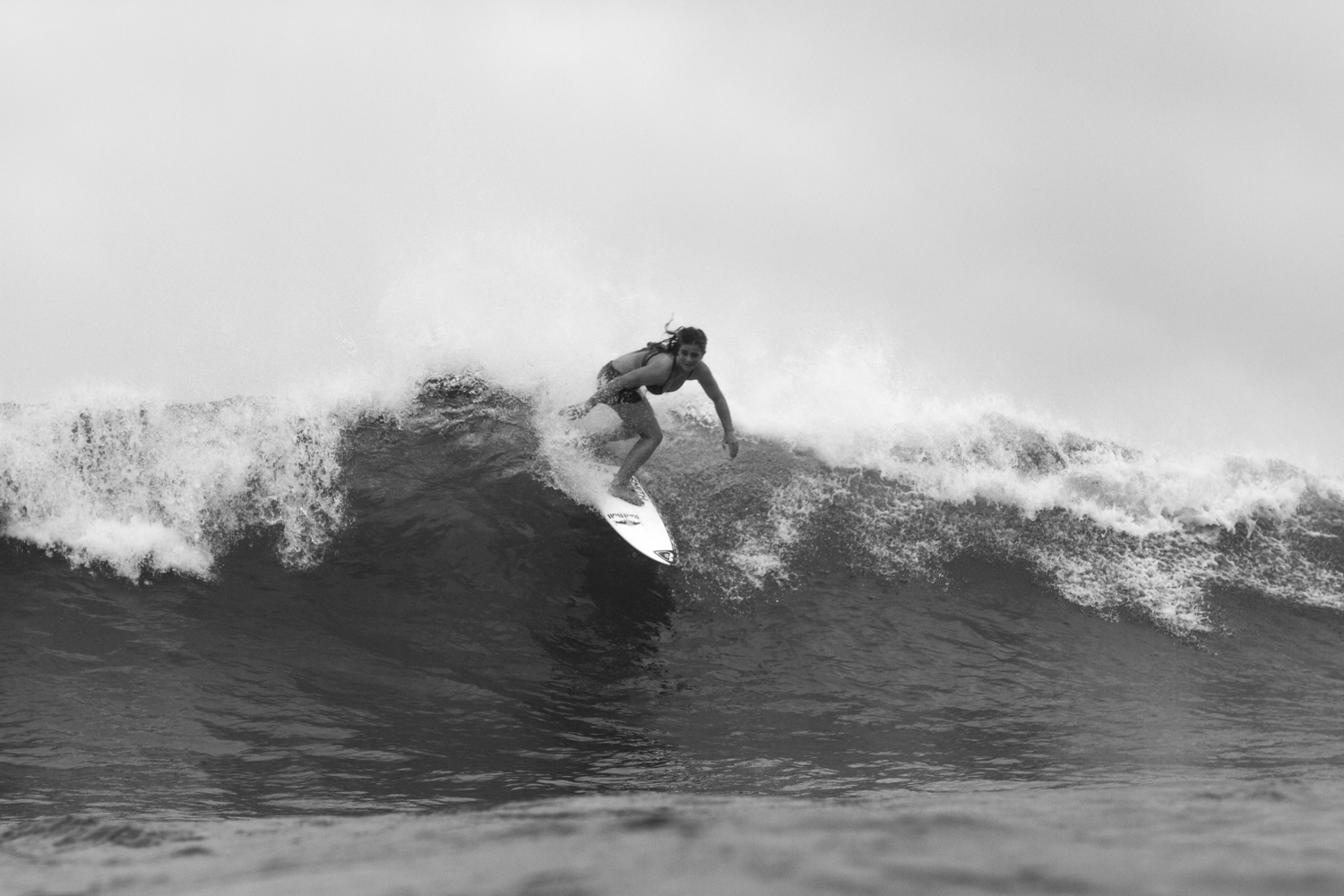 Although it was a stormy start to the day, it couldn't dampen the girls spirits.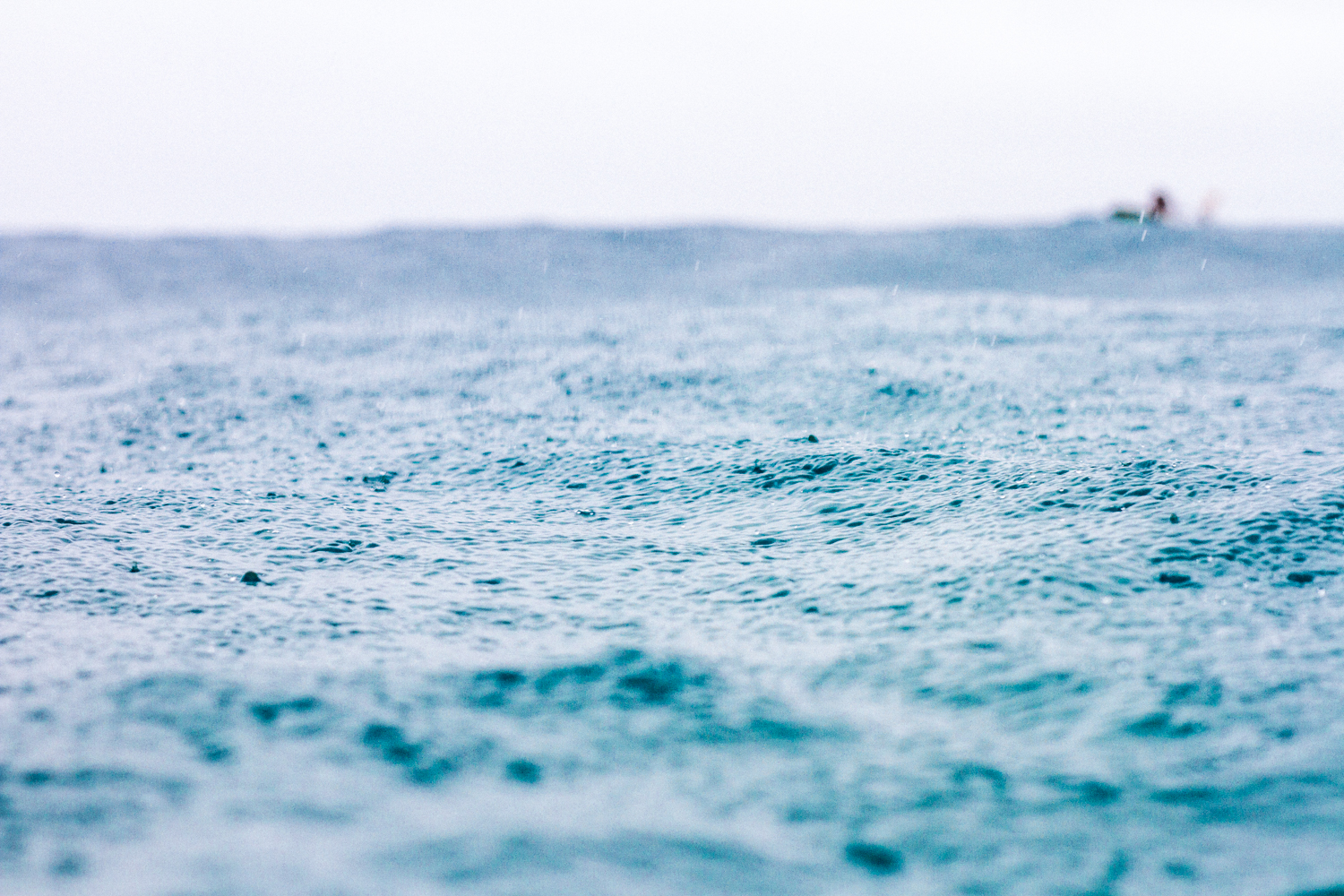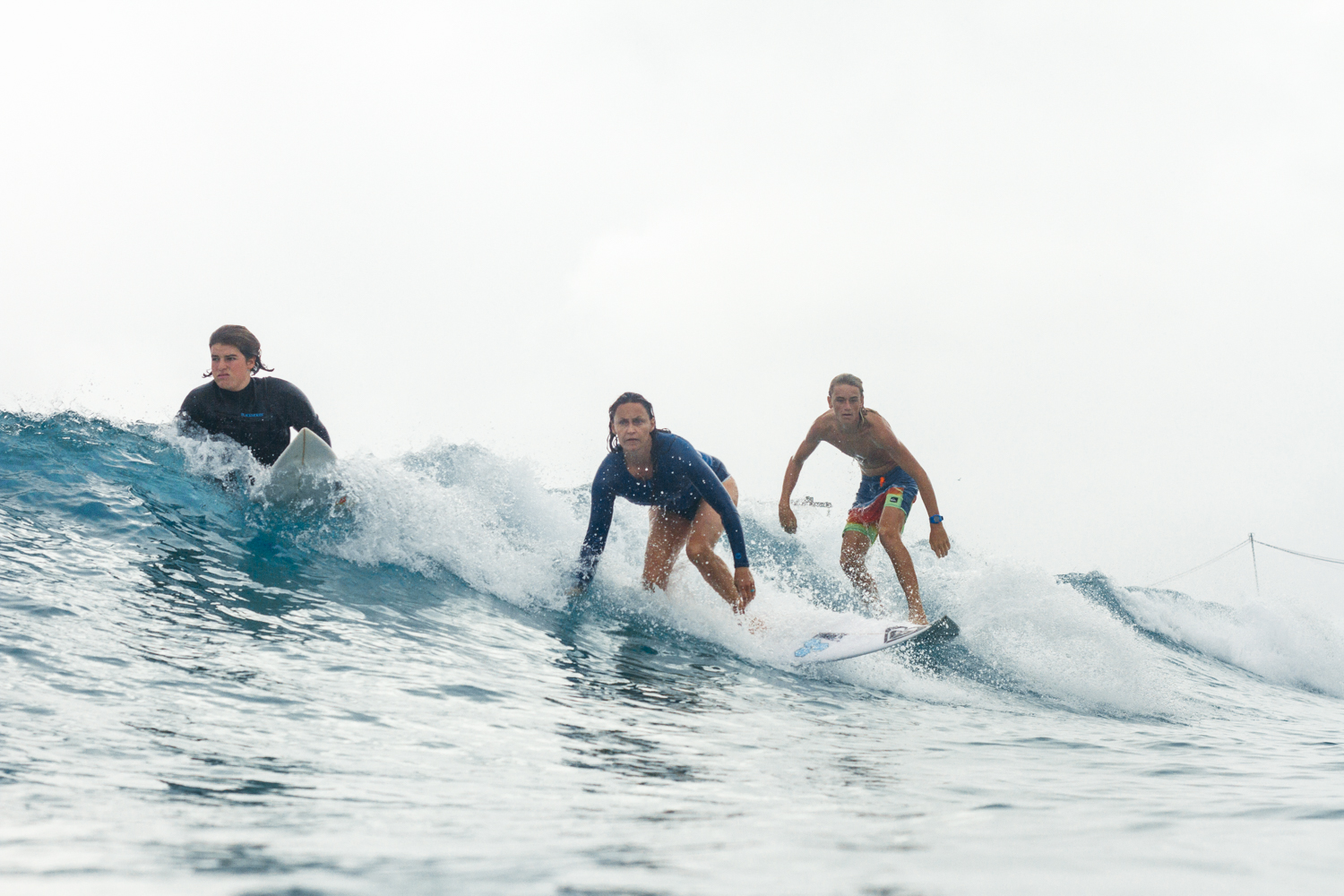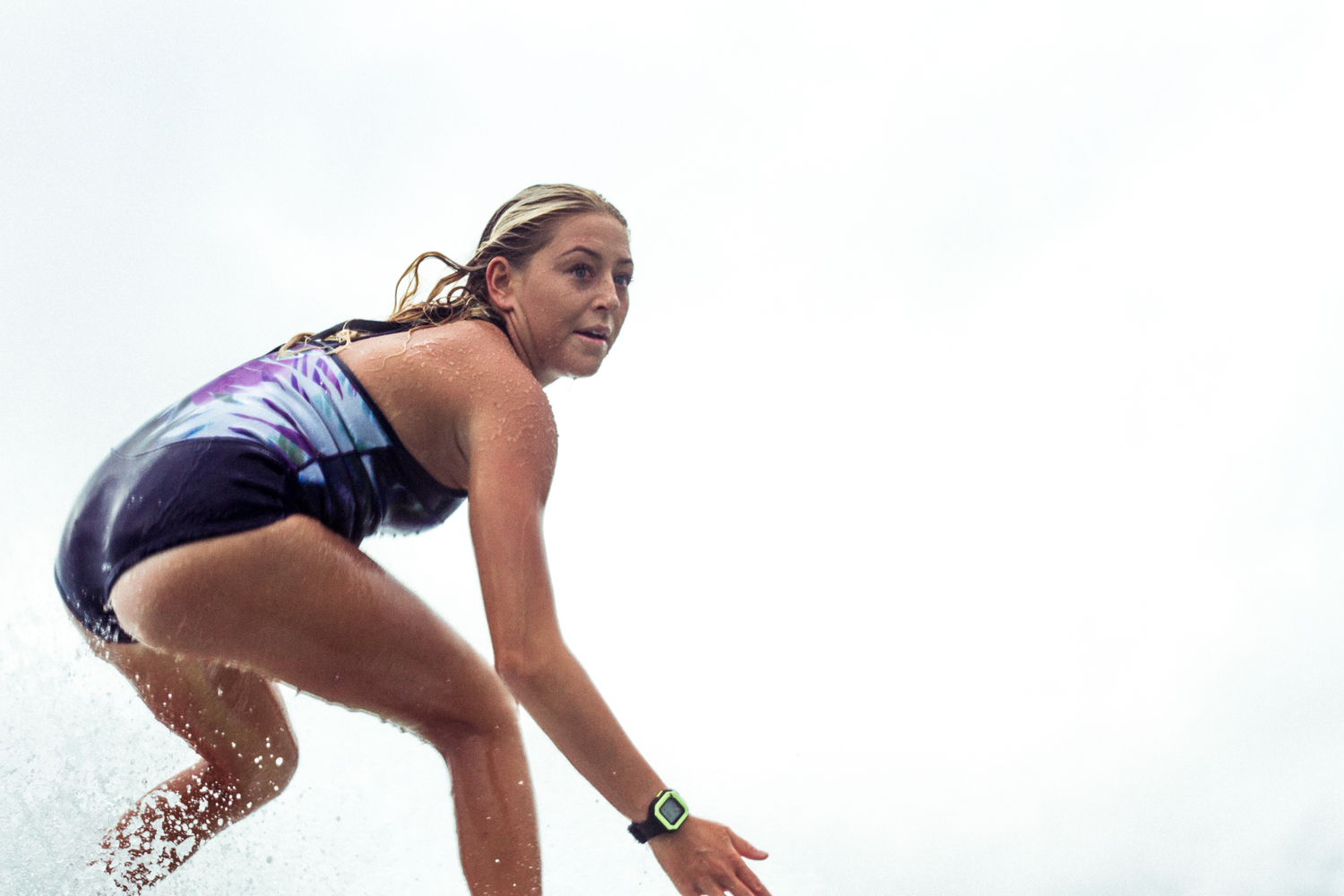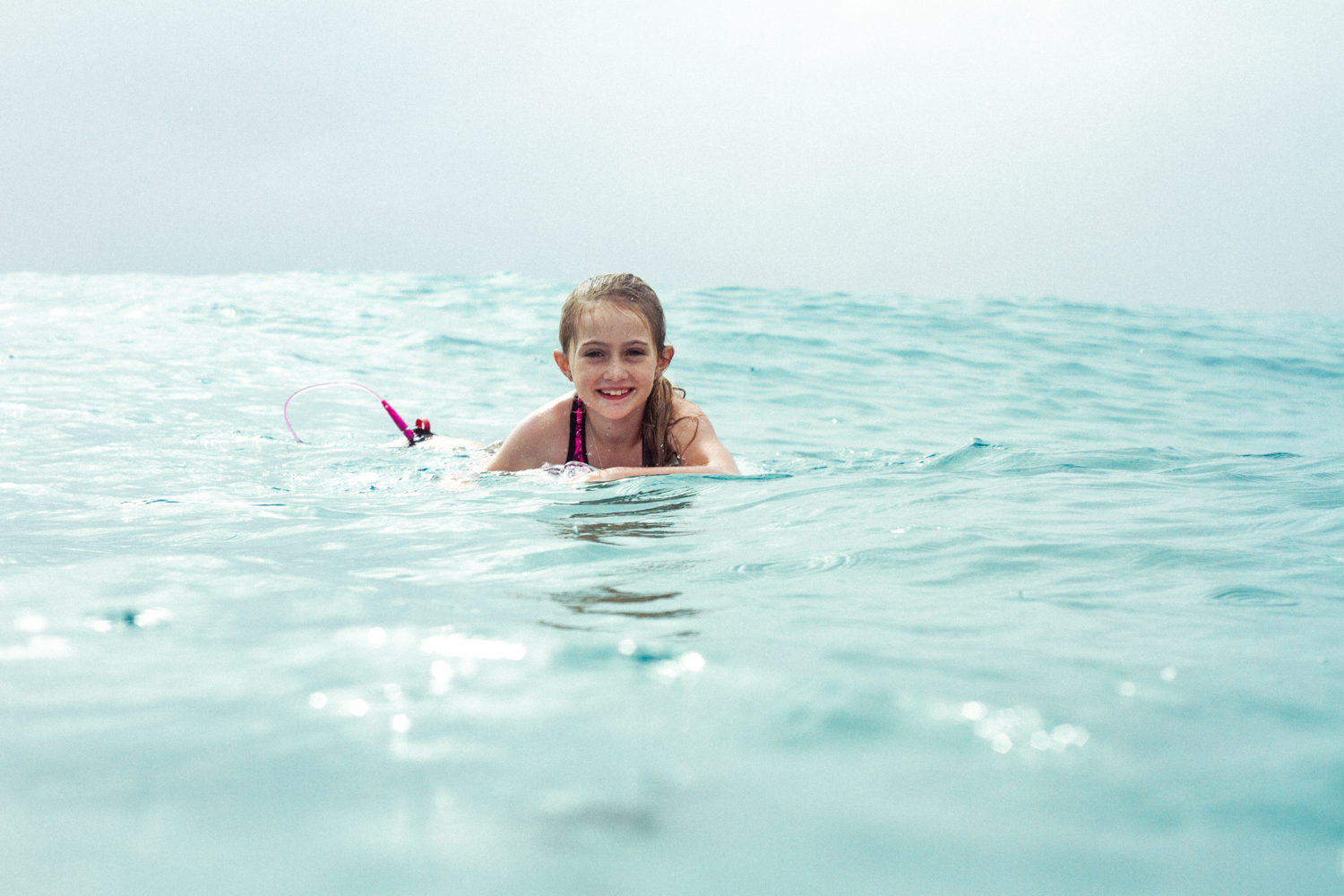 Back on the beach, the girls quickly decided it was time to hit the Coolangatta Boardriders store, for a little retail therapy and a delicious lunch.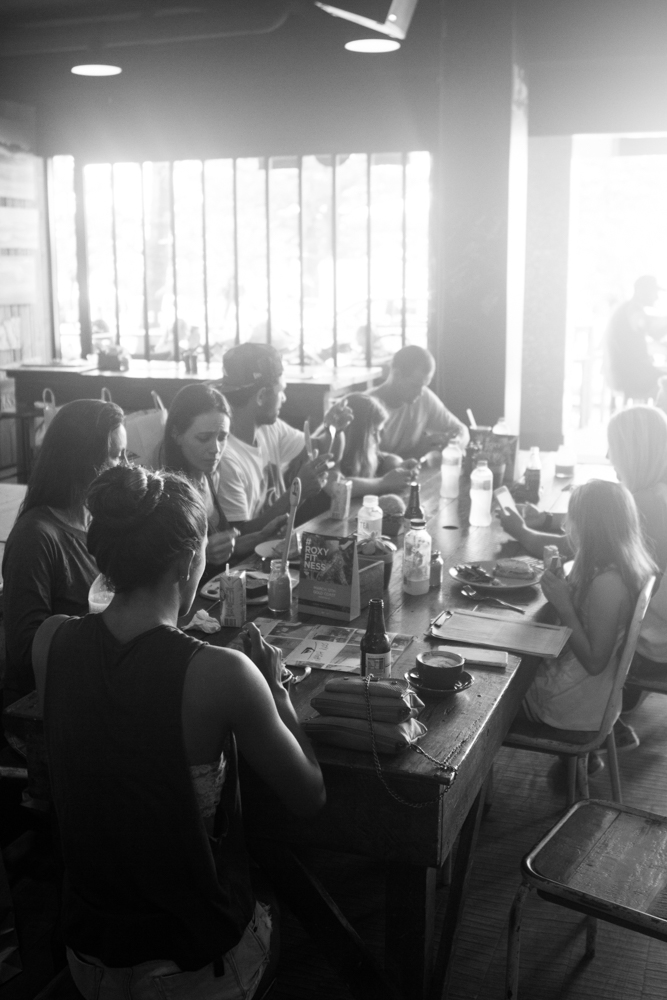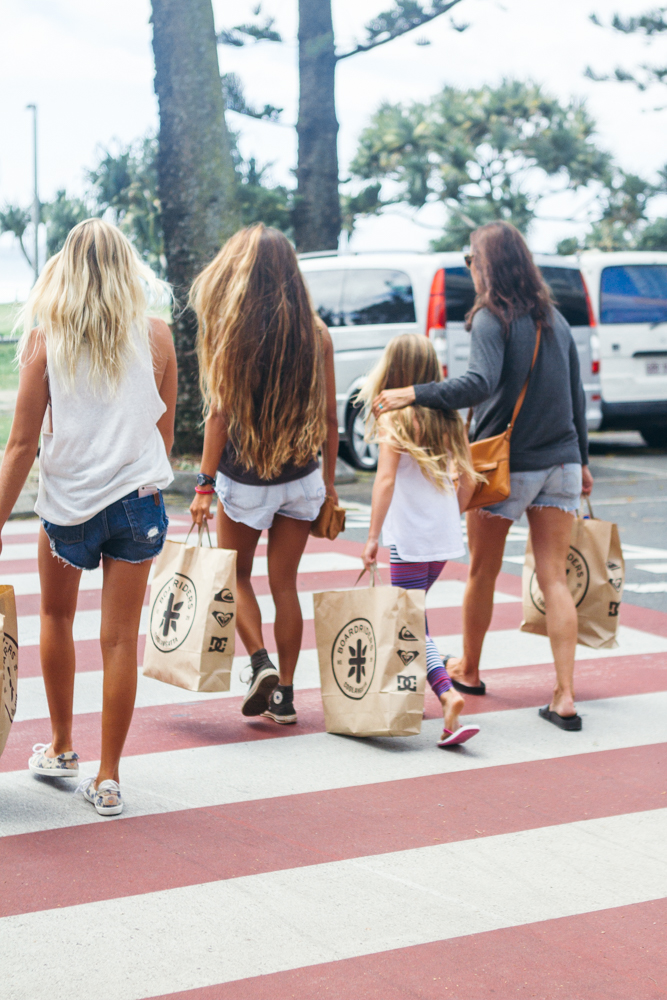 With a new haul of bikinis in hand and the clouds clearing, the girls grabbed their gear and headed out for another superbank session.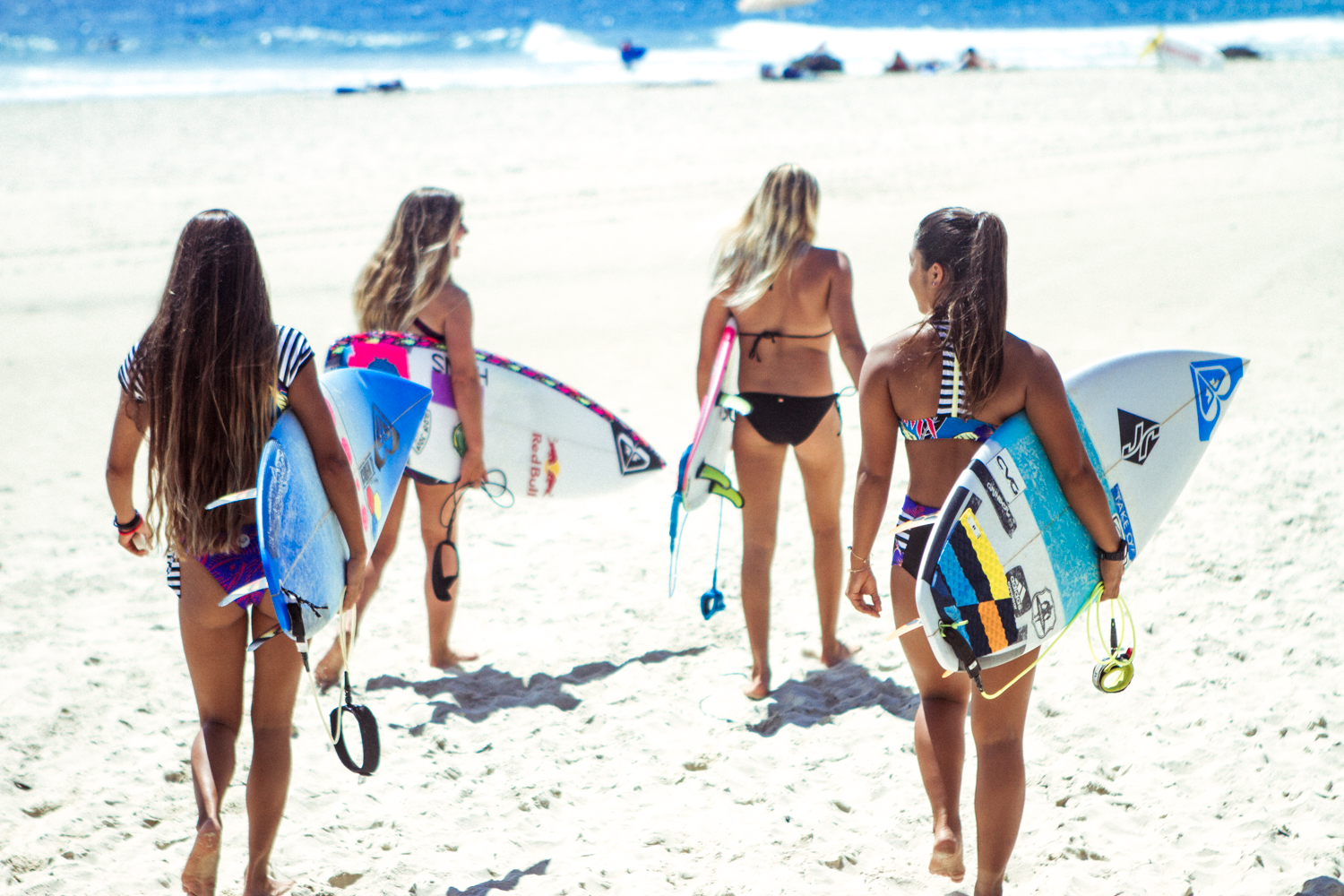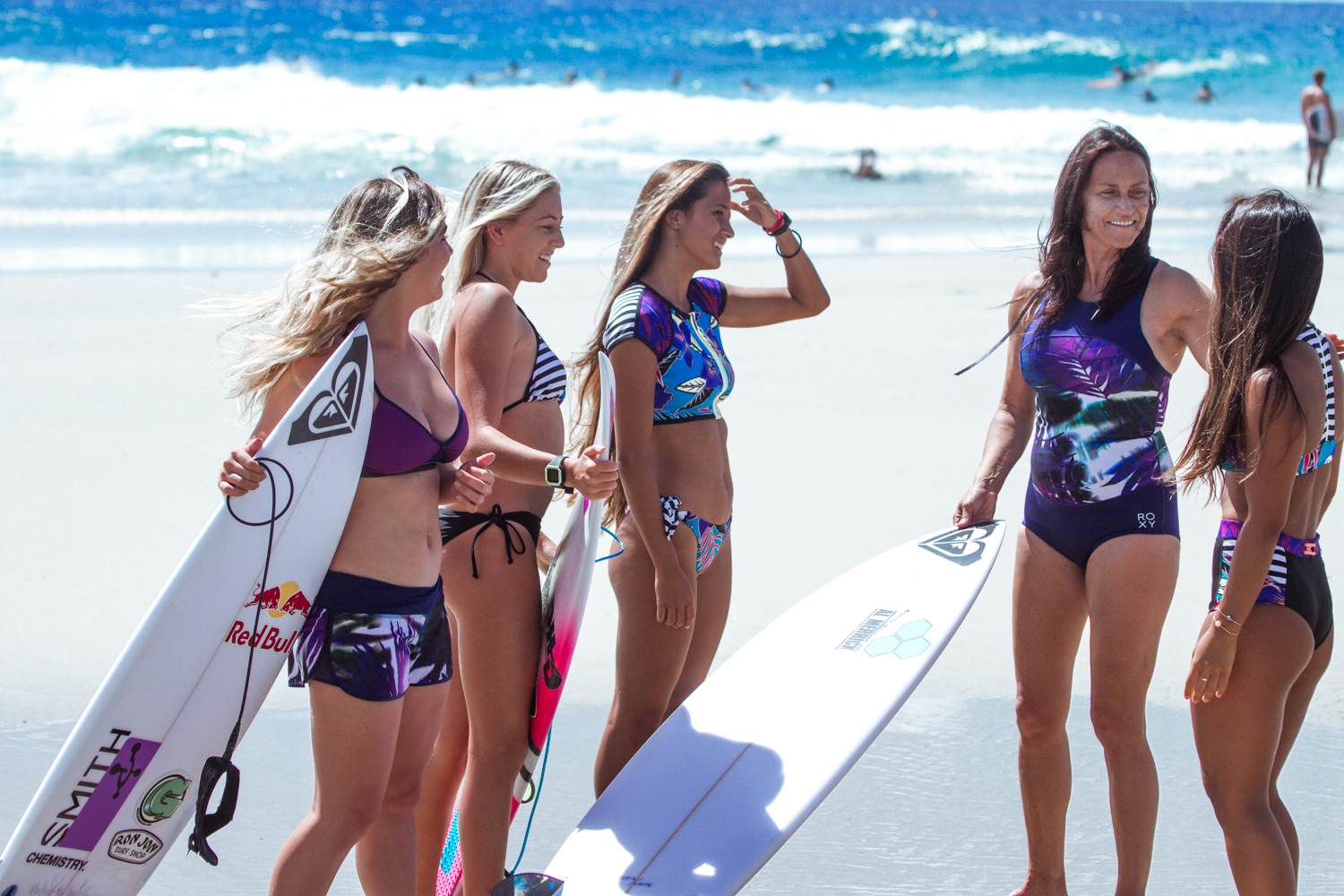 A little pre-surf pep talk from Lisa.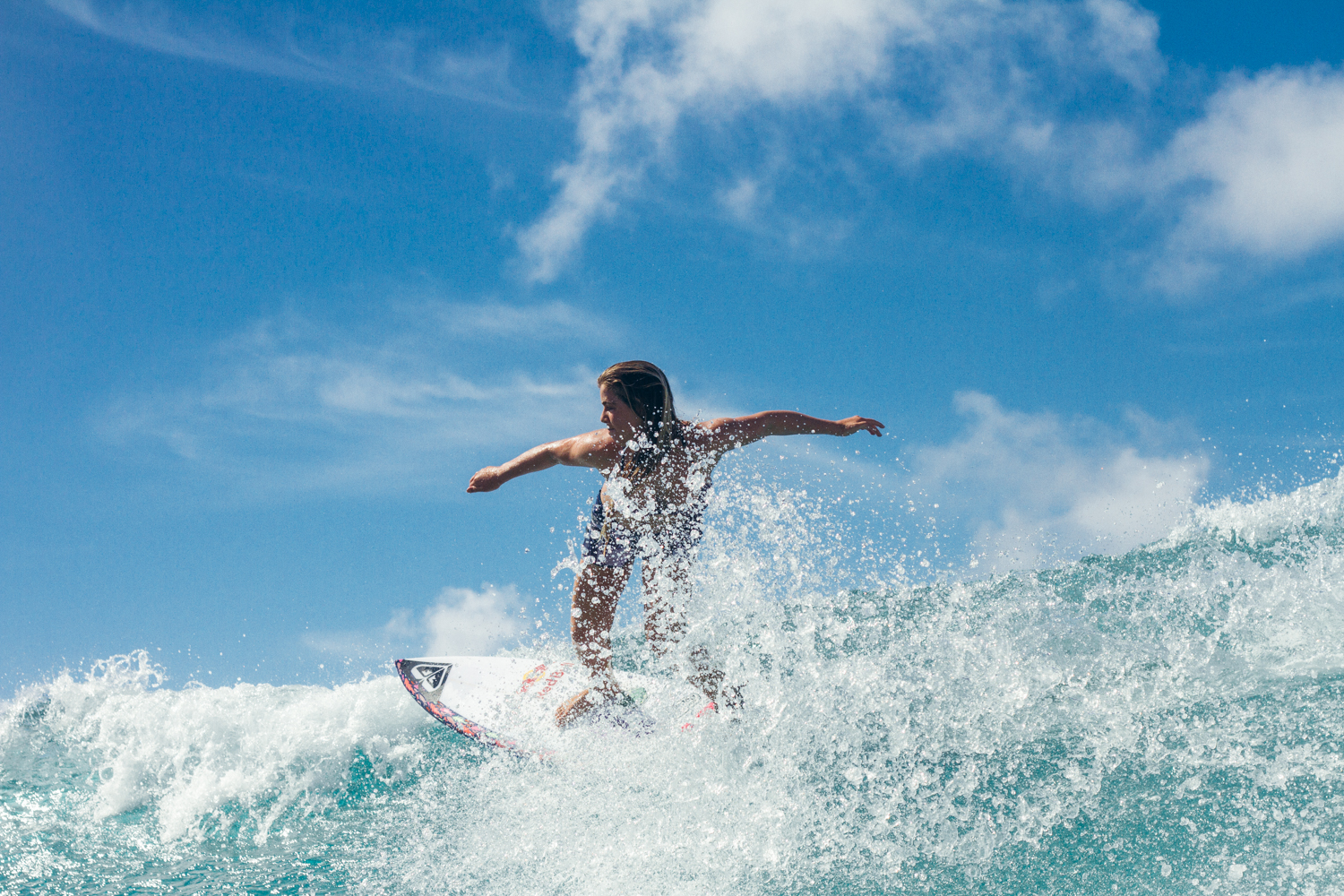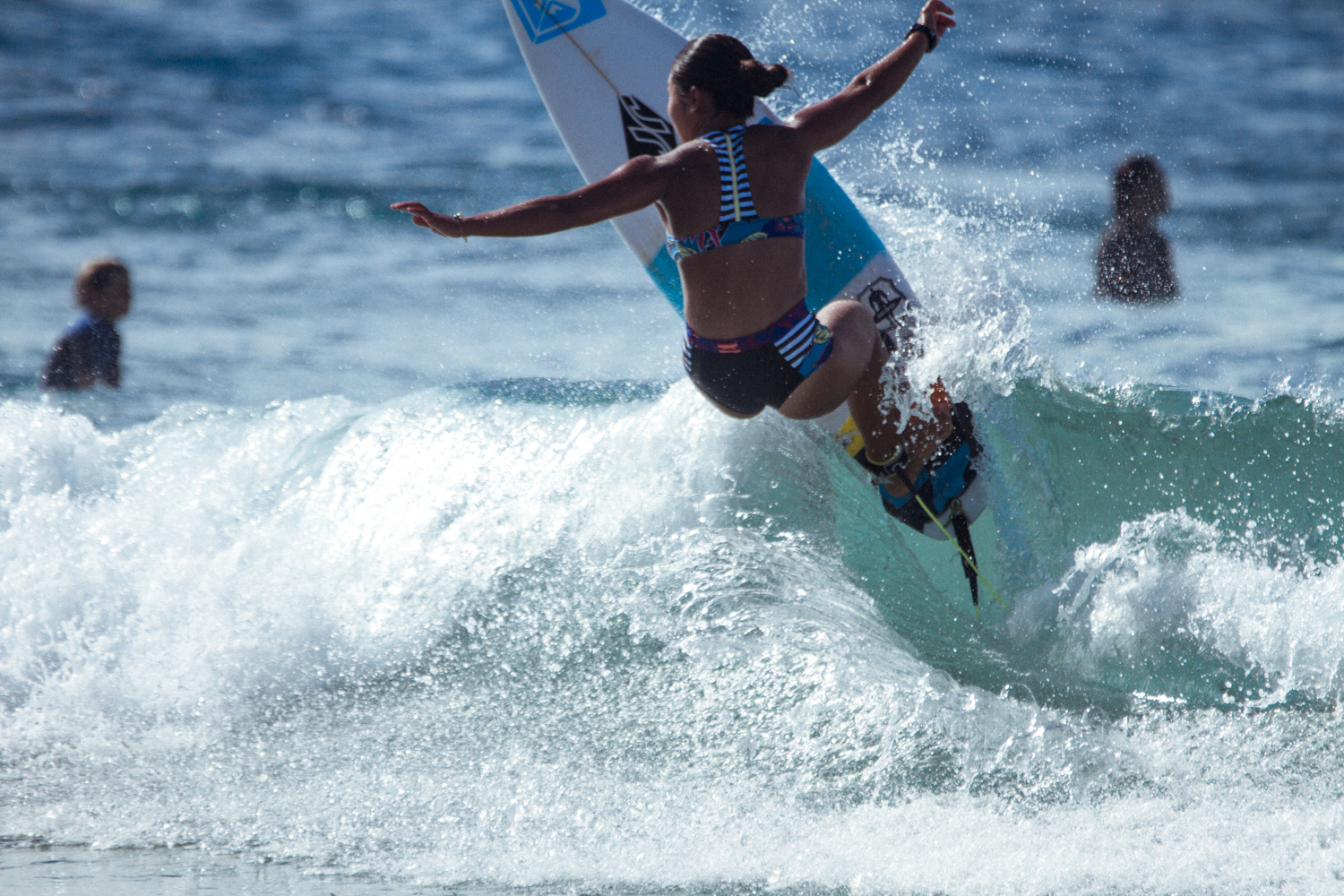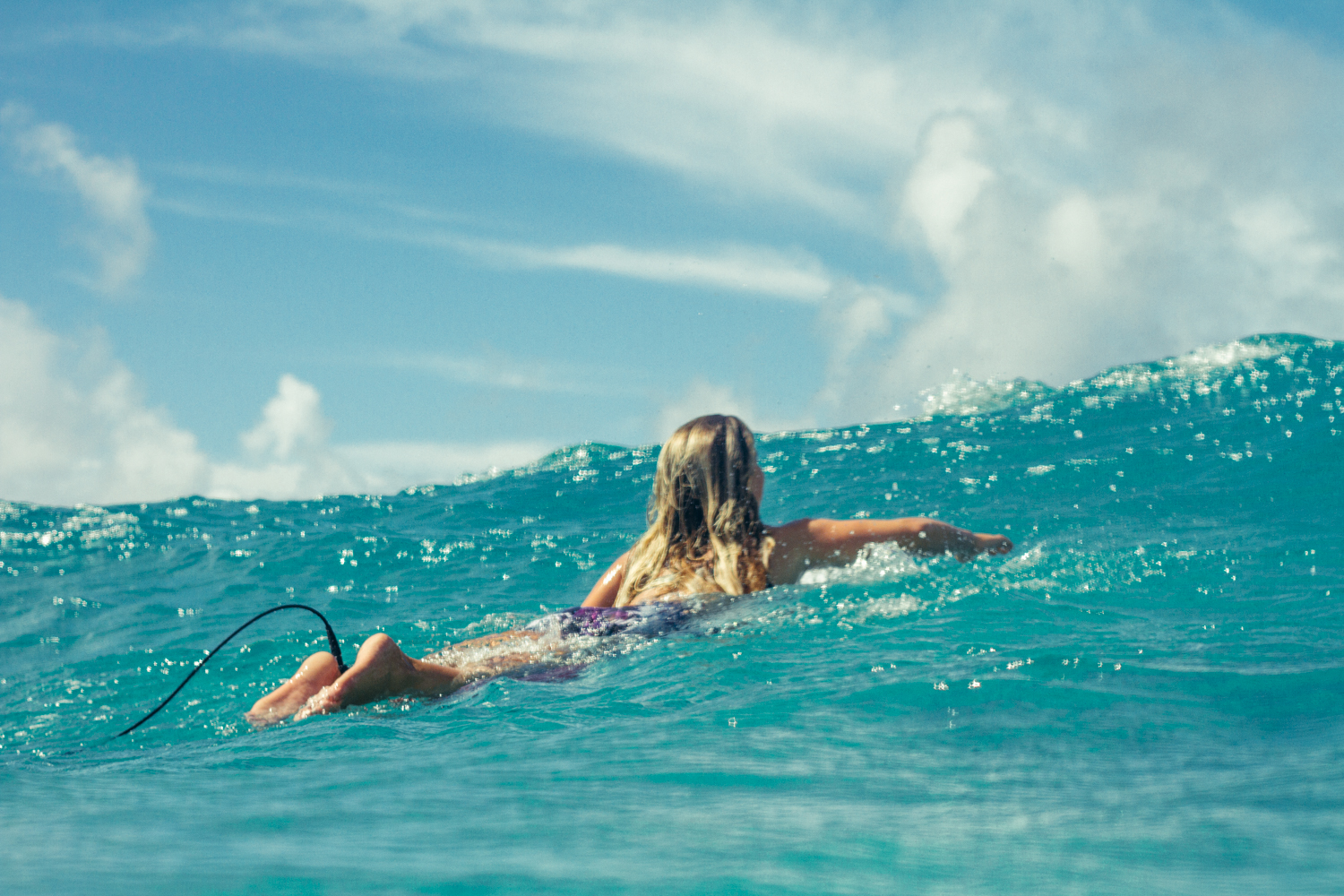 Surfed out and satisfied, the girls shared some of their favorite moments with Lisa as they headed back up the beach.
Tune in and cheer on the girls on ROXY Instagram, Snapchat Twitter and Facebook