Winter is quickly approaching which means three things : skiing, snowboarding and warding off the cold! The ROXY Dazed 2L GORE-TEX® jacket is sure to keep you warm and dry in any snowy situation.
It is waterproof and windproof, yet it allows perspiration to escape thanks to its breathability. What does that actually mean? Well, that water from the outside can't penetrate the surface, while moisture generated by your body can escape easily.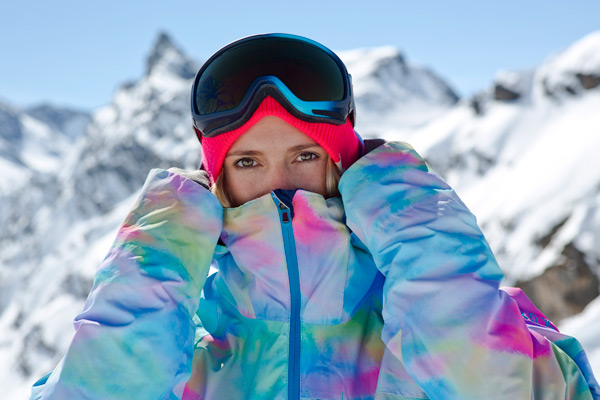 Robin Van Gyn, a legendary backcountry snowboarder and ROXY team rider, recently shared her love for her ROXY Dazed 2L GORE-TEX® jacket in this video. Watch it now:
There's nothing better than staying the whole day carving powder and campfires at night with friends – the Dazed 2L GORE-TEX® jacketallows you to do it all. Get the jacket here!