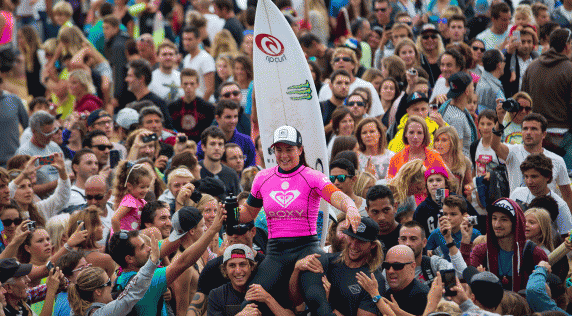 On Sunday 28 September, Australian surfer Tyler Wright dominated in the final heat of the contest against American Courtney Conlogue. The matchup took place in Hossegor-Seignosse, France at the ROXY Pro, which is stop #8 on the Women's WCT.
20-year-old Tyler Wright produced a near-perfect final score of 19.20! Wright earned two nine-point rides on back-to-back waves with extreme creativity on the lip. Conlogue, looking for her first event win of the 2014 season, defeated ROXY surfer Sally Fitzgibbons in the quarterfinals.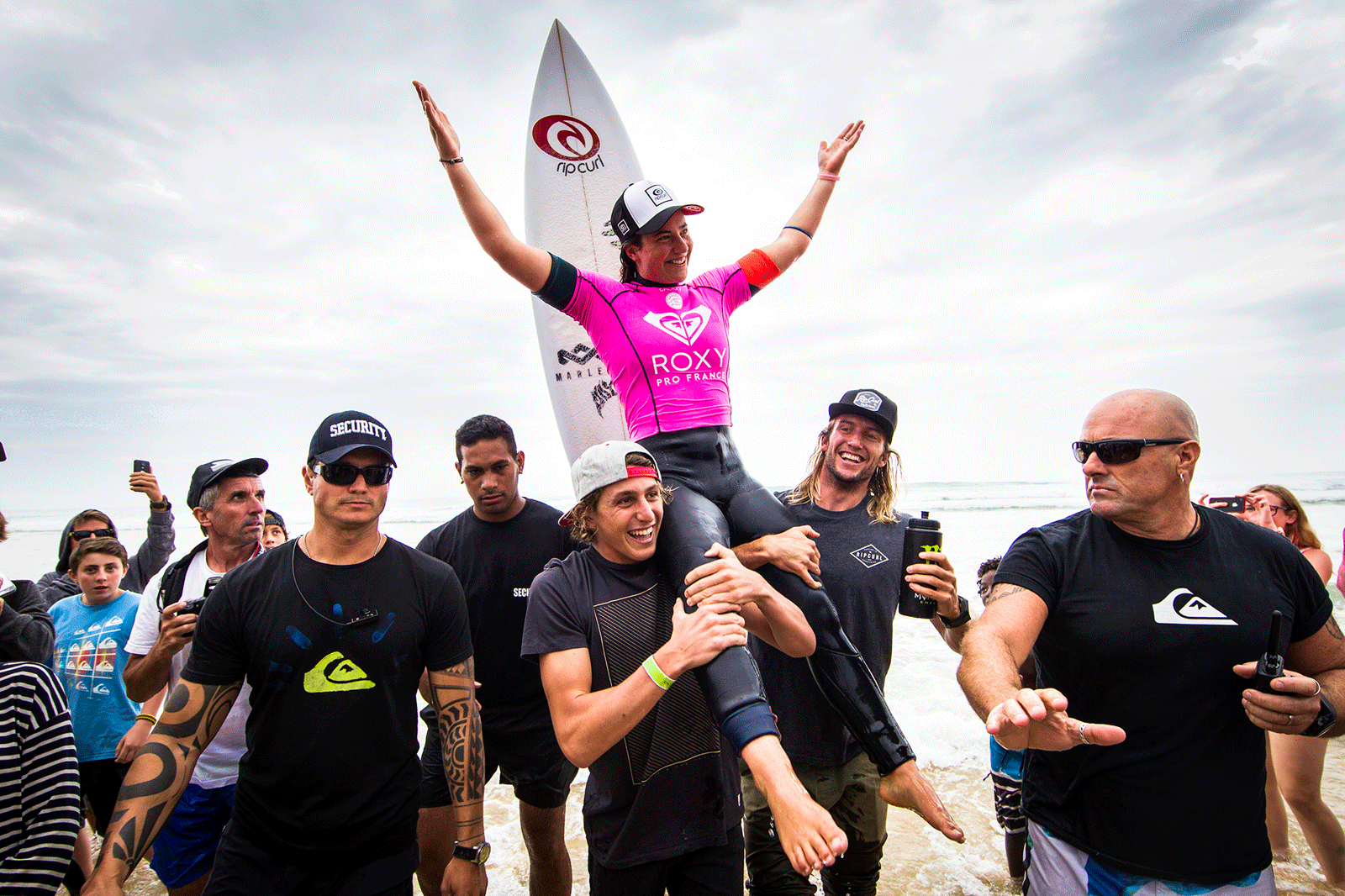 Sally Fitzgibbons retains the top rank position on the Women's Tour, with Tyler Wright clinching the #2 spot and ROXY surfer Stephanie Gilmore holding on with the #3.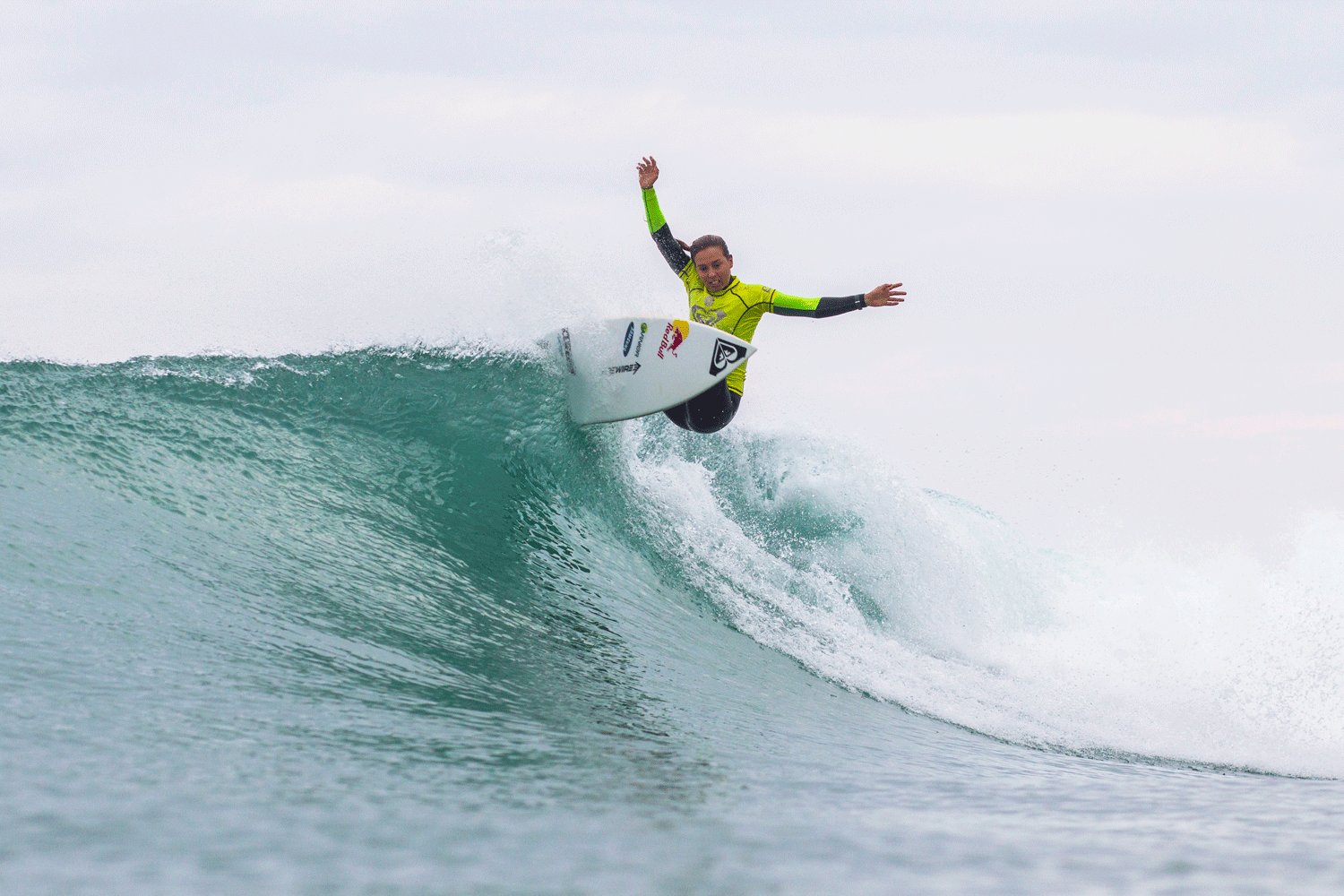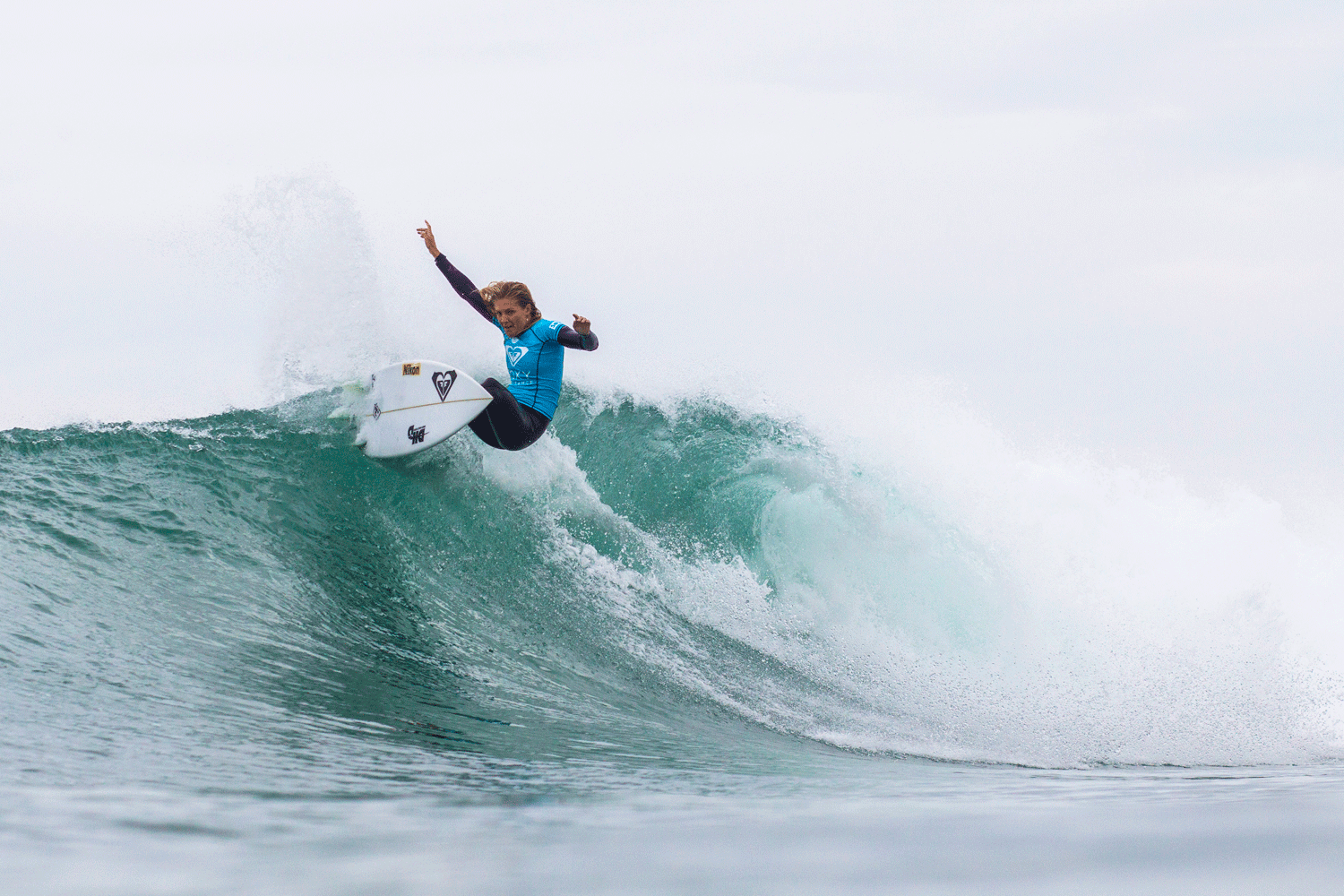 Next stop on the women's WCT will take place this week in Cascais, Portugal. We wish all of the surfers good luck as the race for the 2014 World Title continues on!
Photos: ASP