Both Torah Bright (Snowboard Superpipe) and Dara Howell (Ski Slopestyle) received bronze medals at the X games!
Torah Bright, our Roxy team snowboarder and 2014 Olympic silver medalist, finished on the podium in third place at the 2015 X Games in women's snowboard superpipe. Under the lights at Aspen's Buttermilk Mountain, Bright was up against the amplitude of Chloe Kim and Kelly Clark, who finished in first and second, respectively. Bright's technical first run began with a McTwist, followed by an air to fakie, switch cab 720 and frontside 540. She ended with a stylish alley-oop frontside 360 to gain a score of 78.33 that held her in third place for the remainder of the event.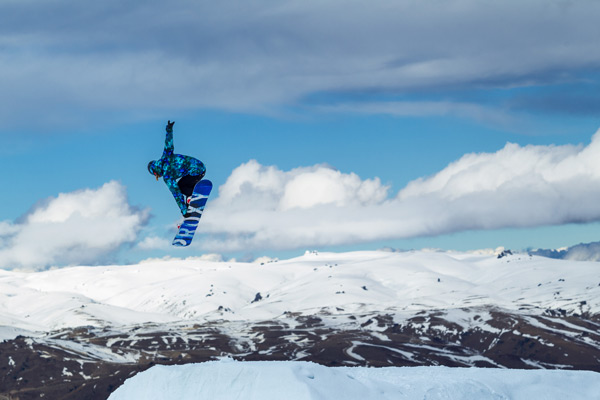 Dara Howell, Roxy team skier and 2014 Olympic gold medalist, took third place at the 2015 X Games in women's ski slopestyle. With cloud cover creating a flat light that made for slight difficulties on the course, the field of top female freeskiers from around the world brought their best to the slopestyle course on Aspen's Buttermilk Mountain.
Sitting in fifth place going into her third and final run, Howell had only one chance to pull together a run with enough technical skill and style to break into the top three. After hitting the first rail feature and wall ride with clean landings, Canada's Olympic heroine launched into the jump line with a string of stylish spins, including a rodeo 540 and switch rodeo 720.
Congratulations girls!